In_equality
Conference
2022
Bodensee­forum
Konstanz, Germany
In April 2022, we invite you to join us at Lake Constance for the international, interdisciplinary In_equality Conference 2022.
Concerns about growing inequalities play a fundamental role in current debates: Which inequalities are perceived as a problem, what can governments do? How do perceptions of inequality influence patterns of political participation? To what extent are structural inequalities affected by policies?
We will discuss these and similar questions at the In_equality Conference 2022, and we invite contributions from all areas of inequality research.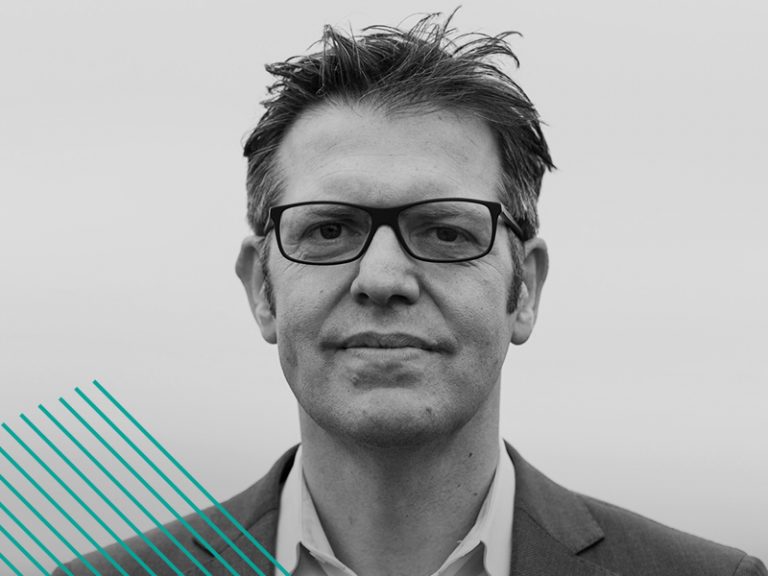 Humboldt University, Berlin
Stay safe – we're looking forward to seeing you in Konstanz next spring!
We will meet in person at
Bodenseeforum Konstanz
to see our speakers present their work. The conference is going to take place in a hybrid format, combining live sessions with live-streamed sessions and discussions, to increase opportunities to participate.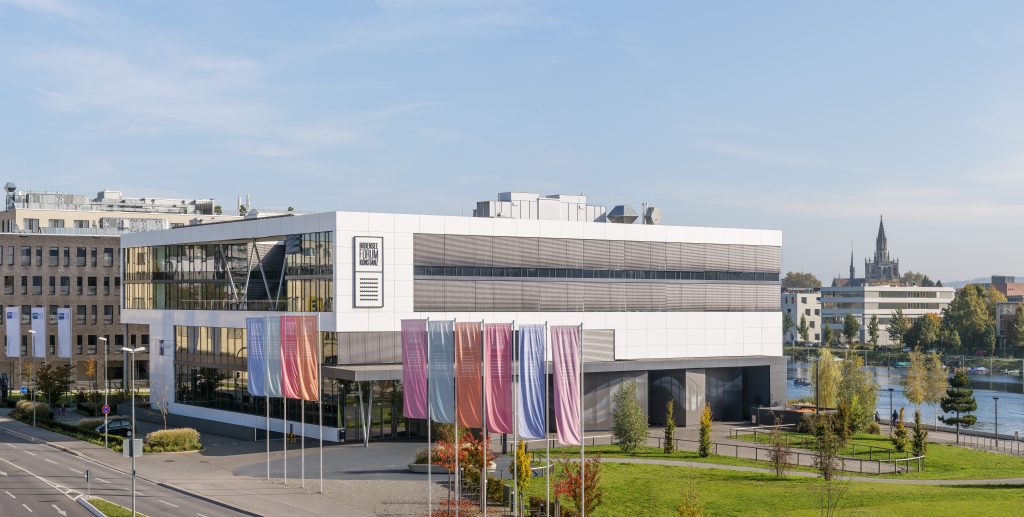 Bodensee­forum
Reichenau­str. 21
78467 Konstanz
Germany
Live Stream
(more information soon)
Konstanz itself is certainly worth a trip. The picturesque town is the largest city in the four-country region of Lake Constance, where Germany, Switzerland, Austria and Liechtenstein meet. Konstanz dates back to Roman times and is located in the very south of Germany, directly on the Swiss border. It is home to our University of Konstanz as well as a University of Applied Sciences, the HTWG.
The historic old town is especially worth seeing and invites you to stroll and linger. Make sure to also have a look at our landmark, the Imperia statue at the Harbour, and enjoy the many beautiful views of the lake and (in clear weather) the Swiss Alps.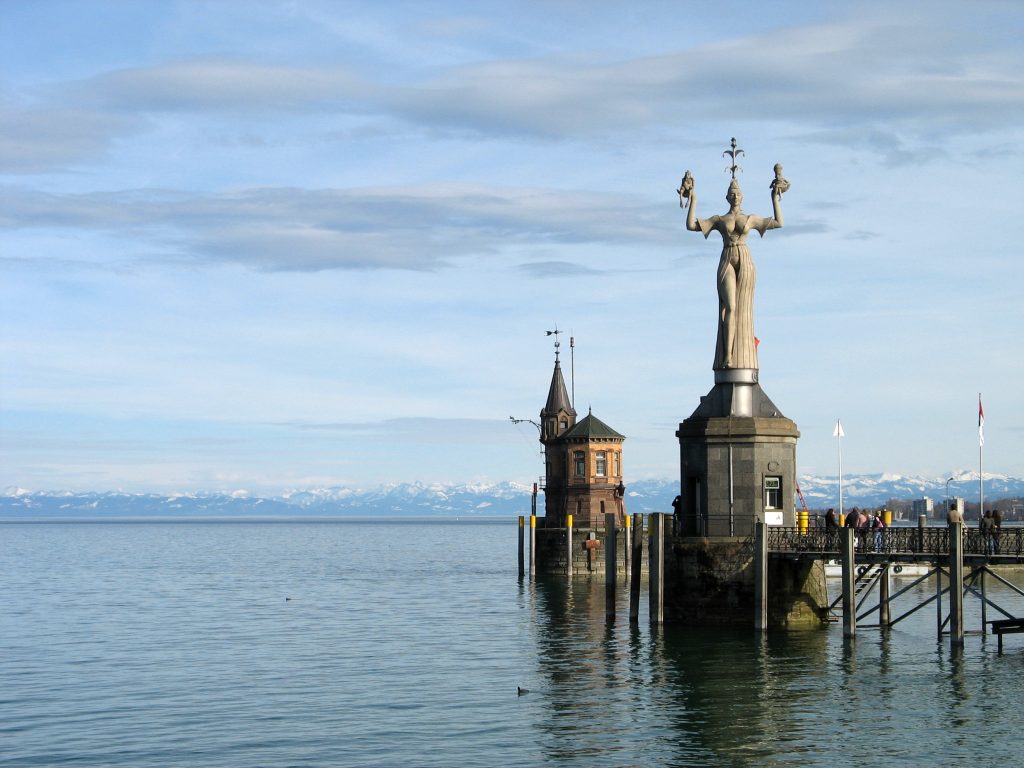 What would a conference be without opportunities to chat up any of our speakers, talk and mingle? Aside from much-needed coffee and lunch breaks, we are planning a conference dinner on the beautiful Isle of Mainau. And since visiting Lake Constance without getting to see it up close would be a shame, we are going to travel to the island in style: by boat.
(image credits: Insel Mainau/Achim Mende)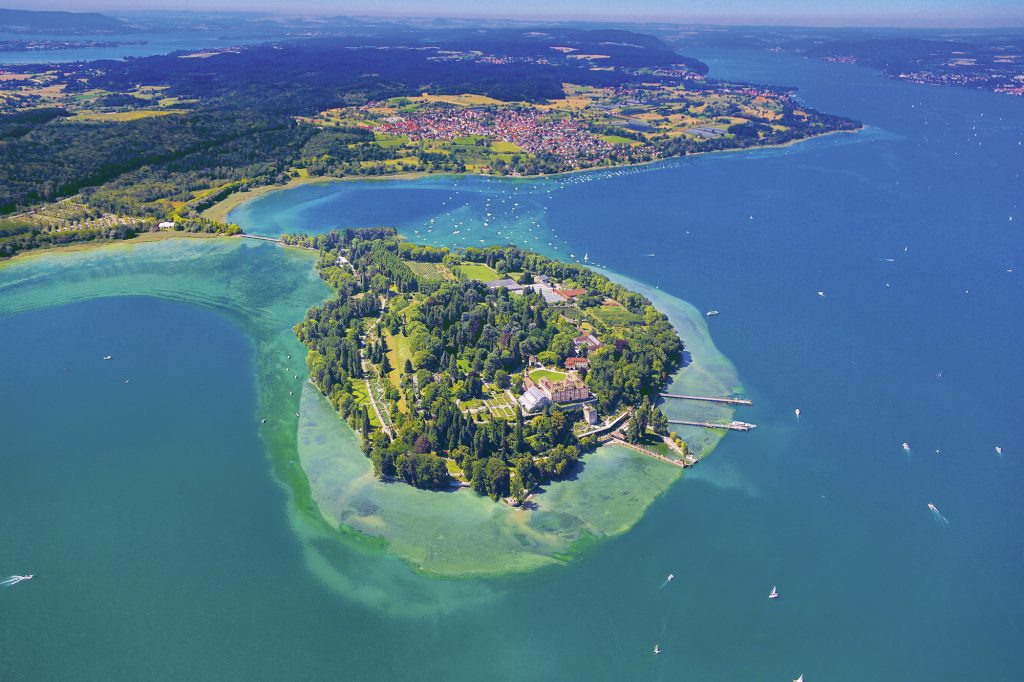 For our guests we have collected a small overview of the easiest ways to travel to Konstanz from abroad, and for getting around in the city.
Registration for In_equality 2022 will open in February 2022. We use Converia to handle registrations and tickets. Find the available pricings below.
Contribution for Virtual Participation

30 €

fee for online-only participants
If you can claim particular hardship and need financial support, please contact us.
The call for papers has closed on 30 November.
We invited contributions from scholars with a background in political science, sociology, economics, linguistics, education research, psychology and law who investigate the politics of inequality using different methodological approaches. We asked for submissions by researchers at all career levels and welcomed early career researchers' contributions.
We are overwhelmed by the fantastic response by many hundreds of researchers from all over the world – thank you for your interest in the In_equality Conference 2022 and your willingness to contribute!
Unfortunately, we cannot accept any more submissions at this point, and ask your understanding if you missed the call.
Topics
We welcome submissions and original research contributions on several fields of study, investigating questions such as (but not limited to) the following:
Perceptions. Analysis of stances, perceptions and preferences
How are different dimensions of structural inequalities related to subjective perceptions and evaluations of inequality? To what extent do they influence preferences regarding policy responses to inequality?
How do welfare and socio-economic institutions influence the relationship between the macro level of policy making and the micro level of individuals' attitudes and preferences?
Are subjective perceptions of inequality in line with factual inequalities – and if not, what are the factors that influence skewed perceptions?
What is the role of language and politically motivated framing in the perception of inequalities, and of policies regarding them?
Participation. Analysis of political behavior and mobilization
What are the context conditions that mobilize (or demobilize) those who are socio-economically left behind?
To what extent do political institutions and opportunity structures influence political reactions related to inequality?
What is the relation between inequality and changing patterns in political participation, such as the emergence populism, changing party politics and the rise of new social movements?
Does socio-economic inequality increase political inequality, and (how) can political mobilization contribute to a decrease in inequality?
Policies. Analysis of political decision-making and policy reactions
What are the political reactions to increasing (or decreasing) inequality?
Are policy-makers broadly responsive to public demands and concerns or do we observe inequality in responsiveness of policy-making to the benefit of privileged groups?
How do policies affect structural inequalities across a range of policy areas, from education to family, to the labor market, to health care policies?
Cross-cutting issues
How is economic inequality perceived, framed and debated in political and public discourses, and what aspects are paramount when talking about wealth and income inequality?
In what ways does unequal access to education and information make itself felt in political mobilization and participation?
What influence does inequality in rights and privileges, such as limited access to public office for certain groups, have on policies, and how do policy-makers address these inequalities?
Application & Selection
Applications were open 01 October – 30 November 2021.
Travel and accommodation costs for one presenter per accepted presentation will be covered.
The review and selection process is underway, and we will get back to selected speakers in January at the latest.
More information on speakers, agenda, location and tickets will follow soon – check back regularly for updates.