In_equality
Conference
2024
We cordially invite you to In_equality Conference 2024:
10-12 April 2024
Bodenseeforum Konstanz & online
Welcome to the In_equality Conference 2024, where we aim to build on the success of our previous conference in 2022 at the stunning Lake Constance. As an international and interdisciplinary gathering, we are excited to meet new speakers and participants and to reconnect with familiar faces to foster insightful discussions.
In today's rapidly changing world, concerns about growing inequalities dominate academic and public debates. Factors such as rapid technological advancements, globalization, climate change, the aftermath of the Covid-19 pandemic, and the consequences of the war in Ukraine have heightened these concerns.
We invite contributions from all areas of inequality research. Our three-day program will feature 18 interdisciplinary panels covering various topics from gender, ethnicity, wealth, and educational inequality to language, questions concerning the welfare state, debt, and austerity. We will explore which inequalities are perceived as problematic and discuss the role of governments in addressing them. In addition, we will examine how perceptions of inequality influence patterns of political participation and the extent to which policies impact structural inequalities.
In our commitment to environmental sustainability, we have decided to organize a climate-neutral conference. Furthermore, we will be live streaming all panels and discussions to ensure a hybrid conference experience. This reduces carbon emissions and widens the opportunity for those who face long-distance journeys to participate.
Join us at the In_equality Conference 2024 and participate in global inequality research.
Conference Fee:
Regular: 130 EUR 
Doctoral Students / Students: 60 EUR
Online: free of charge
The CfP was open from: 5th July - 20th September 2023
The In_equality Conference 2024, 10-12 April 2024, is dedicated to exploring the political causes and consequences of inequality across various dimensions and empirical domains.
We invite contributions from scholars in political science, sociology, economics, linguistics, education research, psychology, and law.
The conference addresses questions in empirical domains including education, labor markets, healthcare, minority rights, language, and climate change.
We welcome diverse theoretical and methodological perspectives and especially encourage early-career researchers to participate and share their insights.
For more information, please read the attached PDF document.
Format details
The conference will be organized as a climate neutral conference, focusing on reducing and avoiding CO2 emissions wherever possible.
It will be a hybrid conference, offering both in-person attendance and online participation. All sessions, talks, and discussions will be live-streamed for remote attendees. The conference will feature oral presentations, allowing researchers to share their work and engage in discussions.
There will also be an opportunity for poster presentations, allowing participants to showcase their research visually and interact with attendees.
Submission Details​
Submissions are open from July 5th to September 20th, 2023.
Please submit your application online through the provided link.
The application should include an extended abstract with a maximum of 400 words.
Authors will generally receive the results of the abstract review in November 2023.
All presenters must complete the full conference registration and pay the corresponding fees for attending the conference.
We will cover travel and accommodation costs for one presenter per accepted paper.
Authors can submit their full papers voluntarily four weeks before the conference to establish a paper library for all attendees.
Before submitting your abstract, please ensure that you have collected and entered the following information for the corresponding author:
Contact data: Please provide the correct spelling of the first and last name, affiliation, affiliation country, career level, and email contacts for all authors. Additionally, indicate the presenting author. (Please note that all conference participants must register individually. If co-authors are already listed, it is important to ensure the accuracy of their email contacts.)
Paper Title: Provide the full paper title for the presentation.
Paper Abstract: Include a maximum 400-word abstract summarizing your paper.

To proceed with the submission, you will need to create a Conftool account.

Please use your email address as your username and create a password. Keep in mind that the information you enter during account creation will be used for official Letters of Acceptance, Letters of Invitation, and Conference Programmes. Thus, it is crucial to ensure accurate spelling of names, affiliated institutions, and other relevant details.
Learn more about the keynote speakers at In_equality Conference 2024: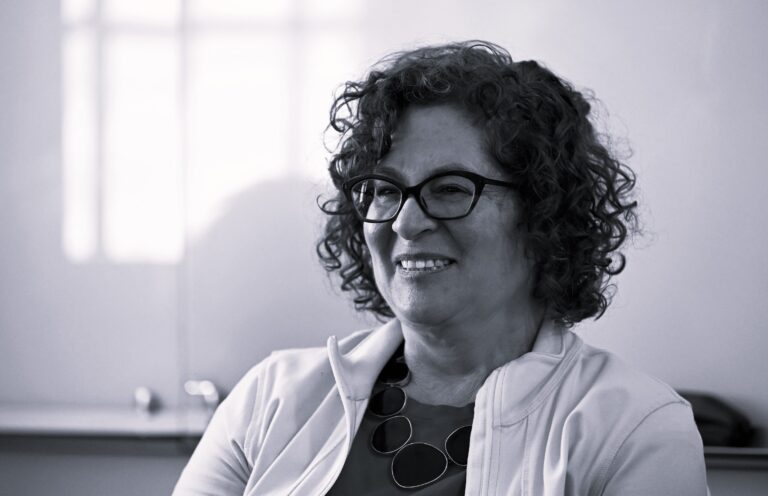 In_equality Conference 2024 will be taking place in the beautiful southern German town of Konstanz – more on which below.
Our conference venue will once again be the
Bodenseeforum Konstanz
. We are greatly looking forward to greeting our many guests in person.
The full conference can be fully experienced online. Expect more information about our hybrid approach soon.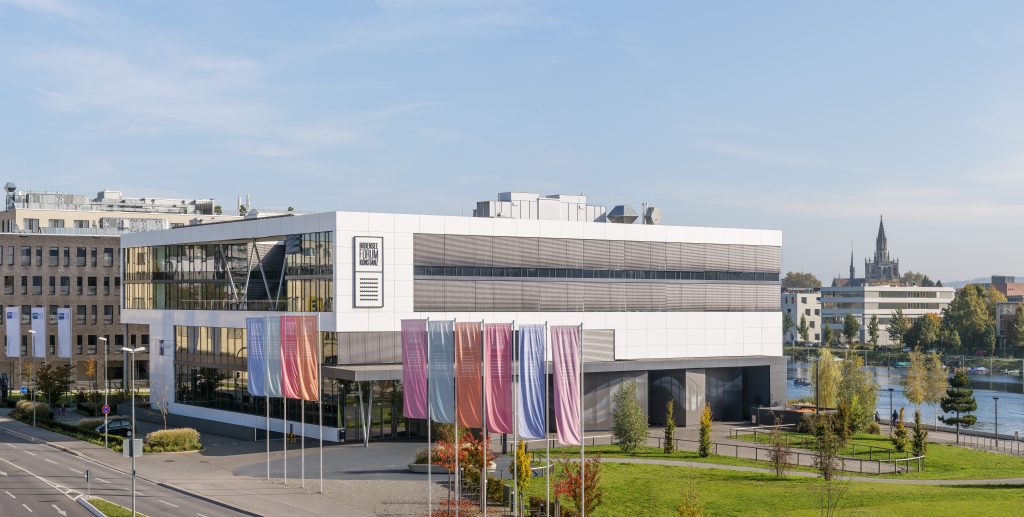 Bodensee­forum Konstanz
Reichenau­str. 21
D-78467 Konstanz, Germany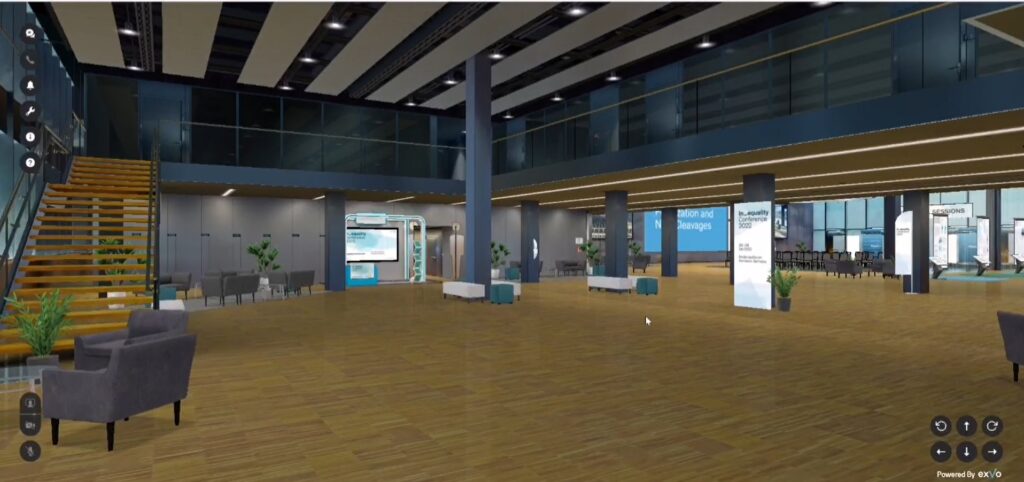 Virtual Venue: a digital twin of the Bodenseeforum
Konstanz itself is certainly worth a trip. The picturesque town is the largest city in the four-country region of Lake Constance, where Germany, Switzerland, Austria and Liechtenstein meet. Konstanz dates back to Roman times and is located in the very south of Germany, directly on the Swiss border. It is home to our University of Konstanz as well as a University of Applied Sciences, the HTWG.
The historic old town is especially worth seeing and invites you to stroll and linger. Make sure to also have a look at our landmark, the Imperia statue at the Harbour, and enjoy the many beautiful views of the lake and (in clear weather) the Swiss Alps.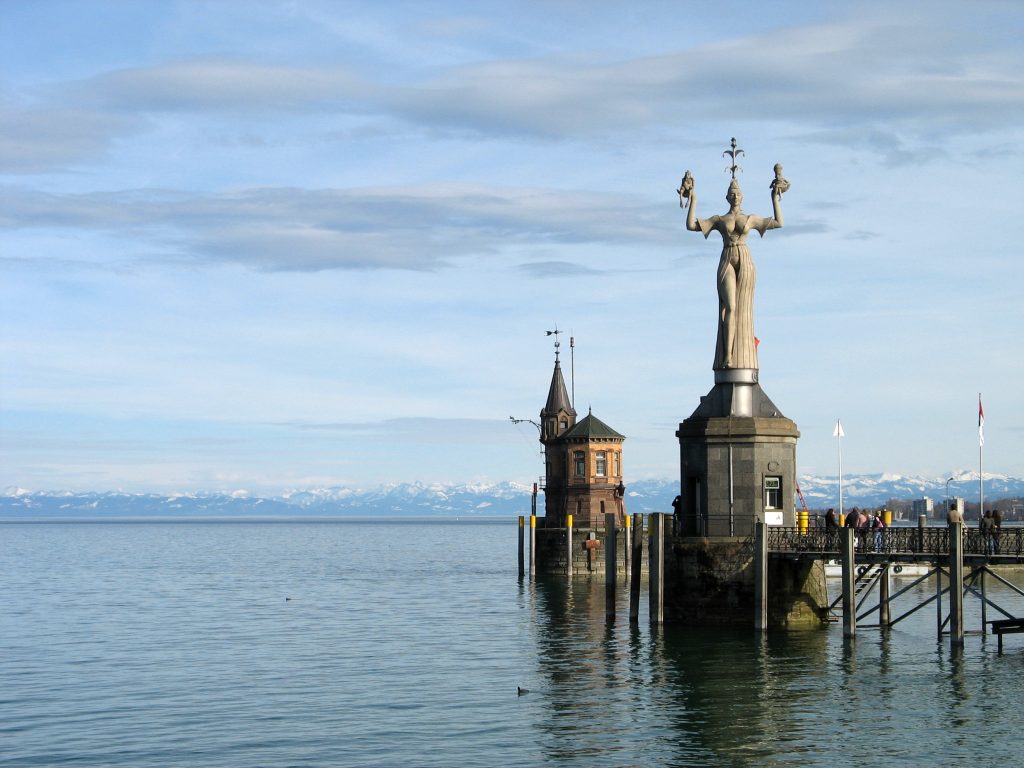 What would a conference be without opportunities to chat up any of our speakers, talk and mingle? Aside from much-needed coffee and lunch breaks, we are planning a conference dinner on the beautiful Isle of Mainau. And since visiting Lake Constance without getting to see it up close would be a shame, we are going to travel to the island in style: by boat.
(image credits: Insel Mainau/Achim Mende)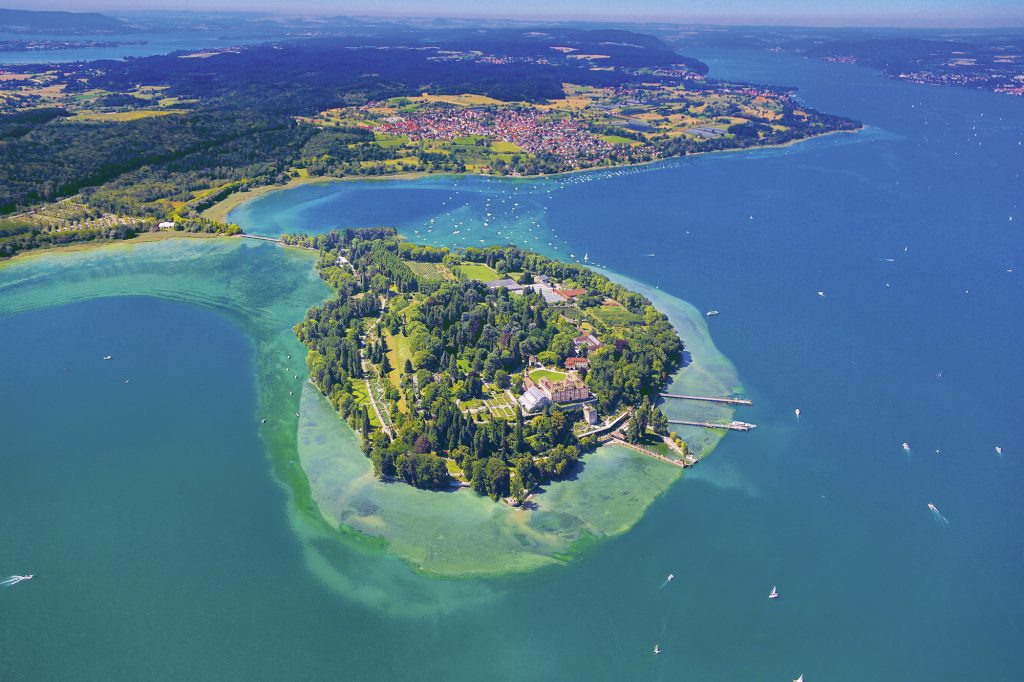 For some time out, Konstanz invites you to stroll and linger. The promenade along the shore of the Seerhein, starting directly at the Bodenseeforum, is wonderful for a walk. Countless public places to linger by the water and the park by the bicycle bridge offer plenty of space for leisure.
From there, you can also walk the "Seestraße" along Lake Constance if you want to go for a longer walk. There are also cafes on the way, for a drink on the go and banks to linger in.
If you arrive a day earlier or are still staying in Constance and would like to make an excursion, a trip to Meersburg is a good idea. Here you can take the ferry from Constance and already enjoy the way there. Meersburg offers many places to eat and drink. It is especially nice to walk along the promenade or to go to the state wine estate, which sells its own wine. The winery is situated higher up on a small mountain, so you have a beautiful view over the lake when you sit outside.
Bars and Restaurants
As the pulsating centre of the four-country region of Lake Constance, Constance offers many locations for night owls and connoisseurs: from traditional wine taverns and secluded beer gardens to cosy bars, cafés and pubs, there is something for everyone here.
The historic old town, together with the Niederburg, are good places to go: beer lovers will find the "Joh. Albrecht brewery", the "Constanzer Wirtshaus", the "Brauerei Ruppaner", the "Bierboutique" and the "Hafenhalle". The breweries are also good places to eat. For wine lovers, on the other hand, there are several wine taverns in the old town, e.g. "Tamara's Weinstube" in Zollernstraße or the "Weinstube Niederburg". Among young people, the "Heimat", "Destille" or the "Klimperkasten" are also popular bars. The "Blaue Engel" is recommended as a cocktail bar.
Konstanz also has a lot to offer in the way of culinary delights. In the immediate vicinity of the Bodenseeforum is the "Friedrichs". Refreshingly different is the restaurant with terrace directly on the Seerhein promenade with a view of the water and the old town. In the evening, gourmets can be surprised here with modern, regional and seasonal dishes.
The restaurant "Konzil" offers Baden cuisine with historic halls as well as a lakeside terrace with a view of the harbour, lake and the landmark of the city of Constance, the Imperia.
French cuisine can be found at the "Brasserie Colette Tim Raue". Berlin star chef Tim Raue is a firm gastronomic fixture in the Lake Constance region. Young and old enjoy French classics here as well as dishes from the weekly changing lunch menu.
If, on the other hand, you are looking for a place to have breakfast or brunch, the "Stadtkind" in the Paradies district or the "Cafe Auszeit" are ideal.
A look back at In_equality Conference 2022
We thoroughly enjoyed our time together and hope that you will have left our conference richer for coming here – richer by insight and experience, by meeting old and new friends, by shared joy in science and the spirit of coming together with similar minds.
Thank you for joining us.
If you enjoyed your stay, let's come together again at In_equality Conference 2024, on 10-12 April 2024.
Conference Program (2022)
Find more information about the festive evening and public lecture by Prof. Dr. Steffen Mauon Wednesday, 06 April,
on the event page
(in German).
Wed. 06.04.
Thu. 07.04.
Fri. 08.04.
Wed. 06.04.
Thu. 07.04.
Fri. 08.04.
In_equality Conference 2022 featured a public lecture on the eve of Wednesday, 06 April, held by Steffen Mau (Humboldt University, Berlin), as well as three keynote lectures on the subsequent two conference days, held by Catherine de Vries (Bocconi University, Milan), Jason Stanley (Yale University), and Stefanie Stantcheva (Harvard University).
The public lecture by Steffen Mau is featured on DLF Nova radio ("Hörsaal" program, 22 May 2022), and is made available as a podcast on their site (starting 20 May 2022).
Learn more about our public lecturer and keynote speakers here: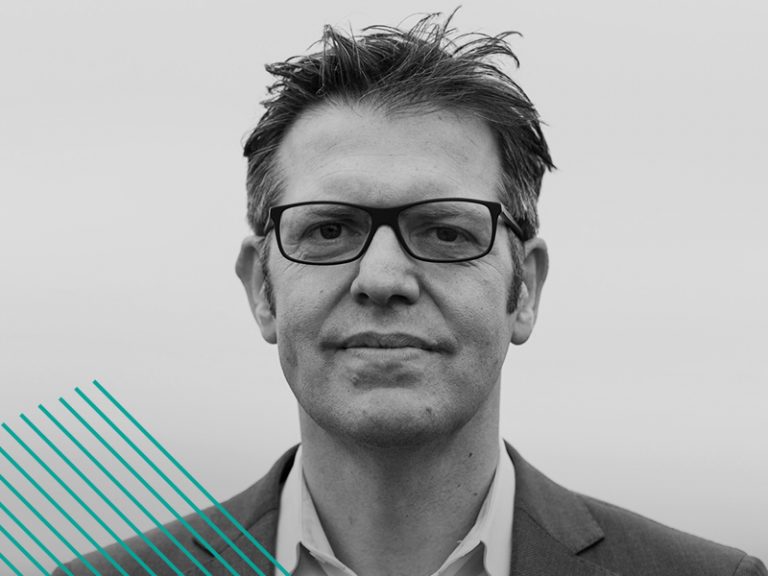 Humboldt University, Berlin
Our program consists of 18 panels totalling 60 talks, as well as two invited panels. Learn more about our conference speakers below.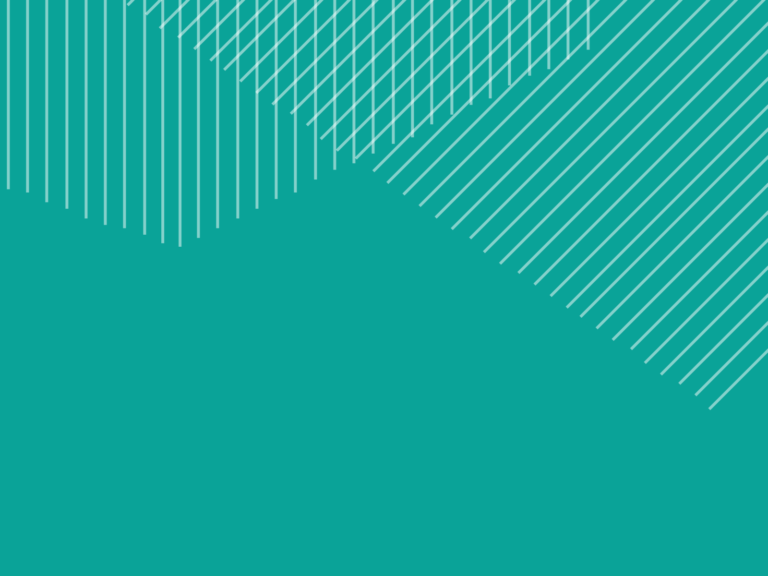 Humboldt University of Berlin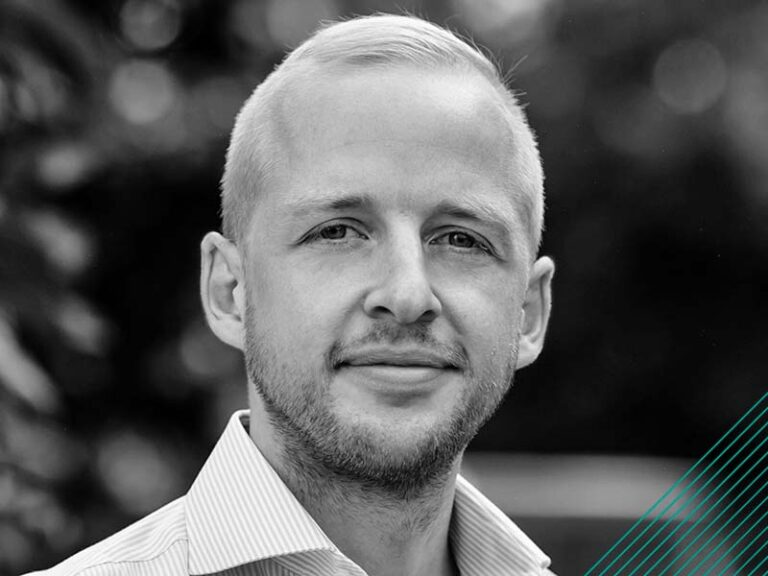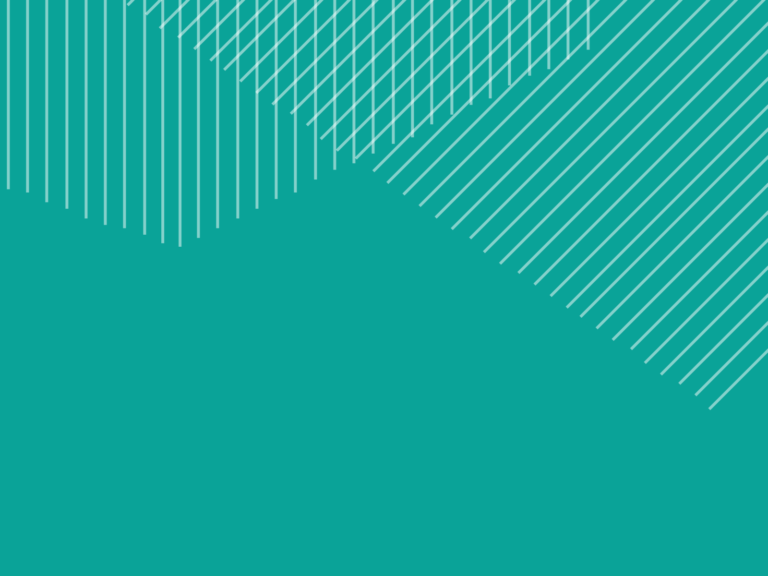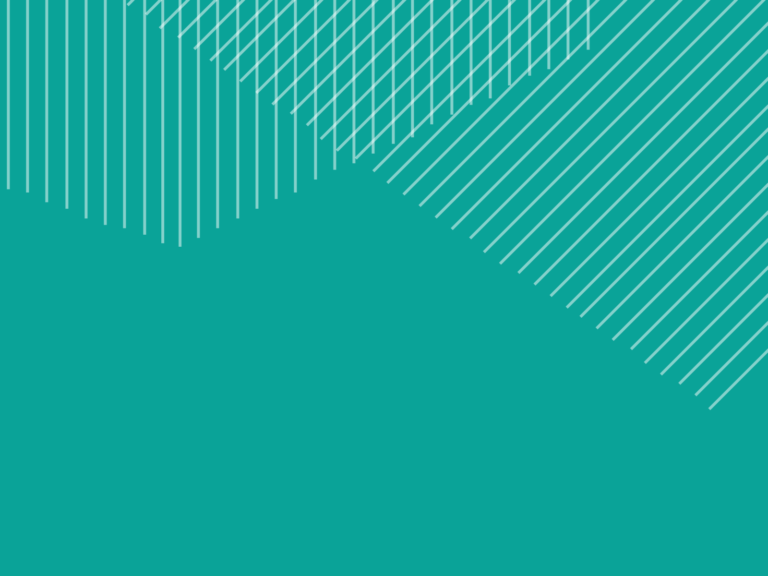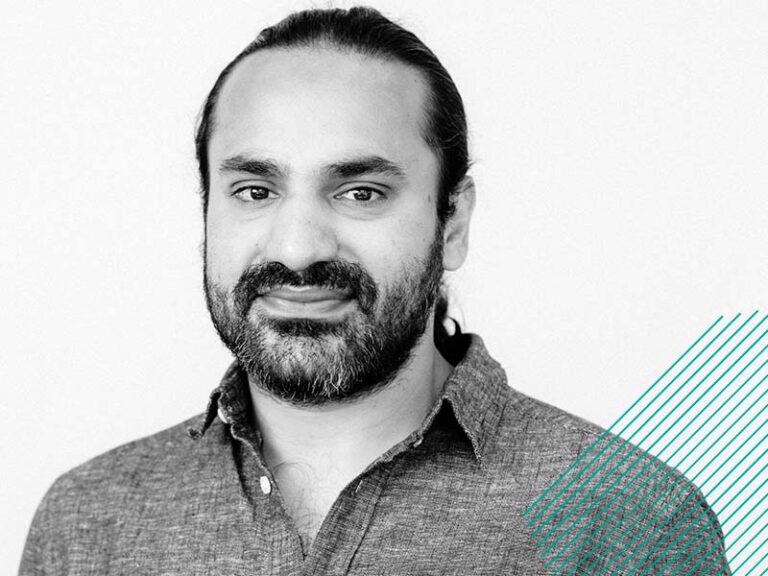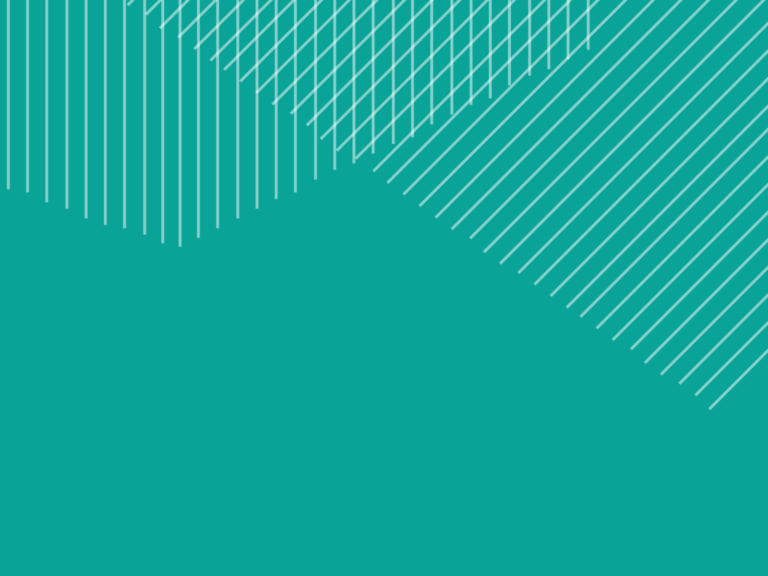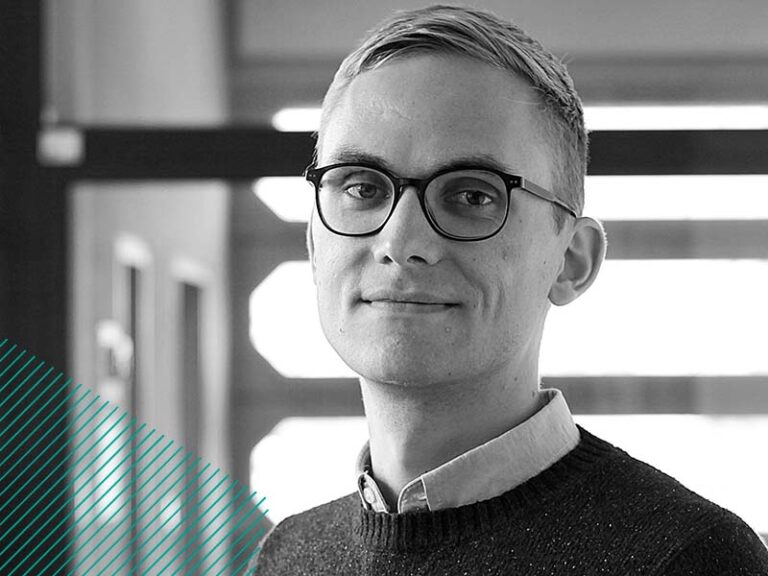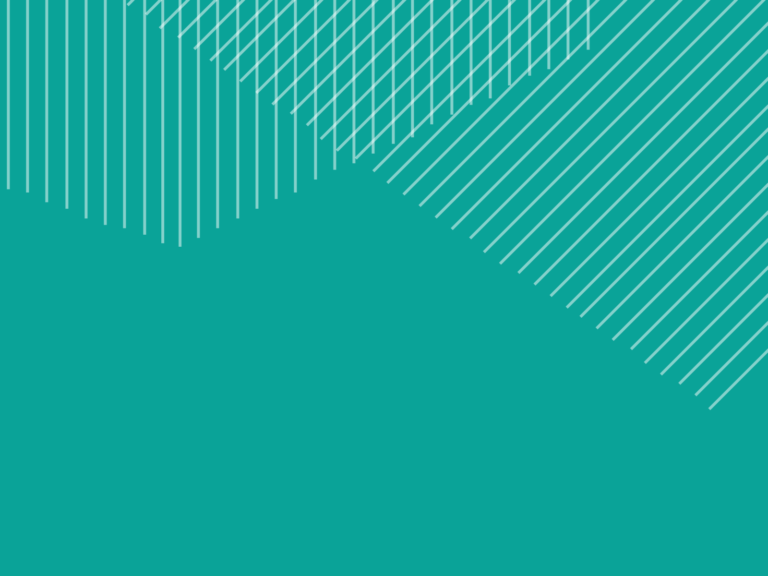 ZEW – Leibniz Centre for European Economic Research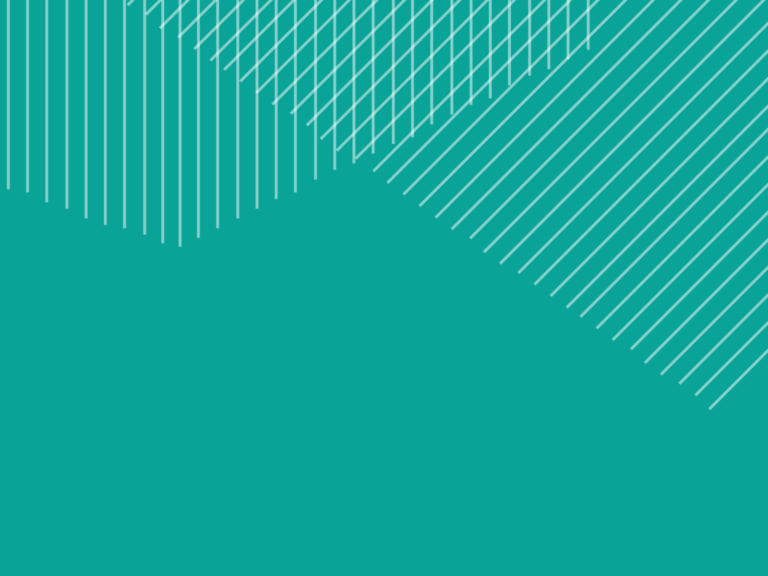 University of Duisburg-Essen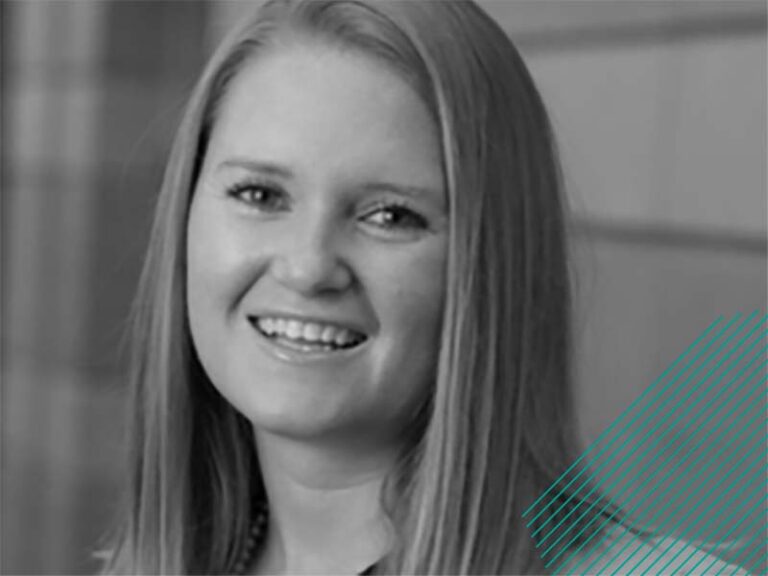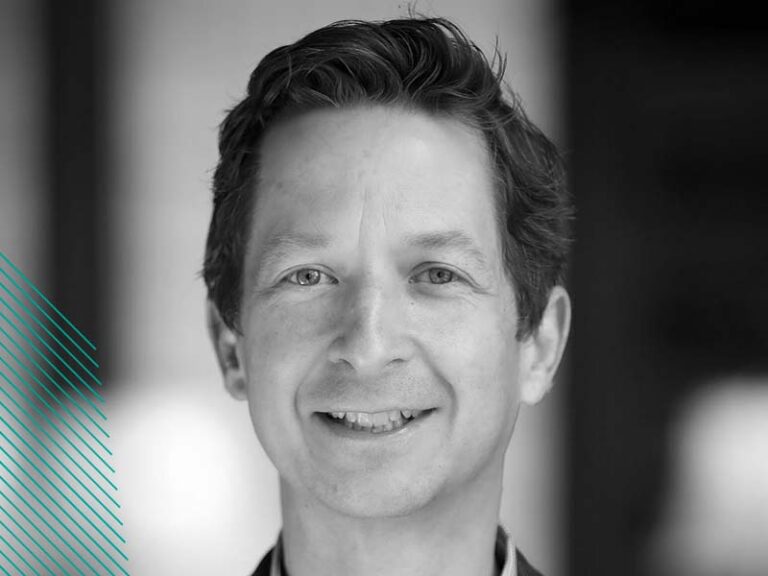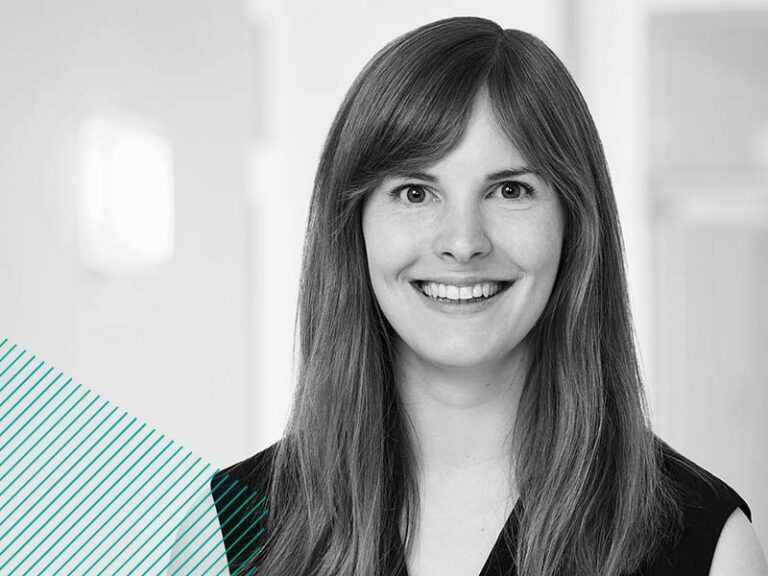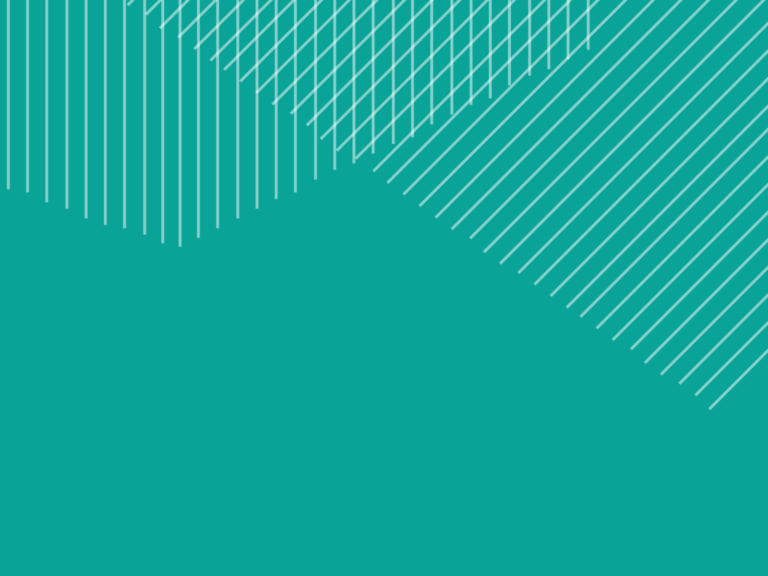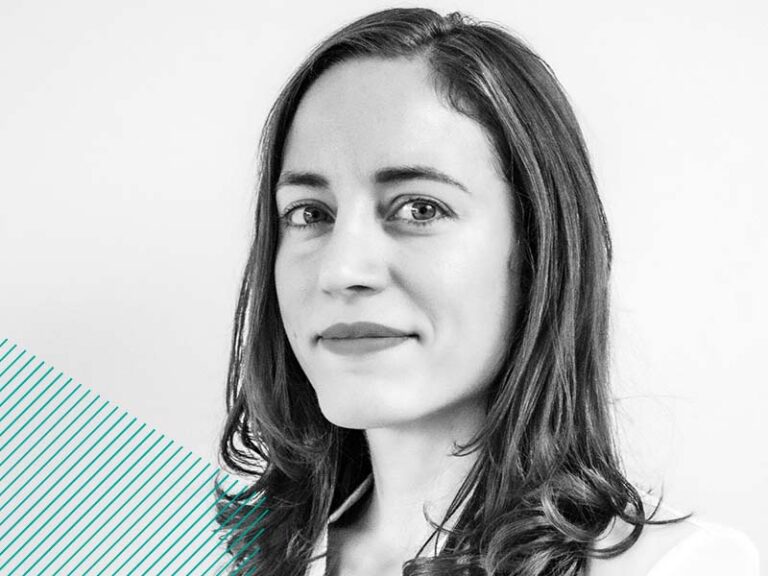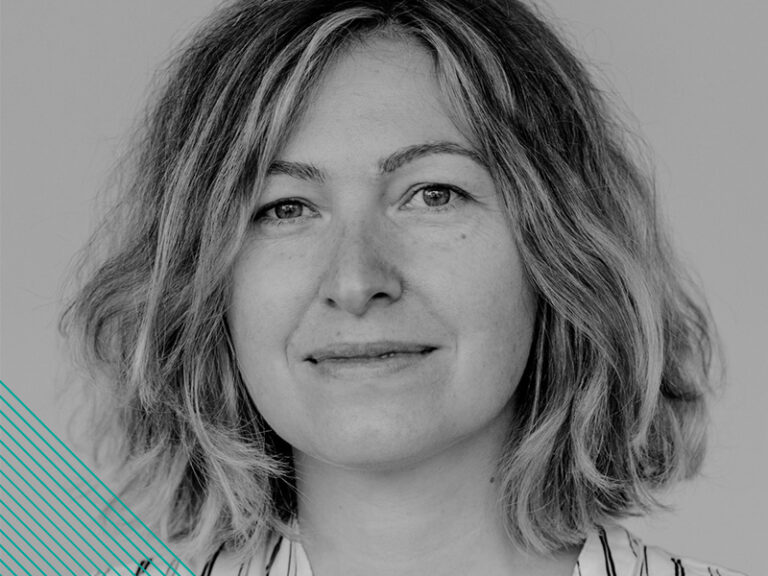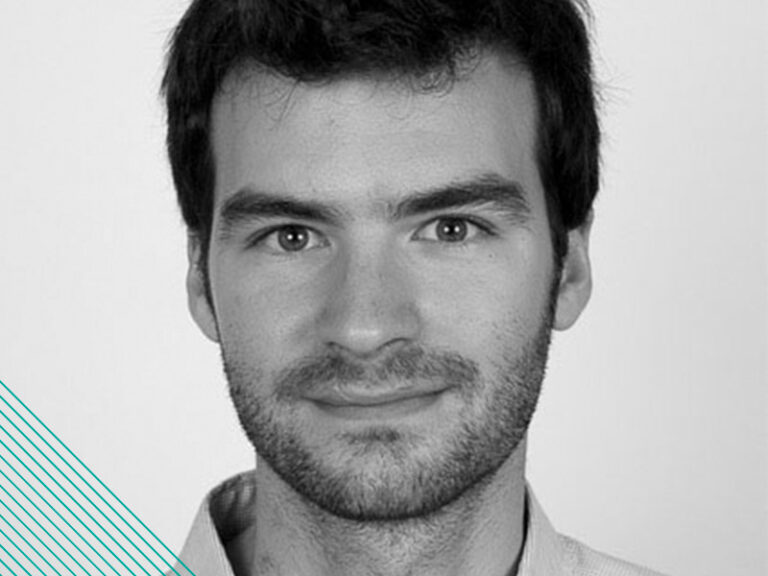 Aix-Marseille School of Economics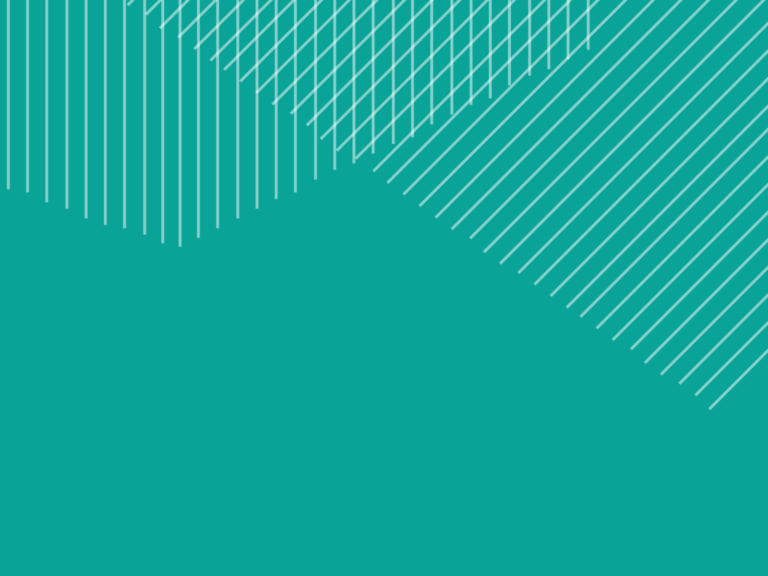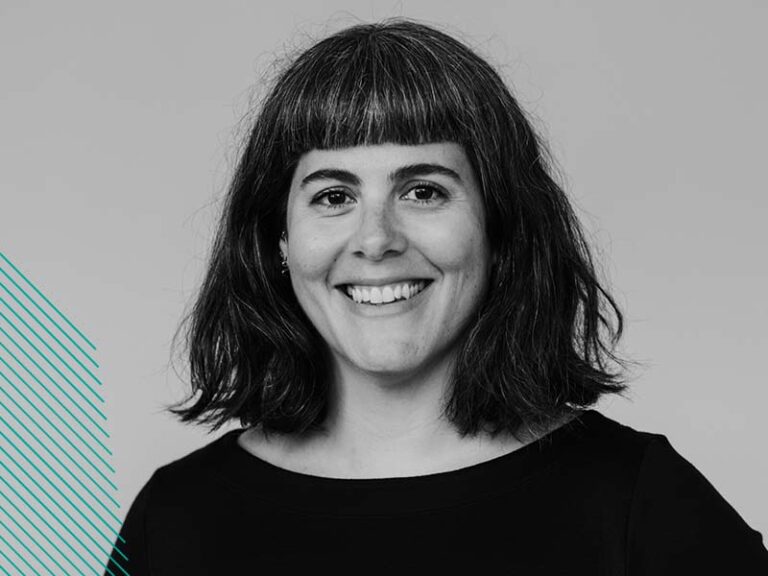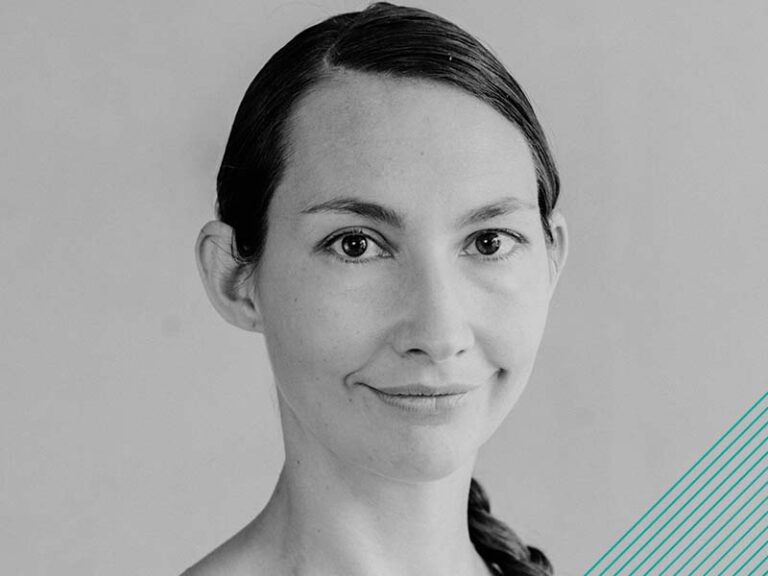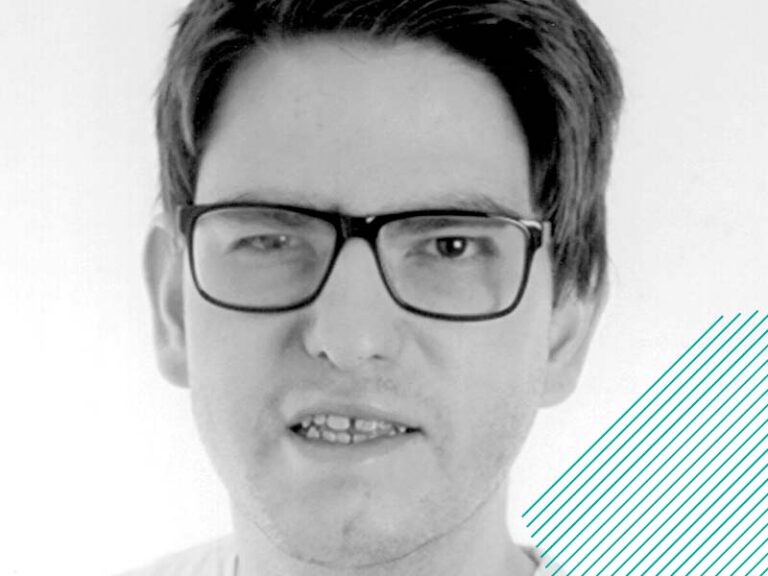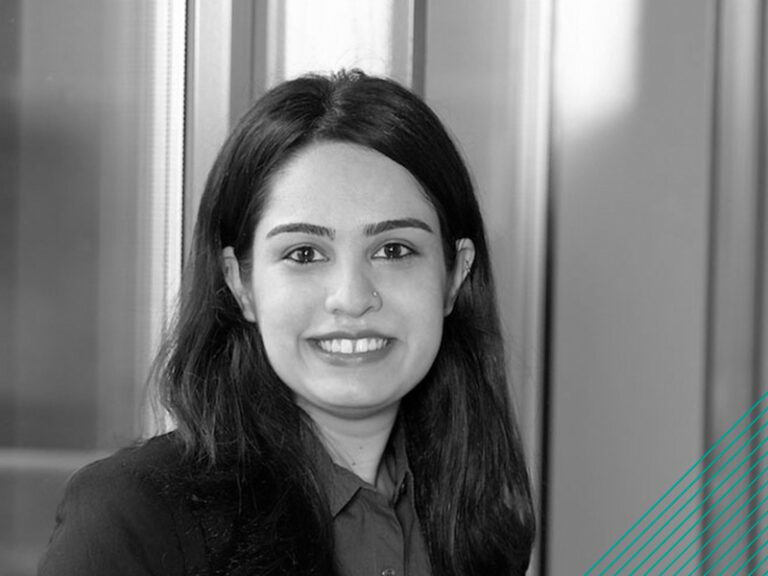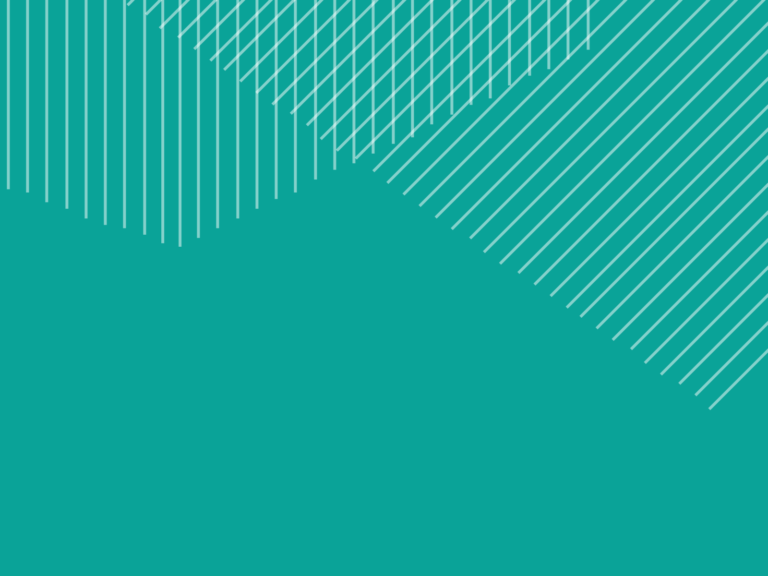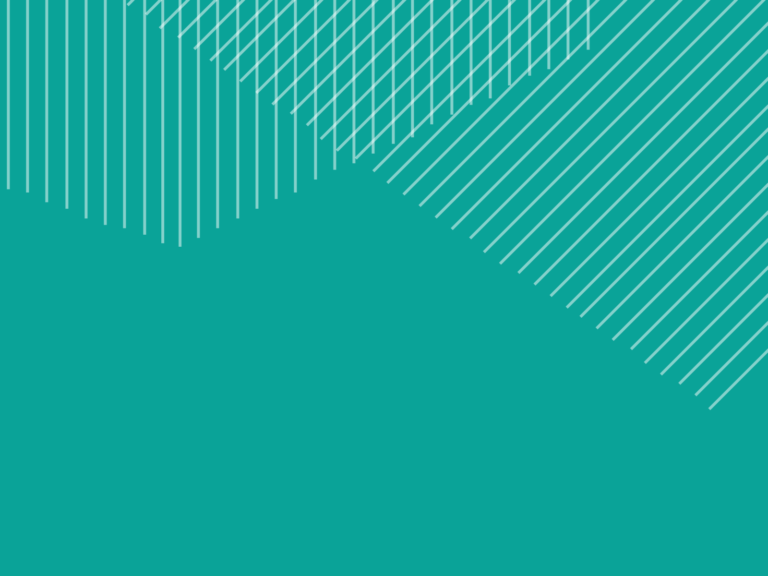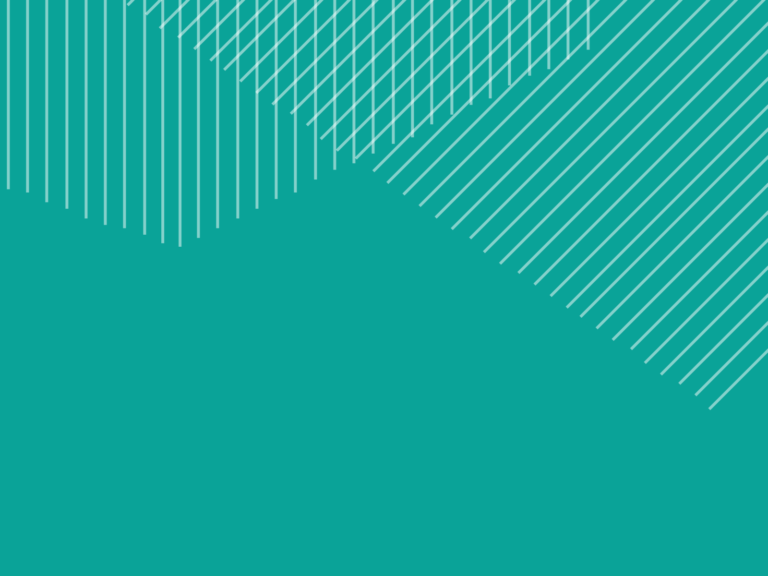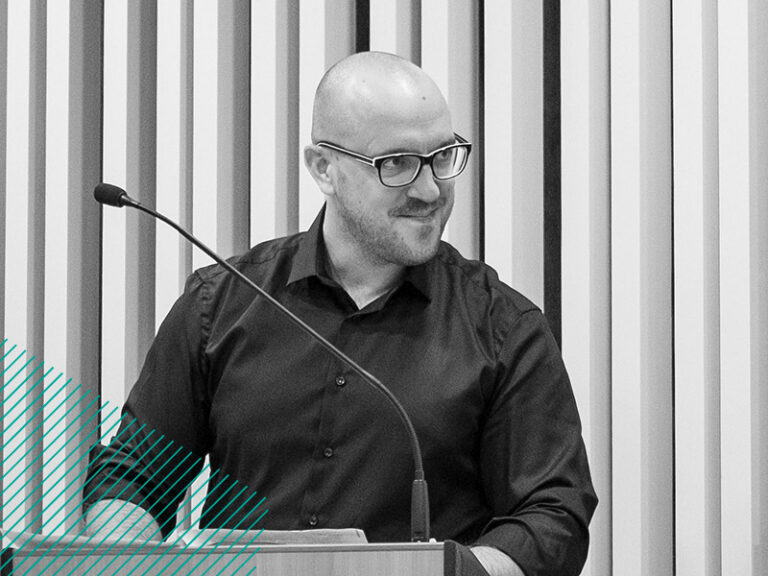 WZB Berlin Social Science Center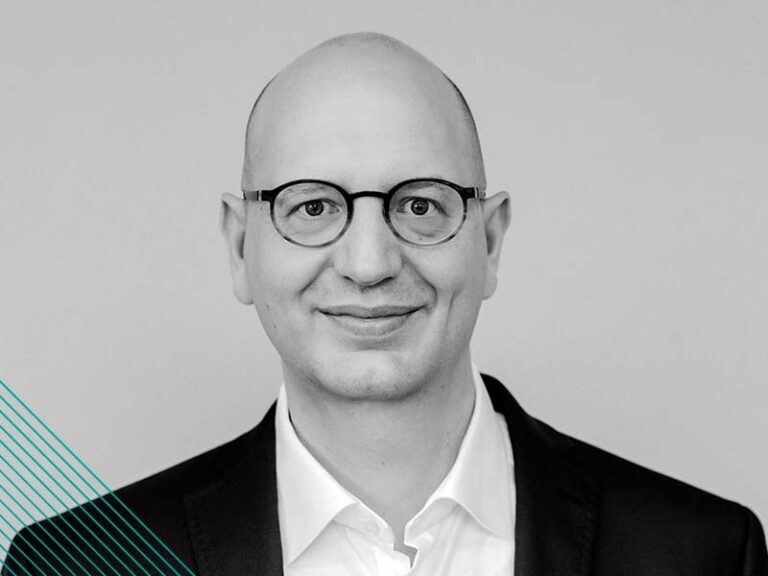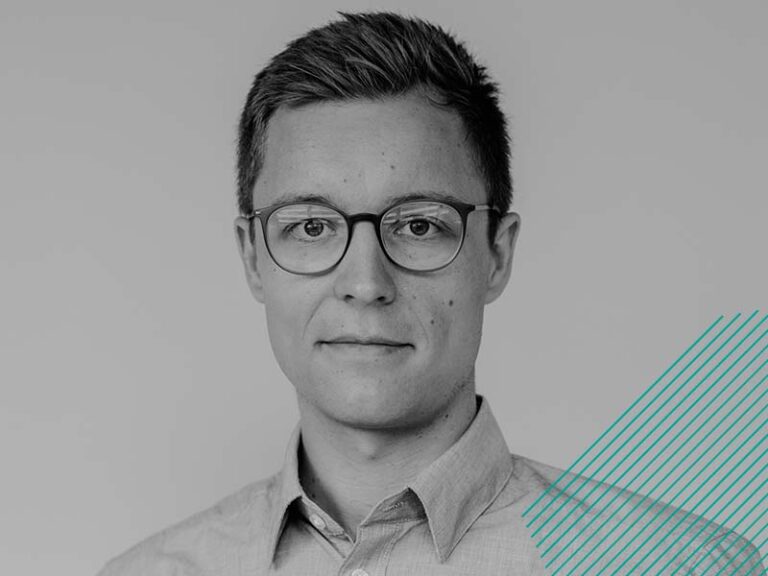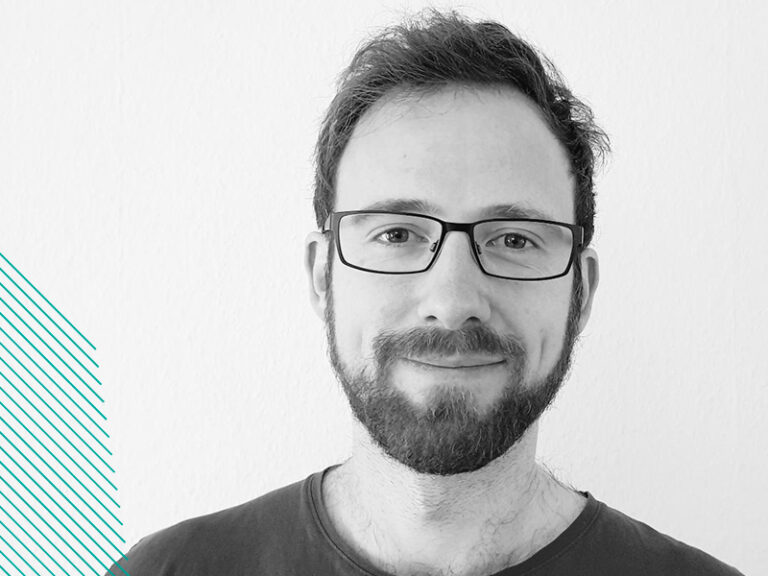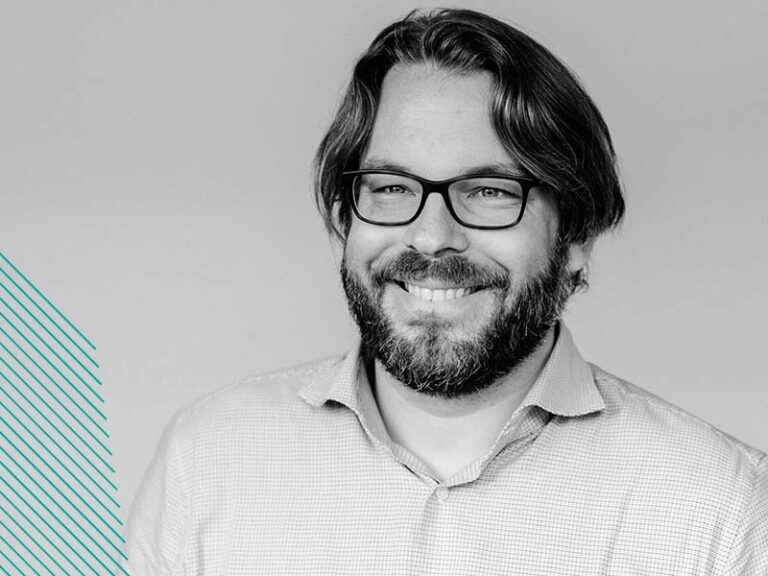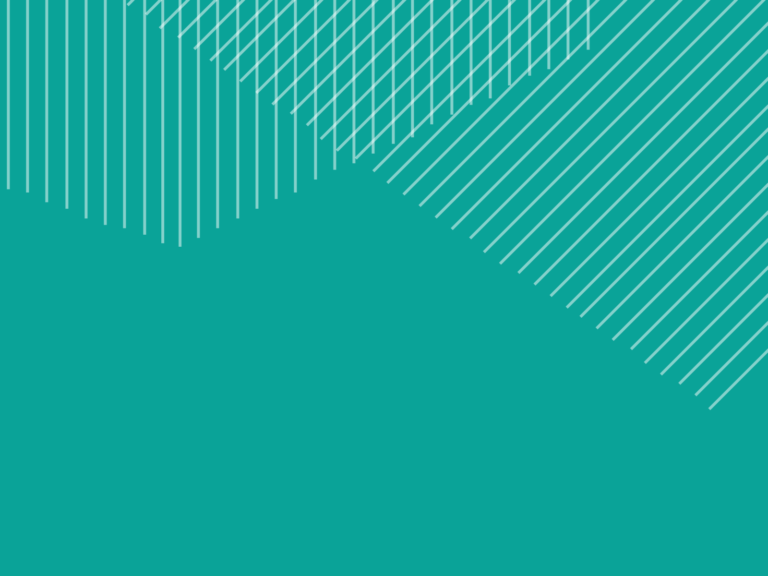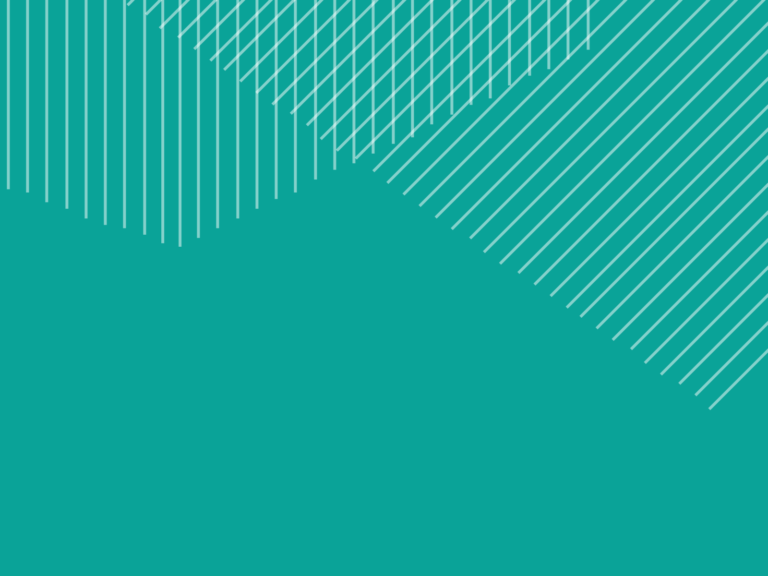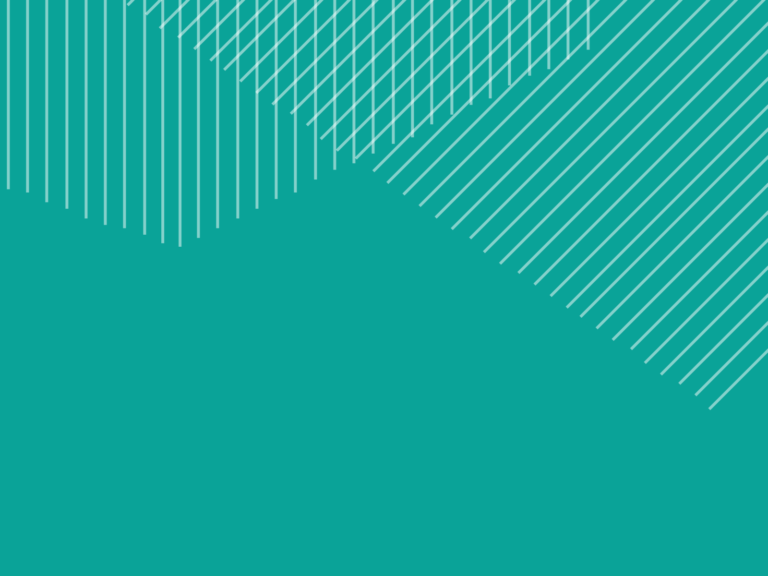 Ludwig-Maximilians-University Munich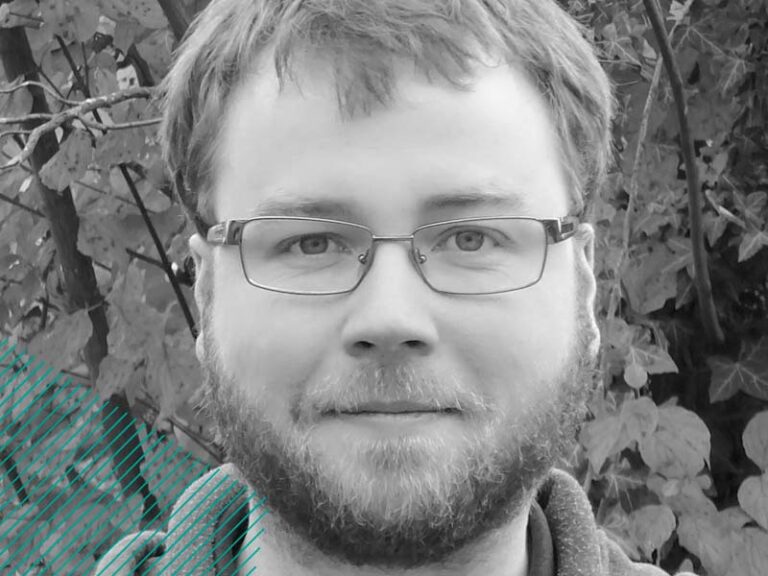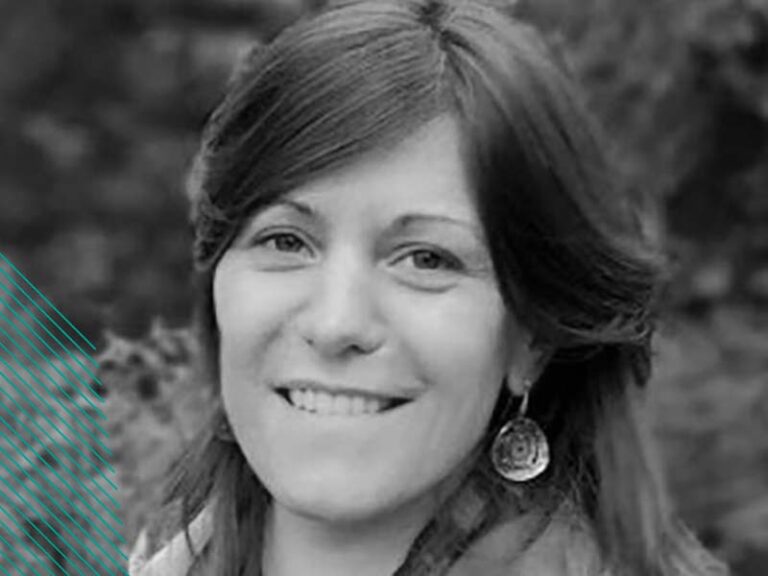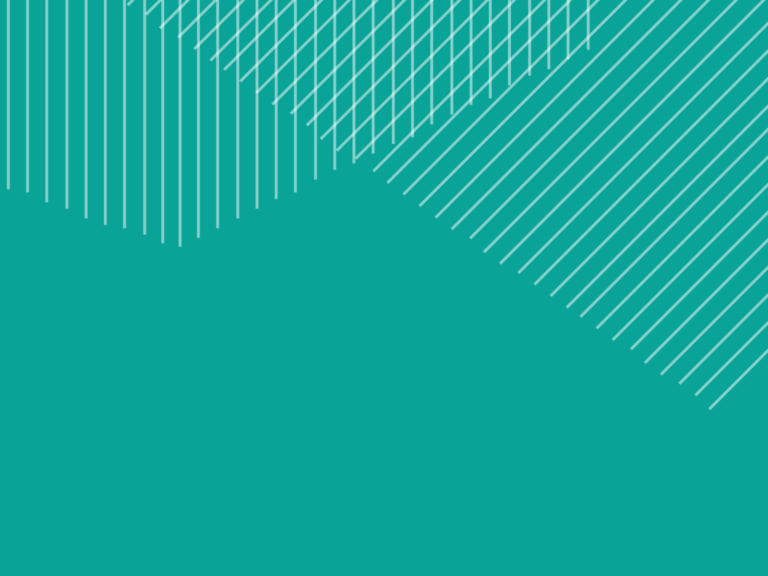 University of Pennsylvania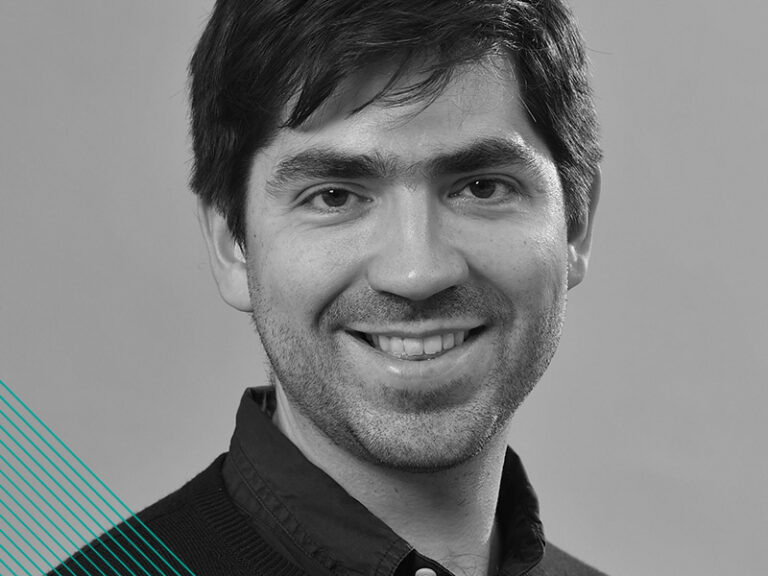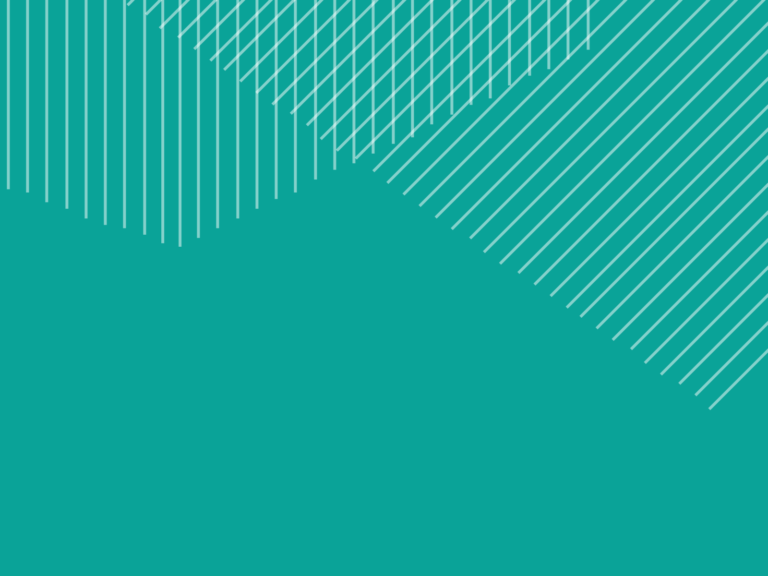 Technical University Braunschweig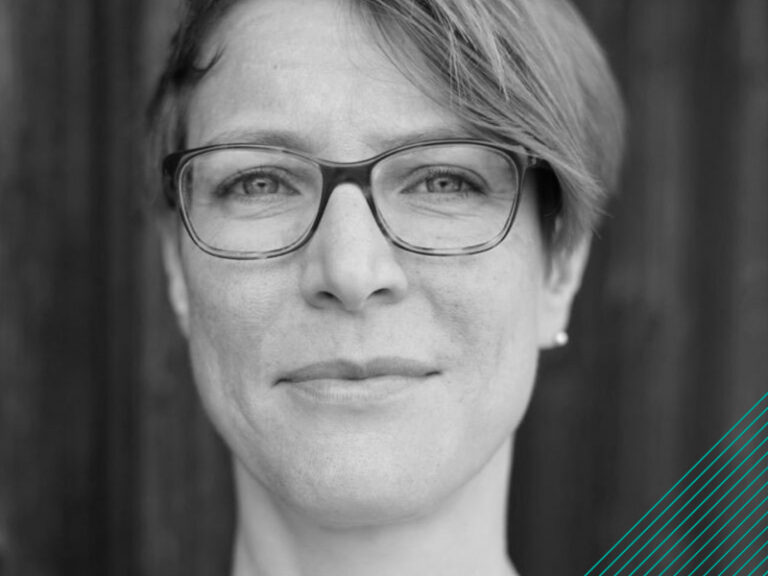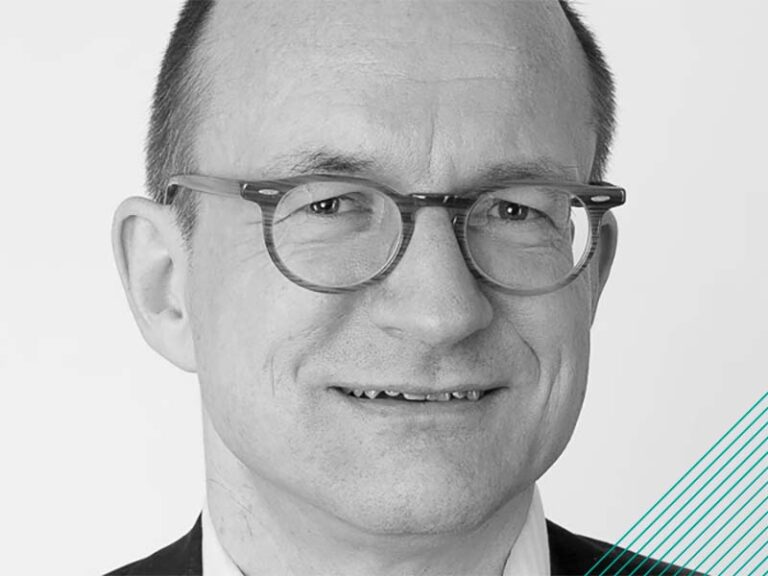 Zeppelin University Friedrichshafen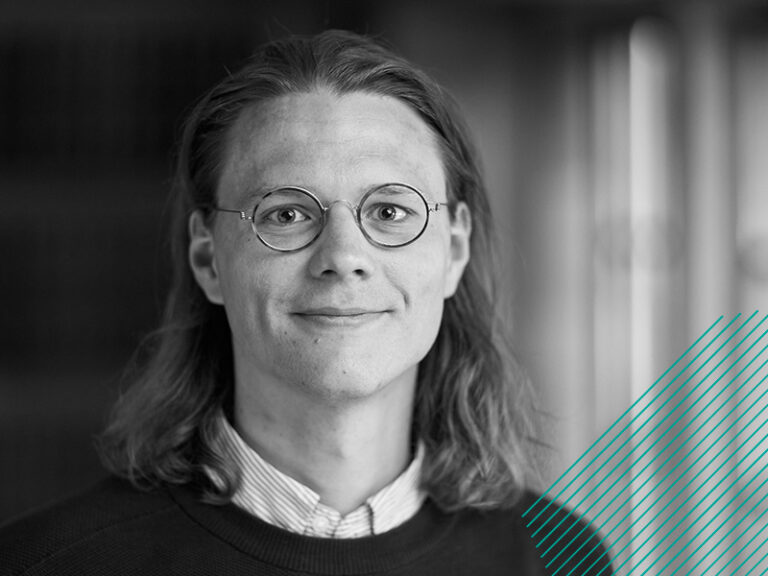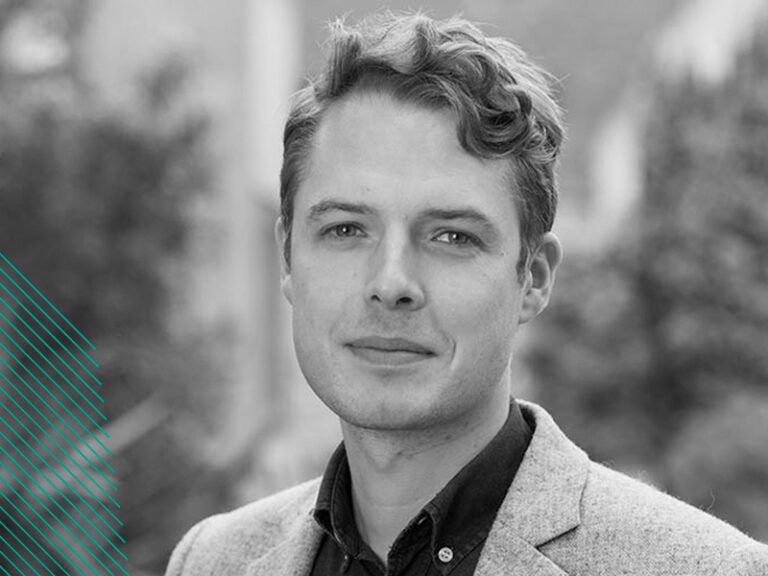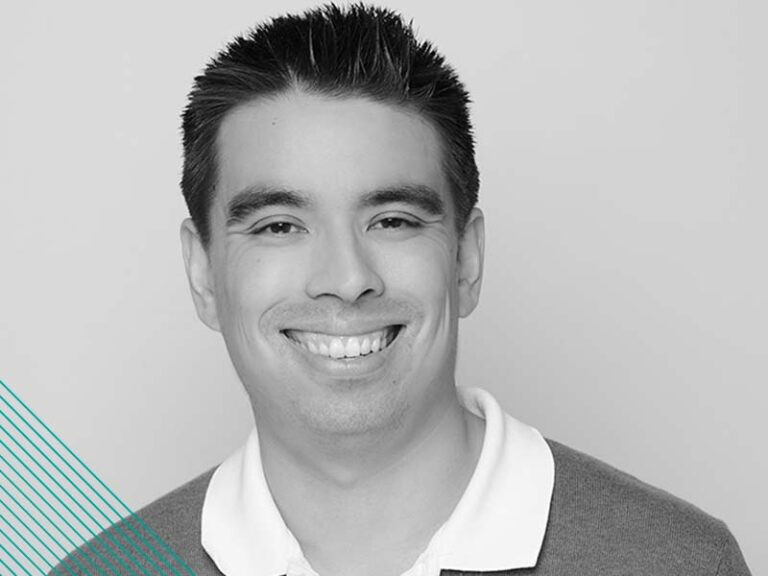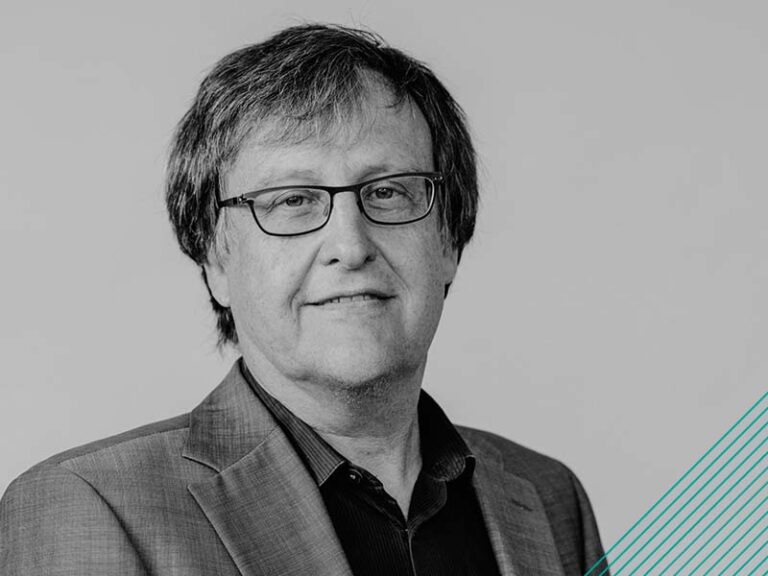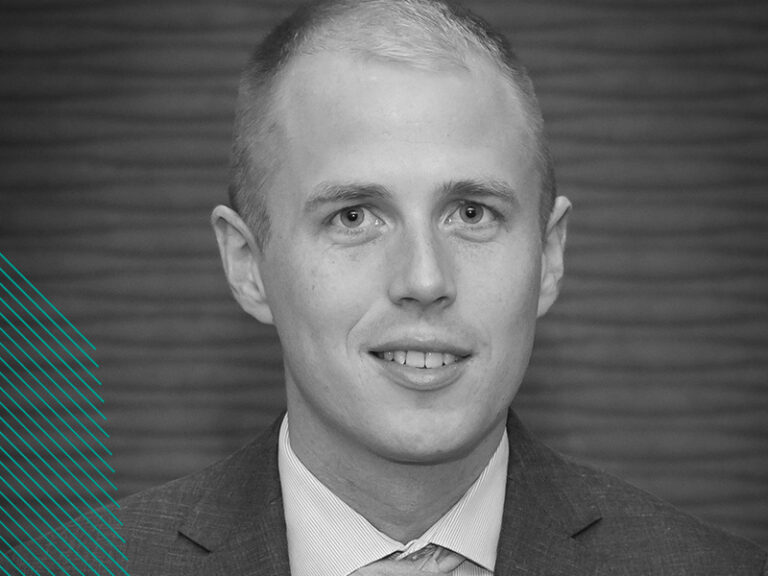 Southern Centre for Inequality Studies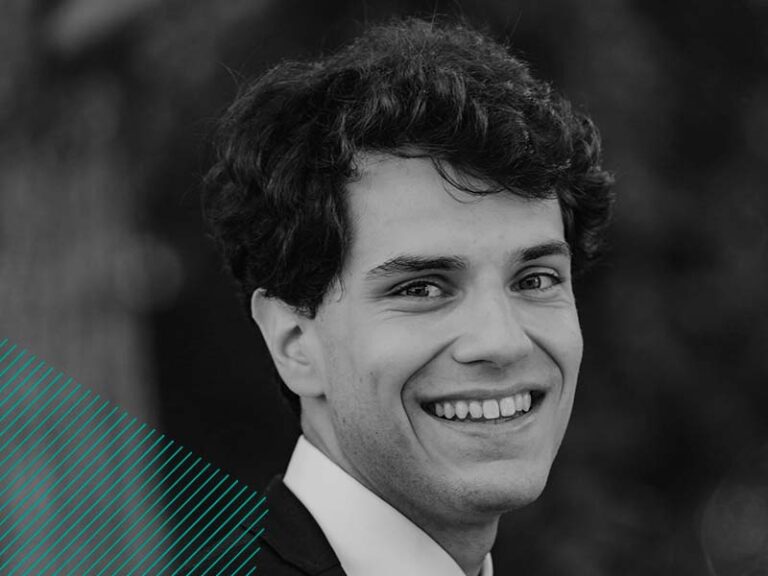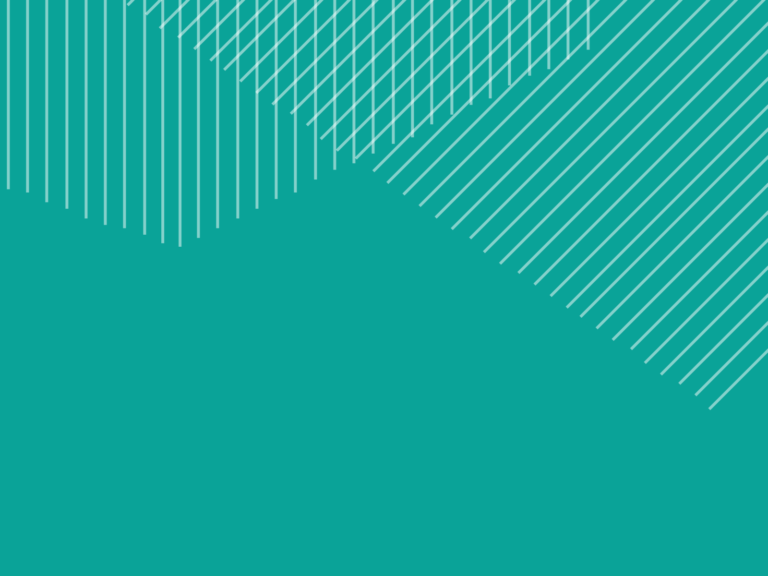 WZB Berlin Social Science Center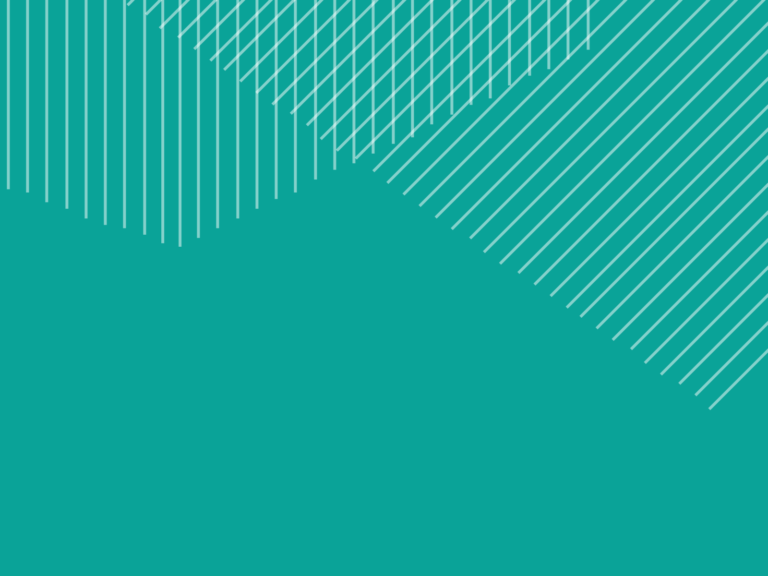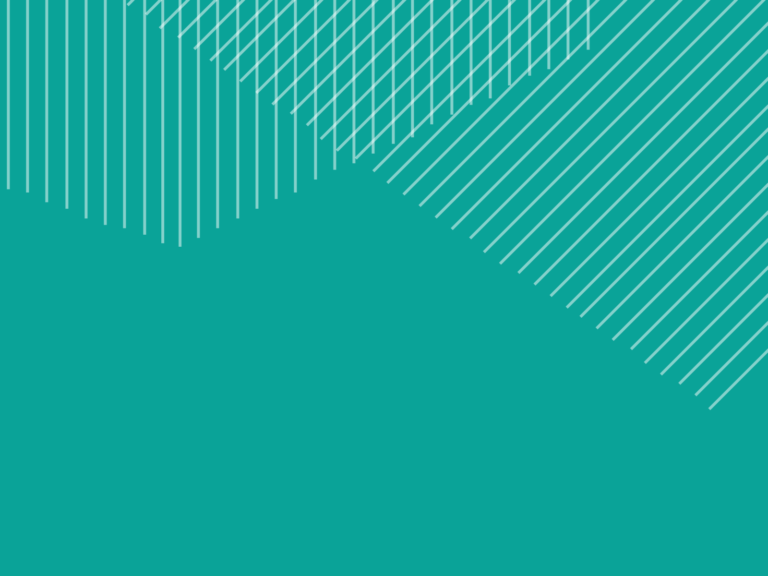 Paris School of Economics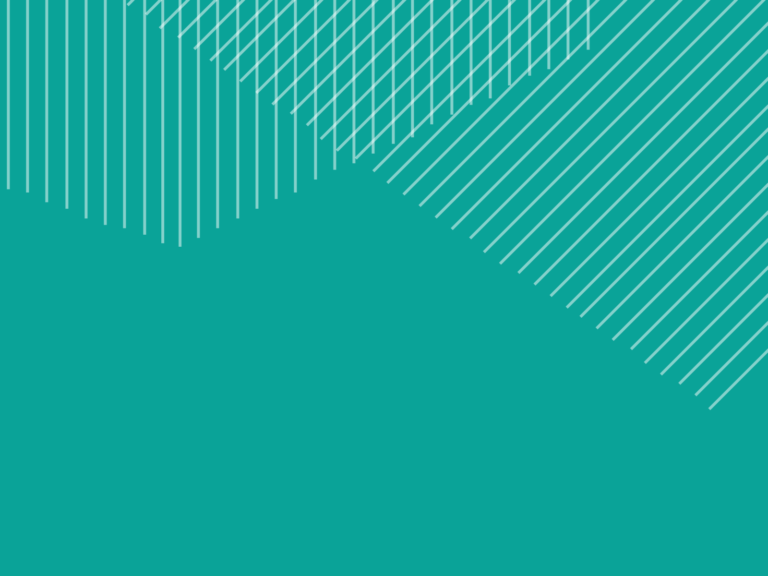 Humboldt University Berlin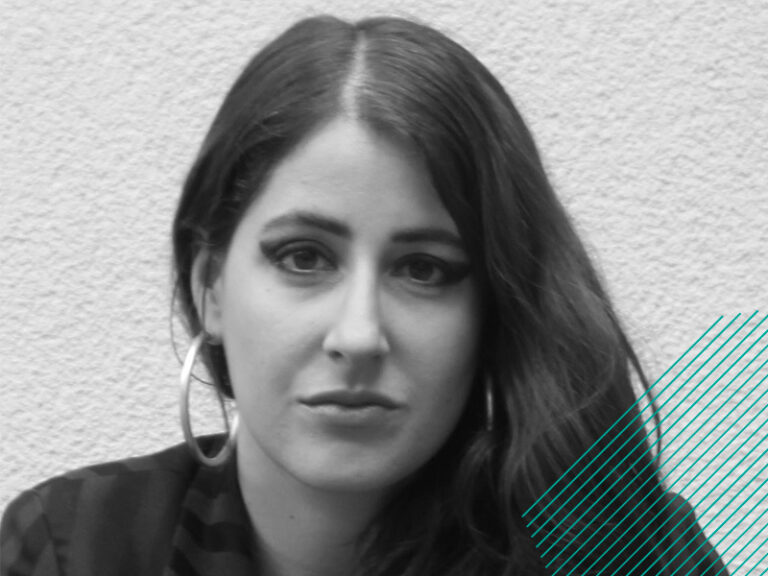 Ludwig-Maximilians-University Munich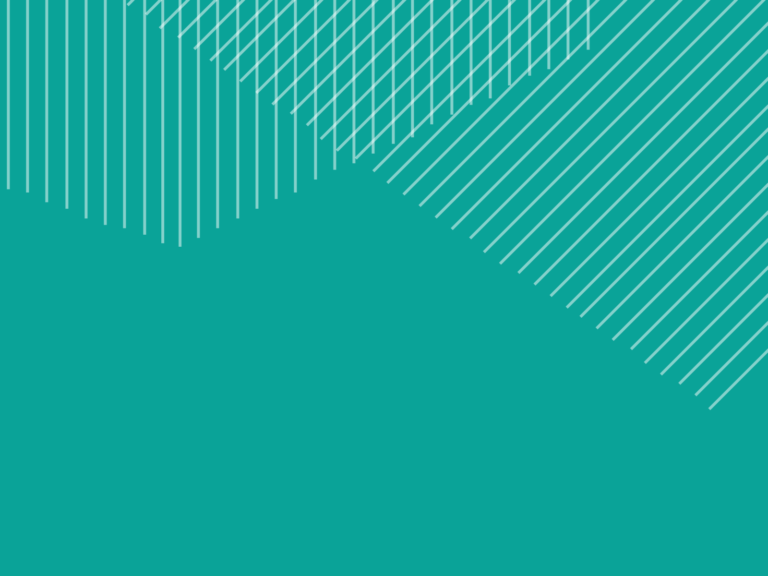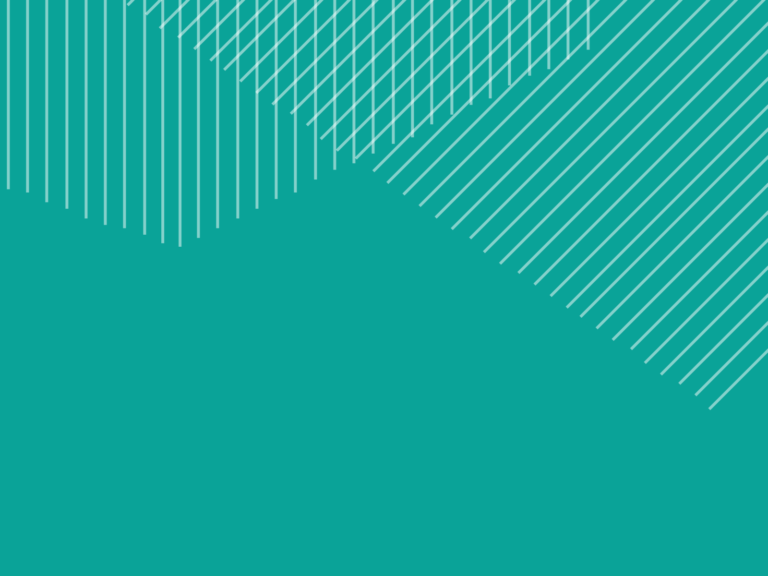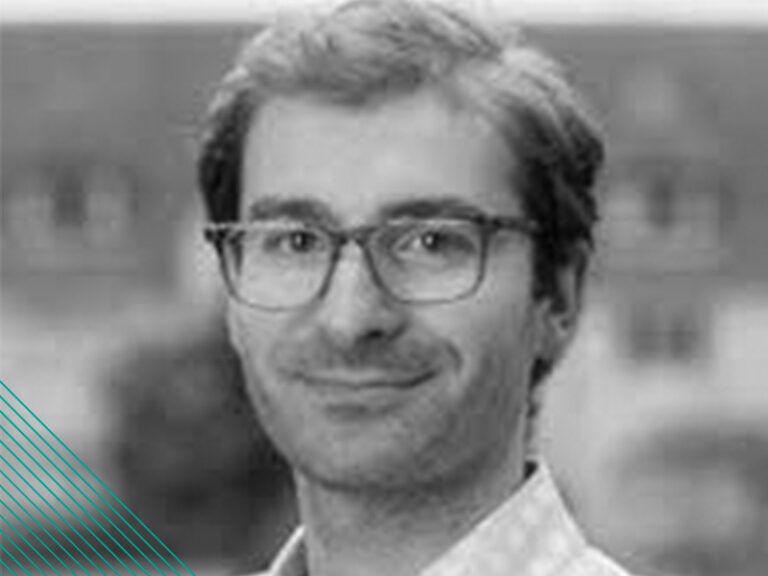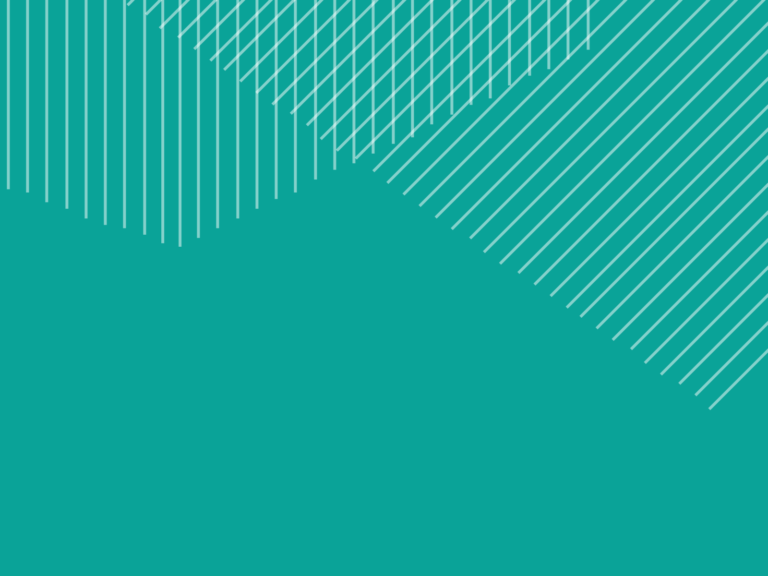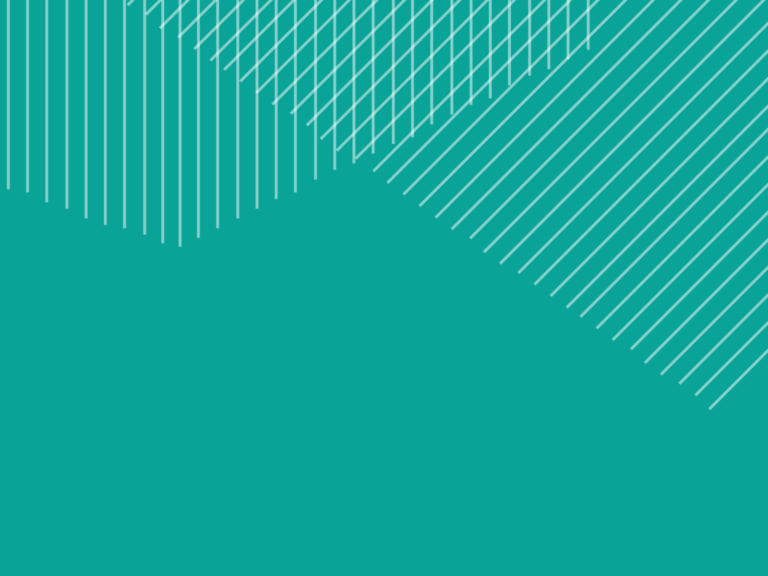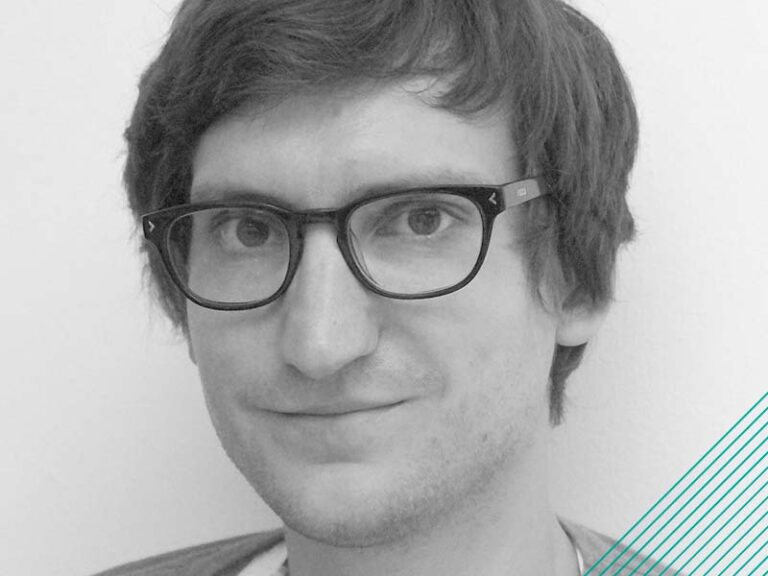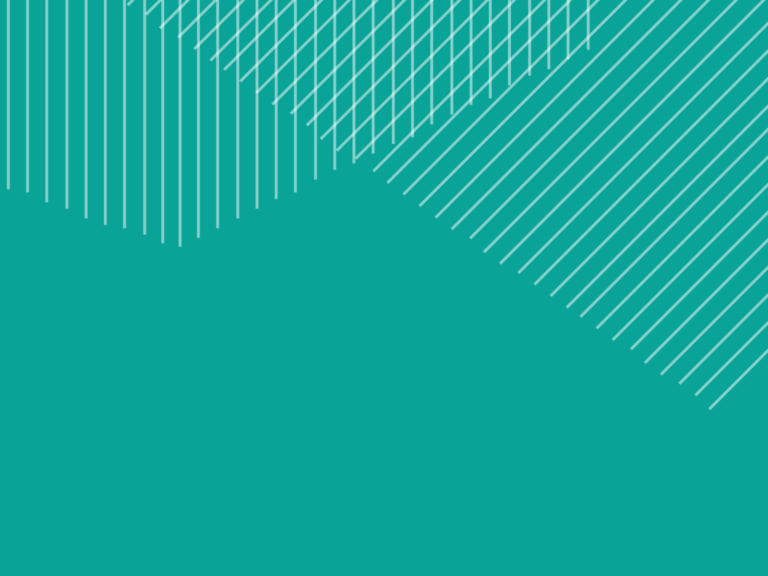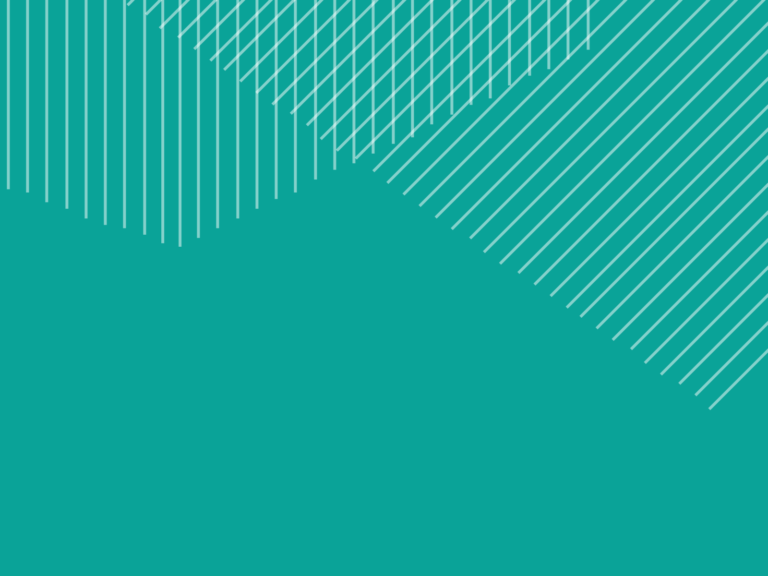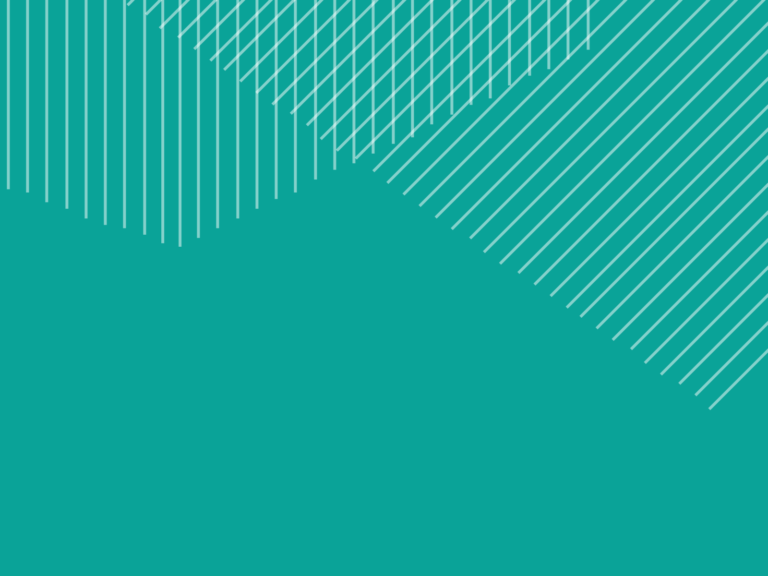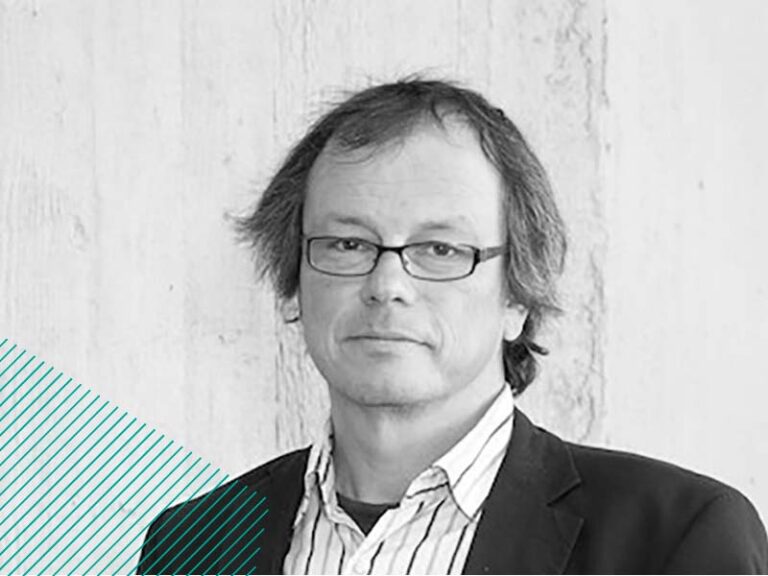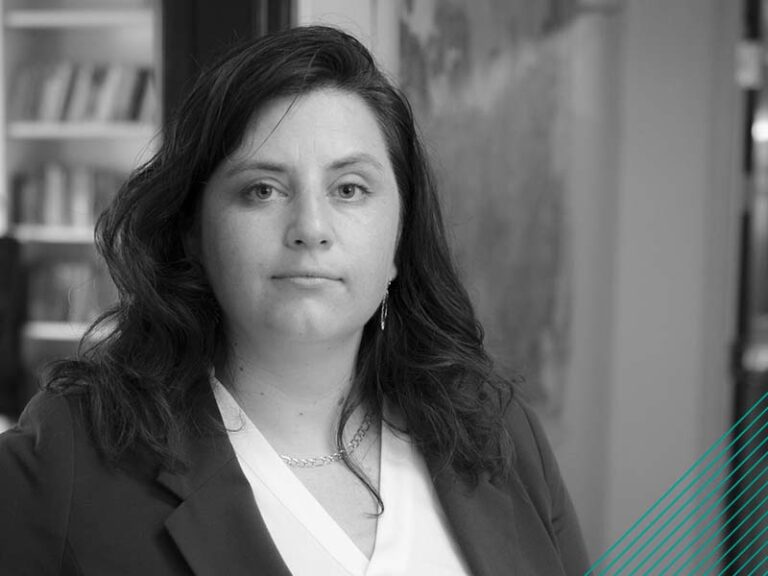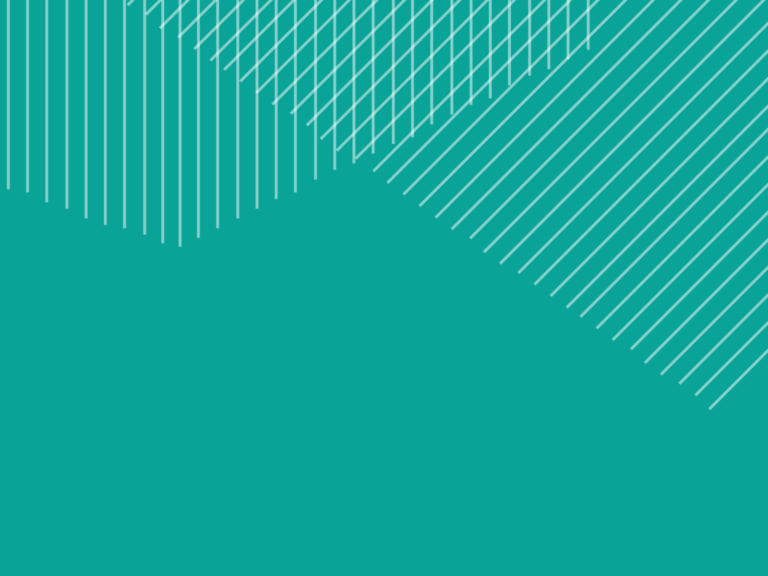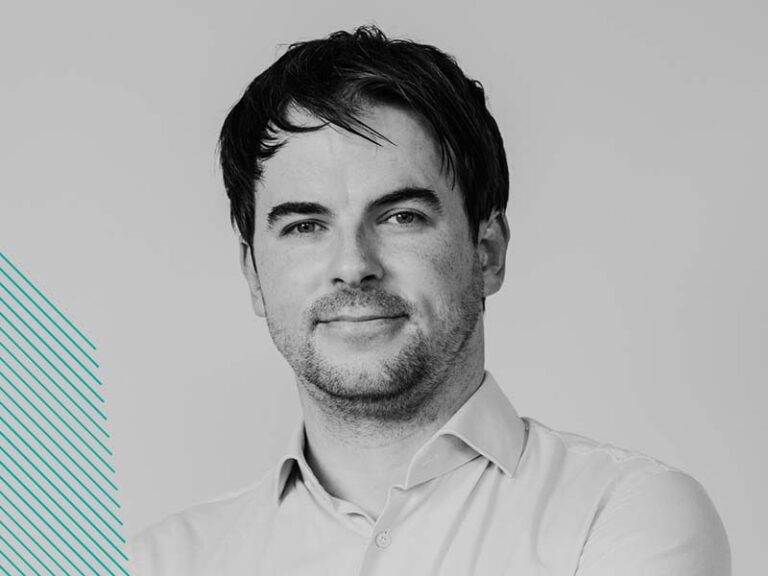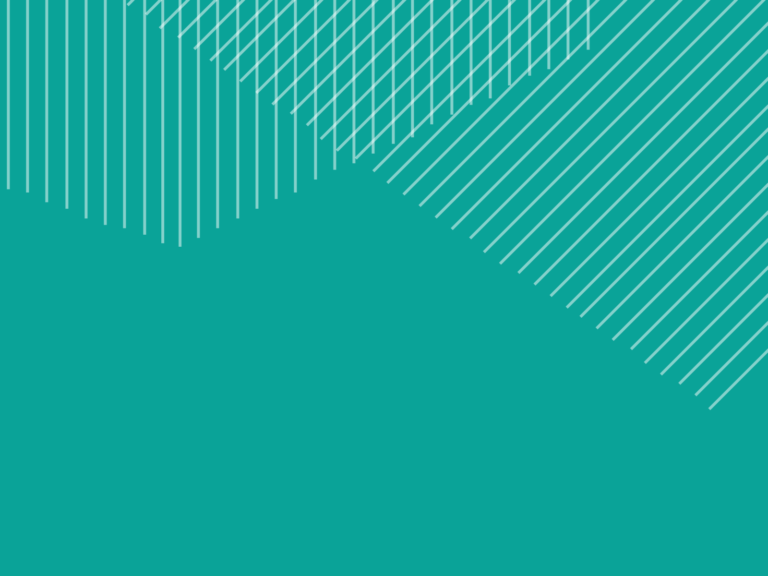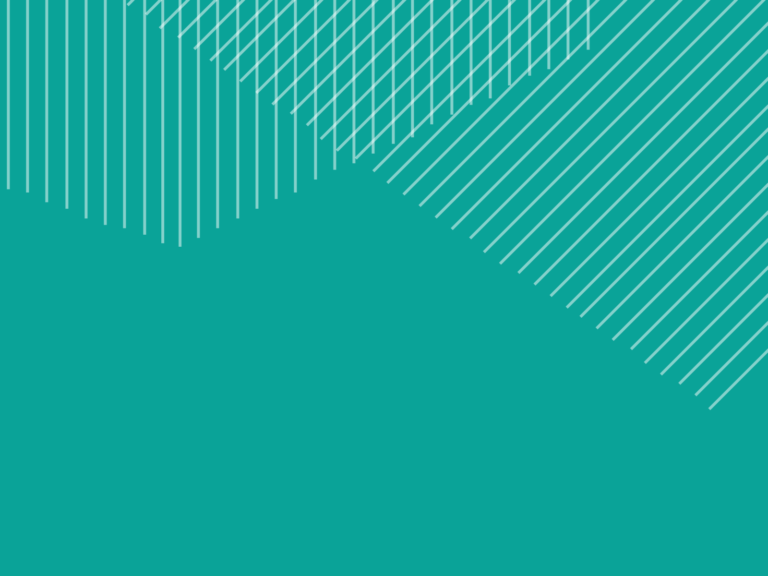 WZB Berlin Social Science Center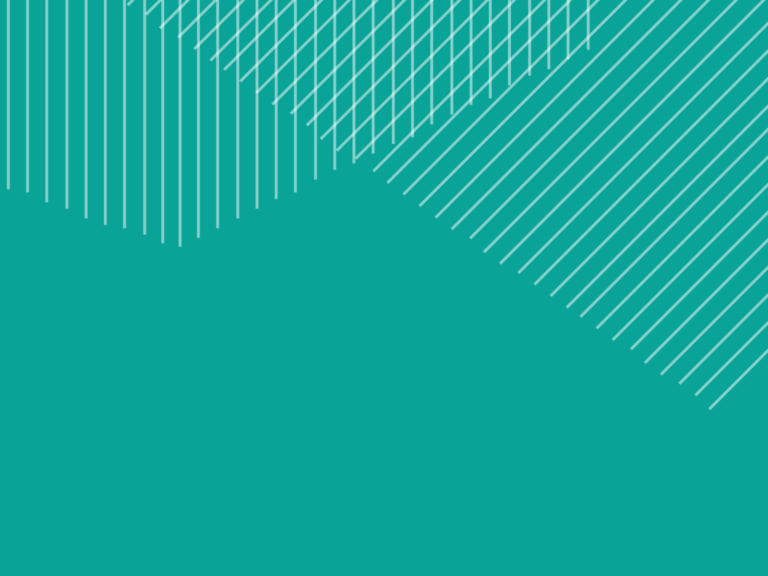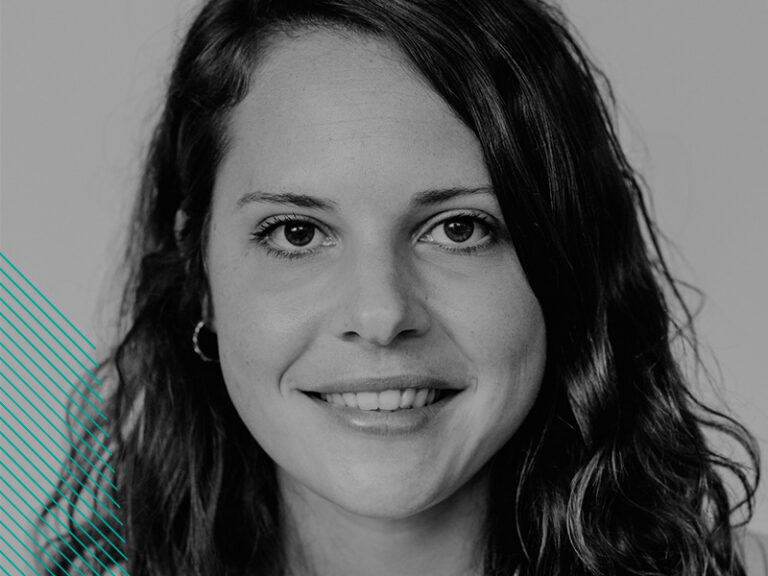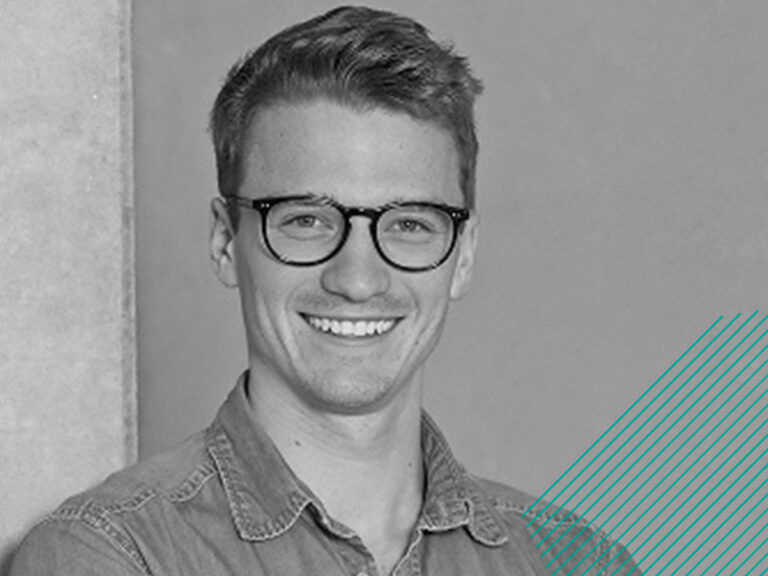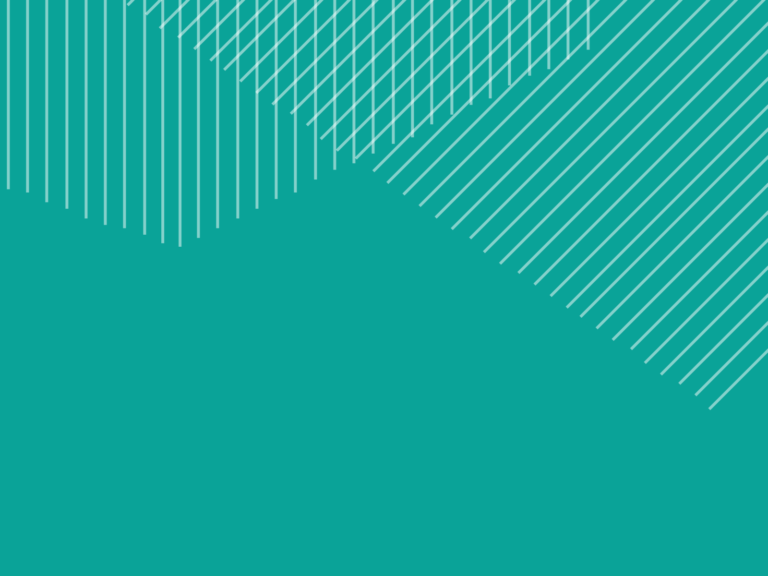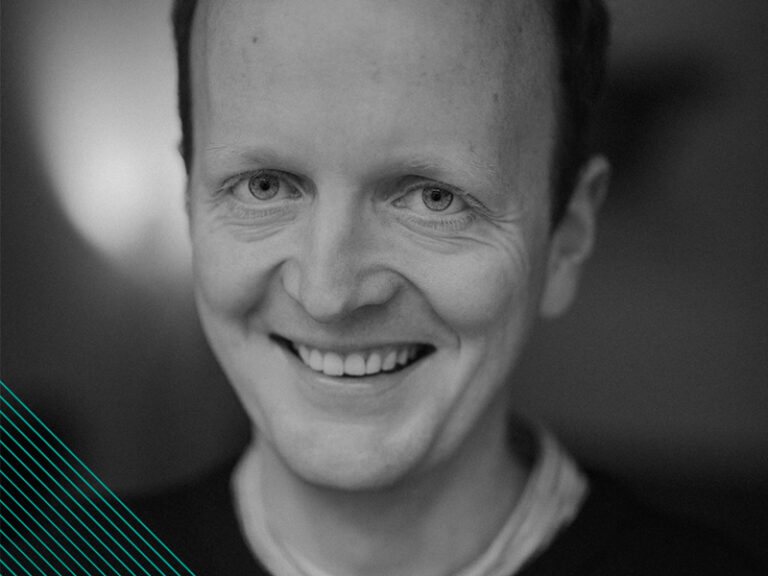 Humboldt University Berlin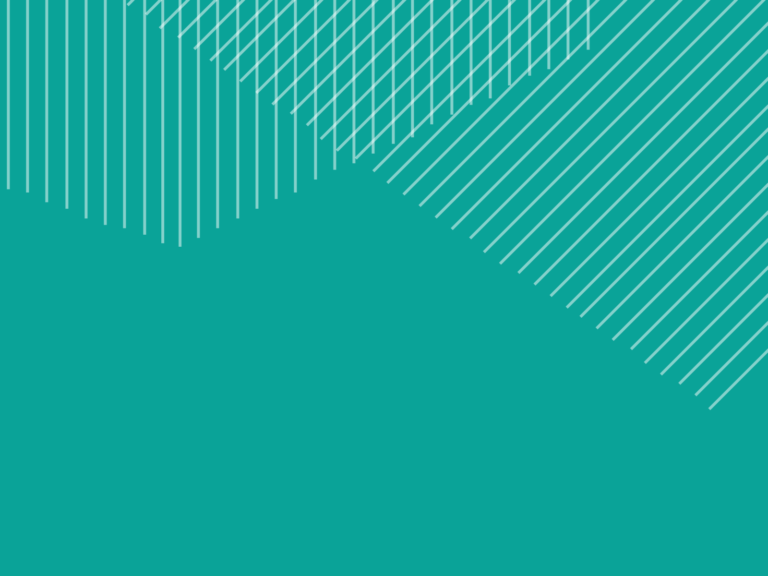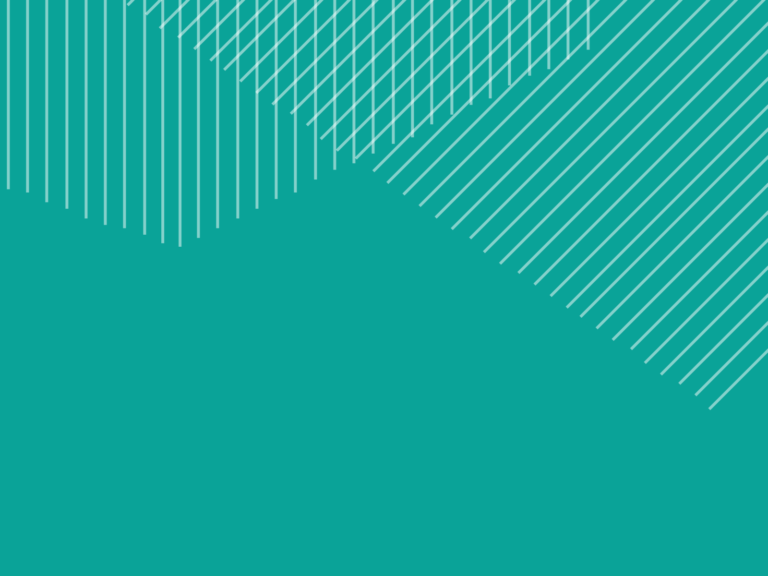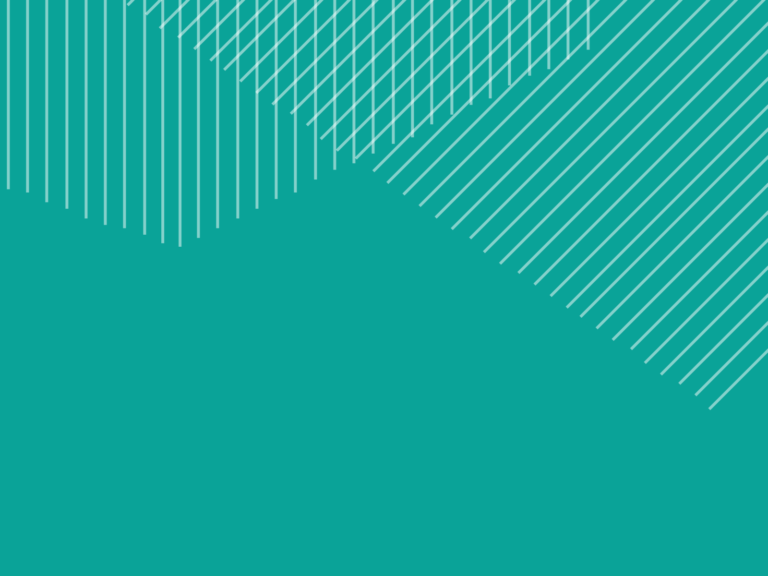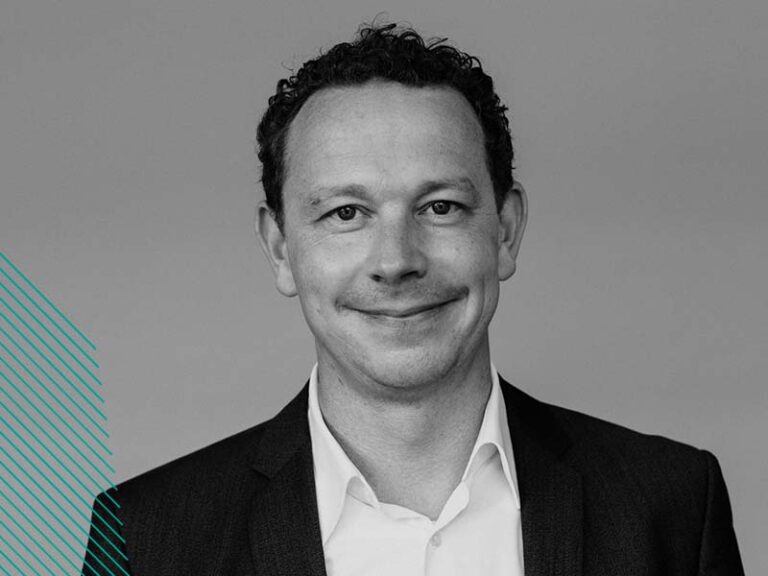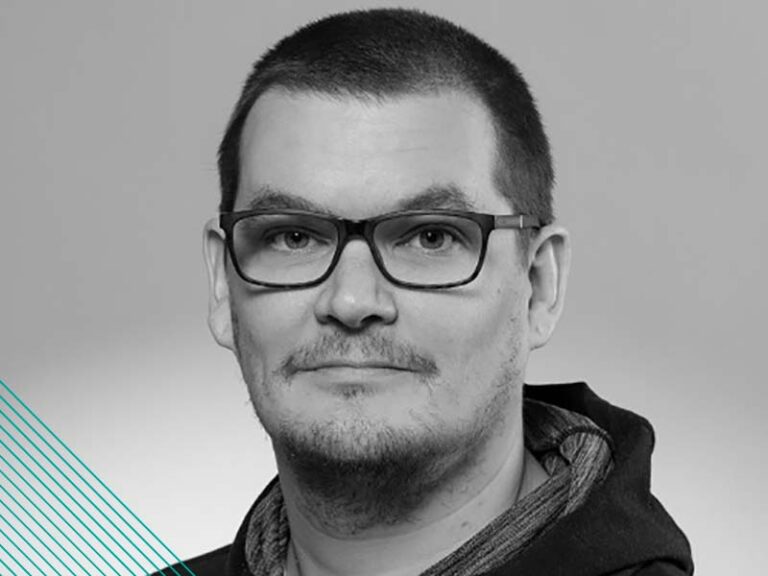 University of Eastern Finland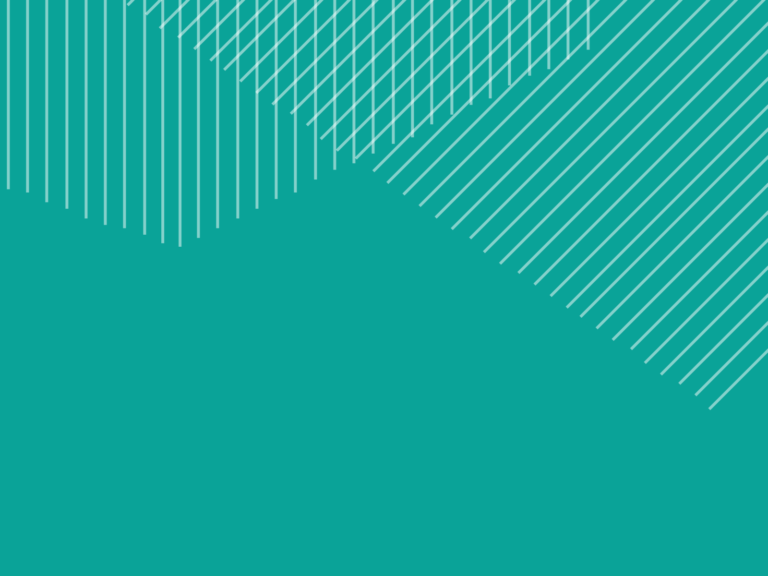 Ludwig-Maximilians-University Munich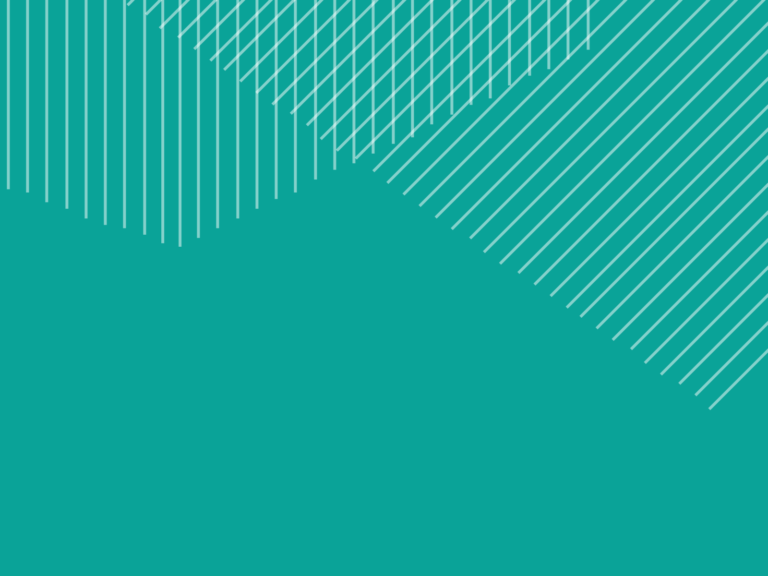 University of Eastern Finland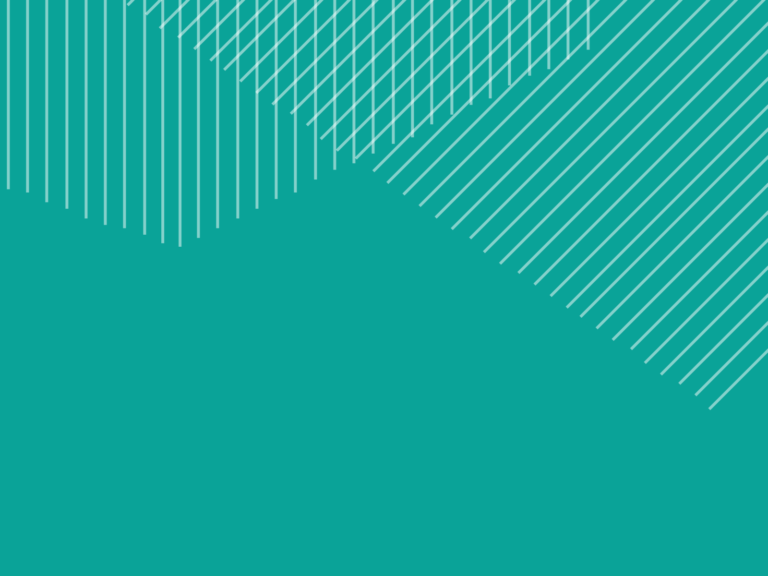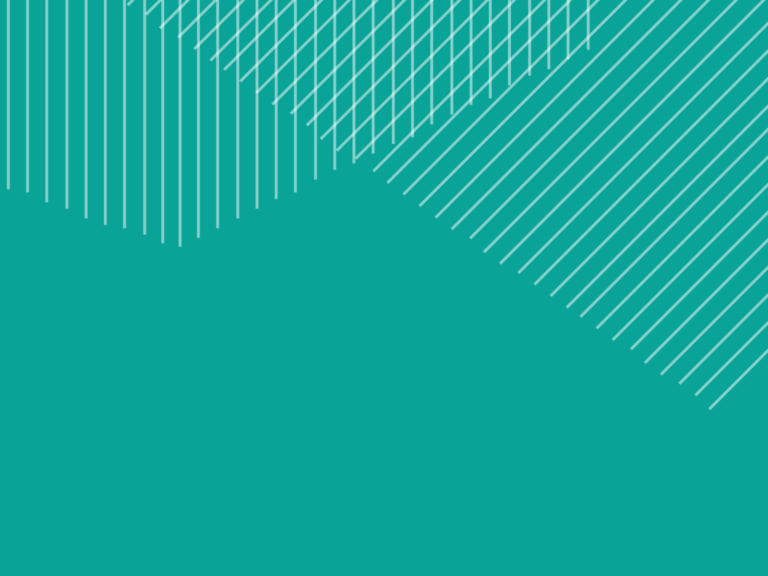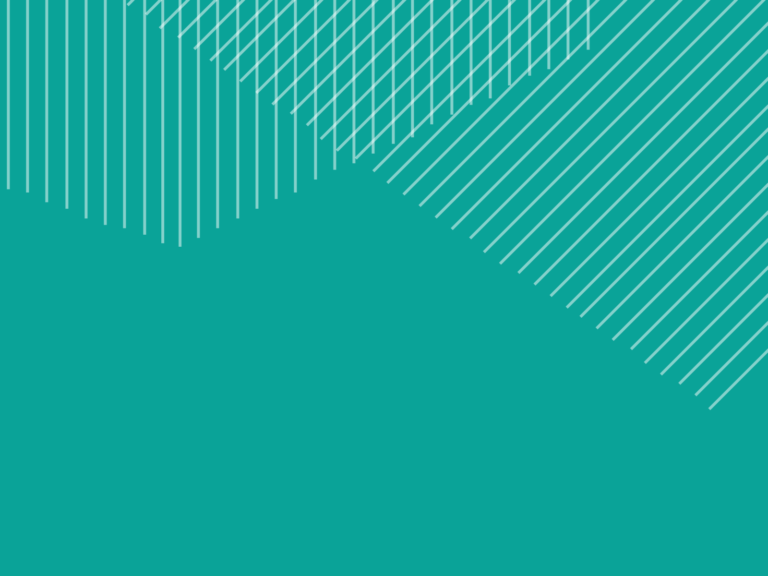 Technical University of Munich/ifo Institute Munich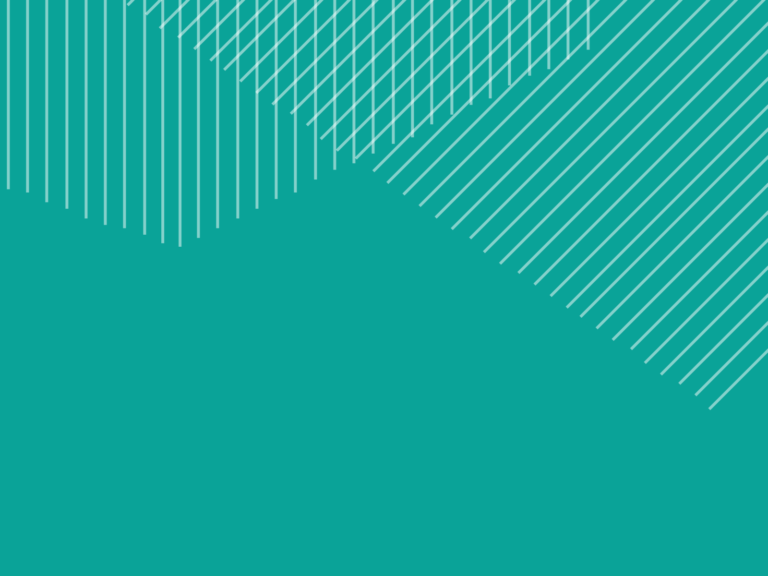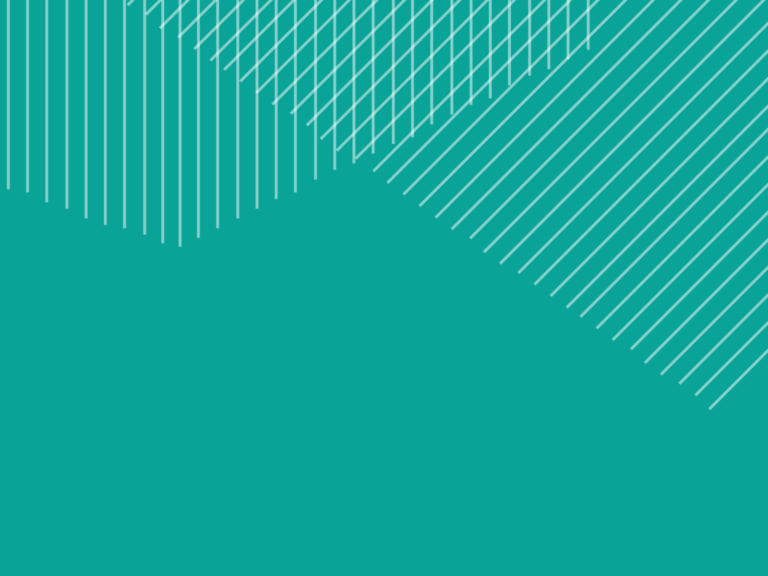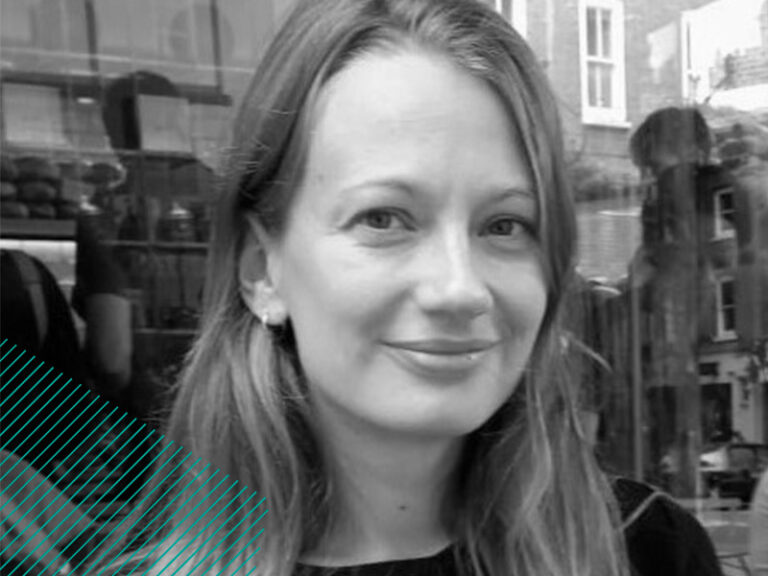 Goethe University Frankfurt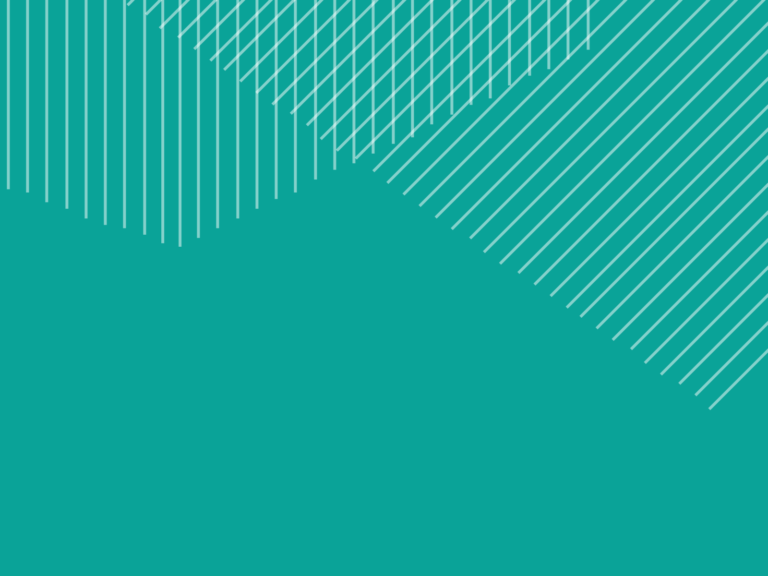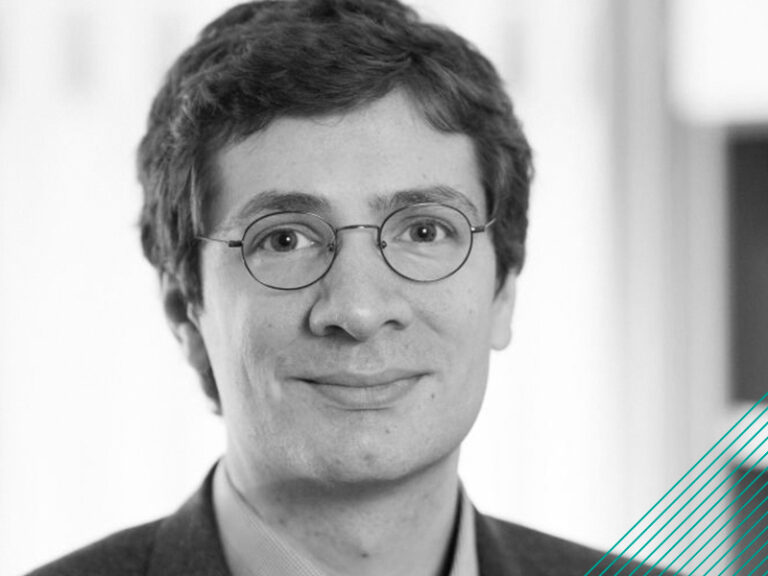 University of Duisburg-Essen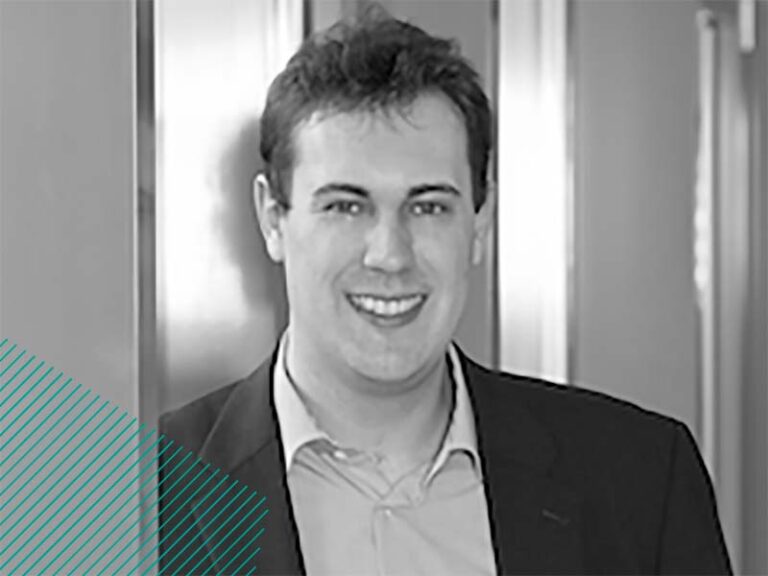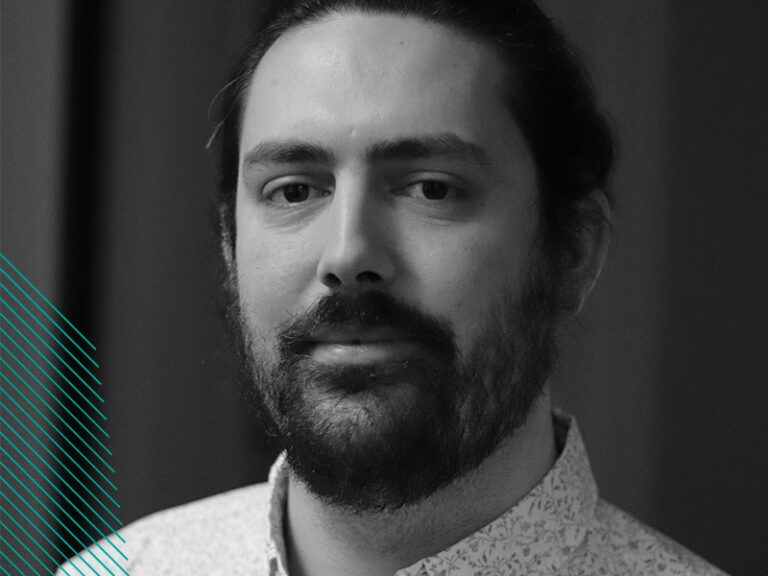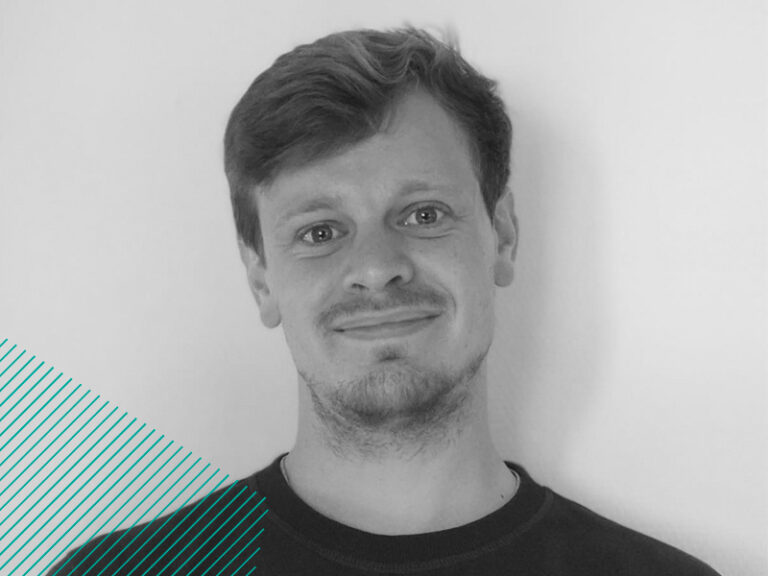 Catholic University Eichstätt-Ingolstadt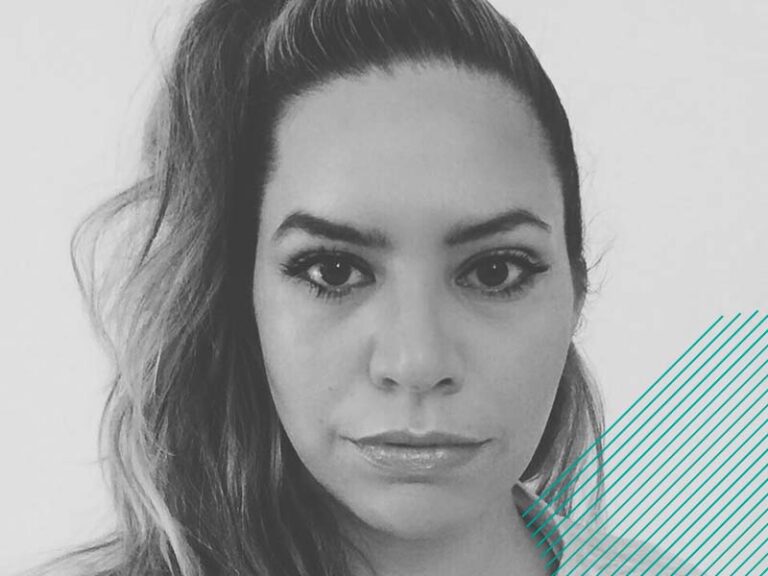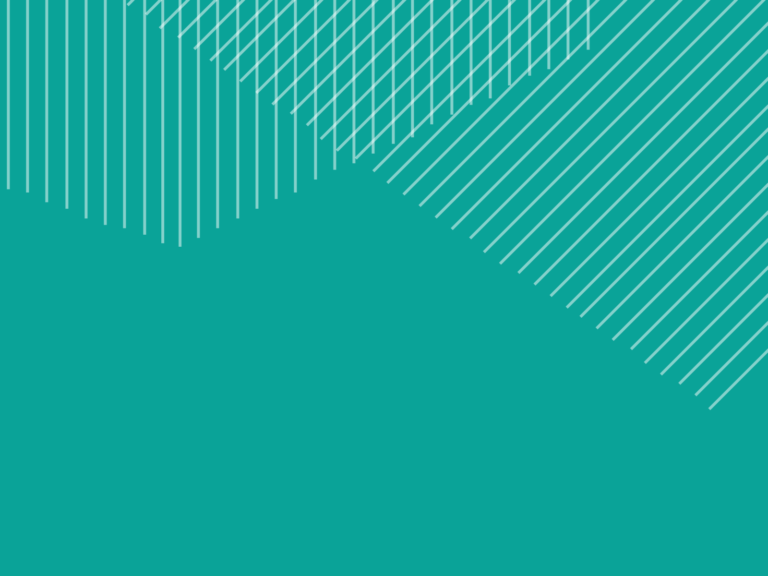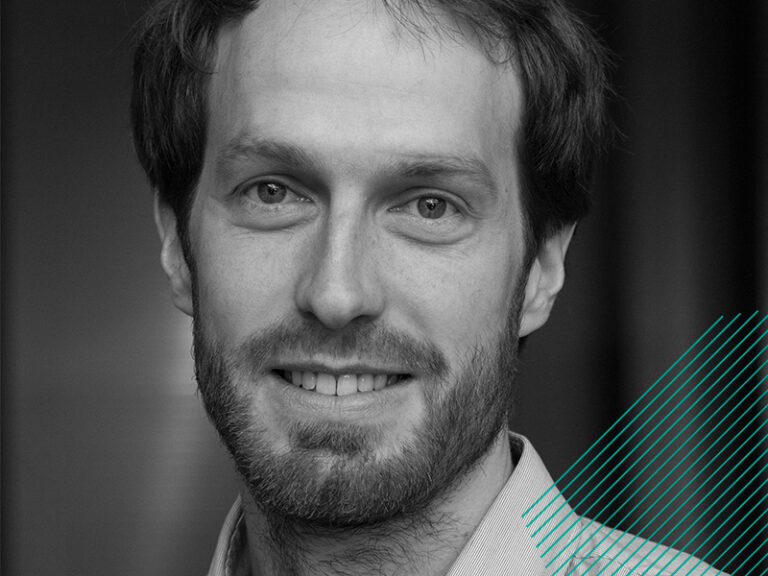 Max Planck Institute for the Study of Societies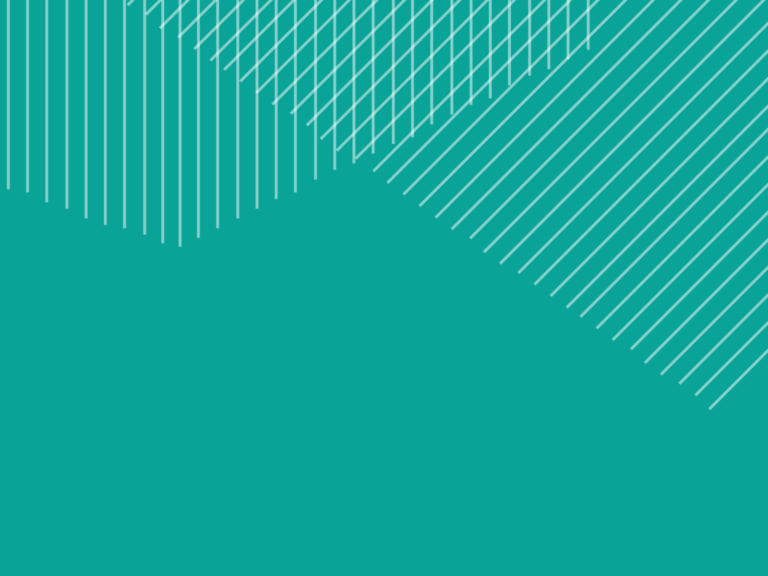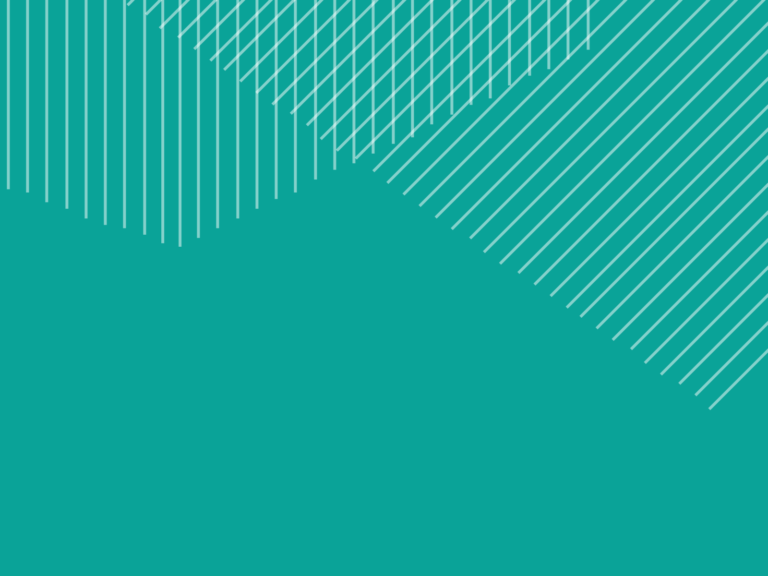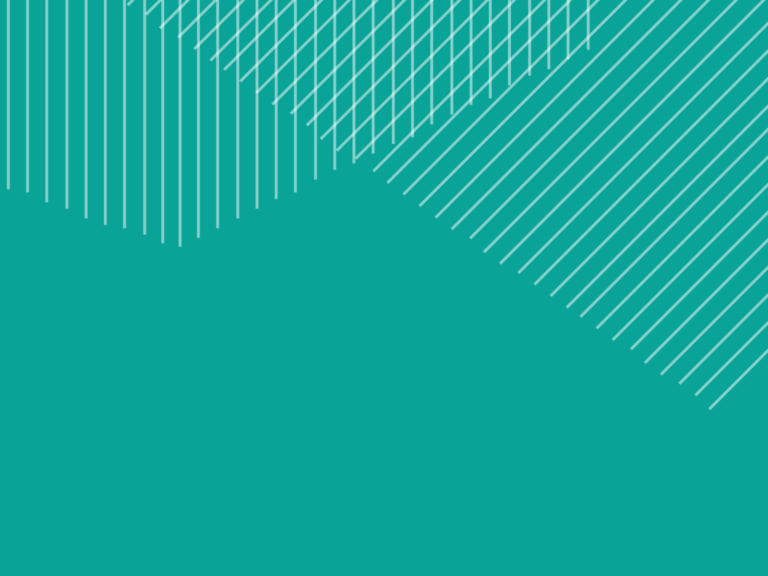 Martin Luther University Halle-Wittenberg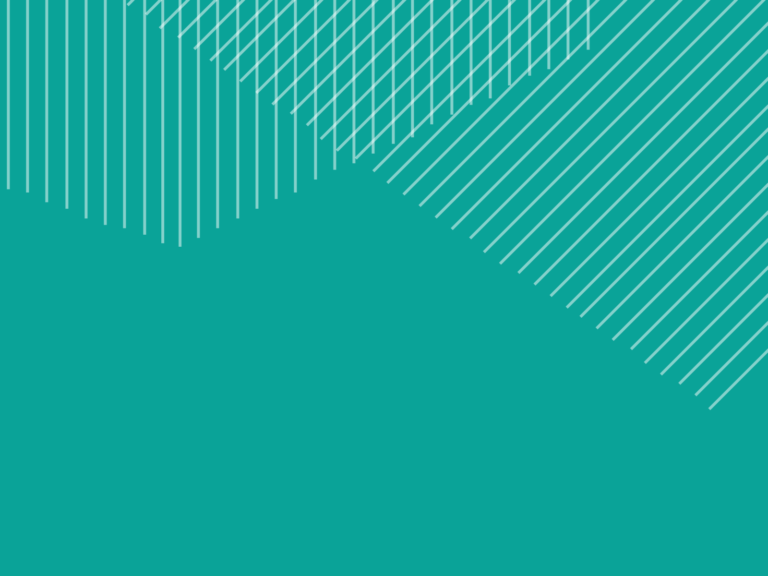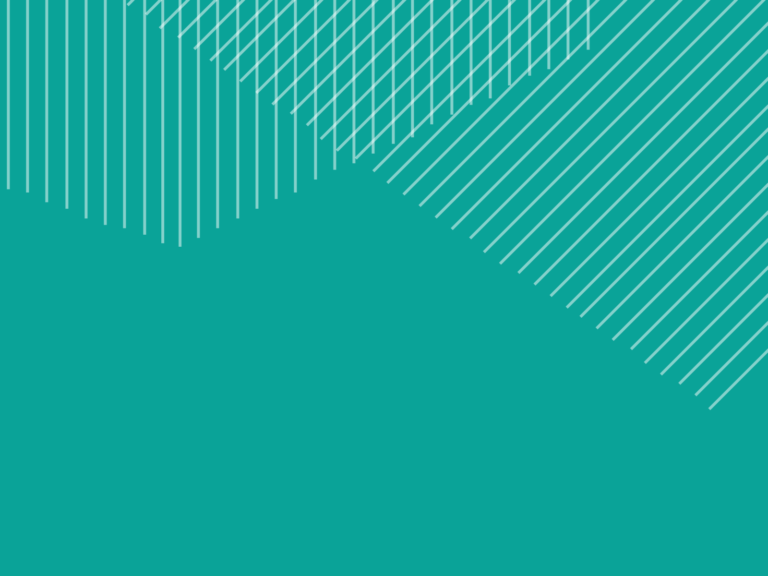 Ludwig-Maximilians-University Munich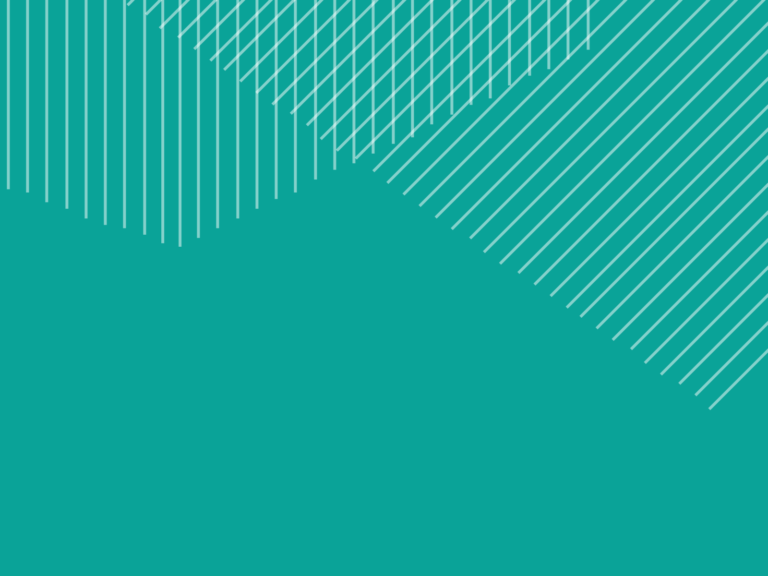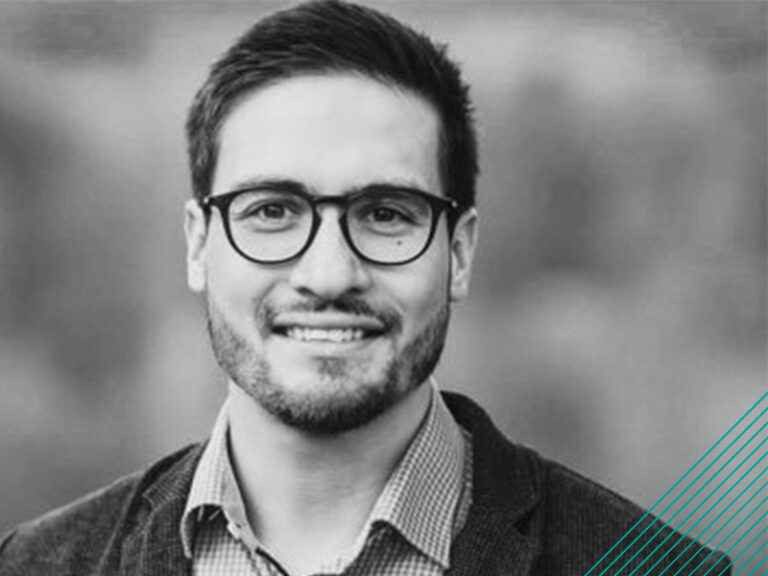 Leopold Franzens University Innsbruck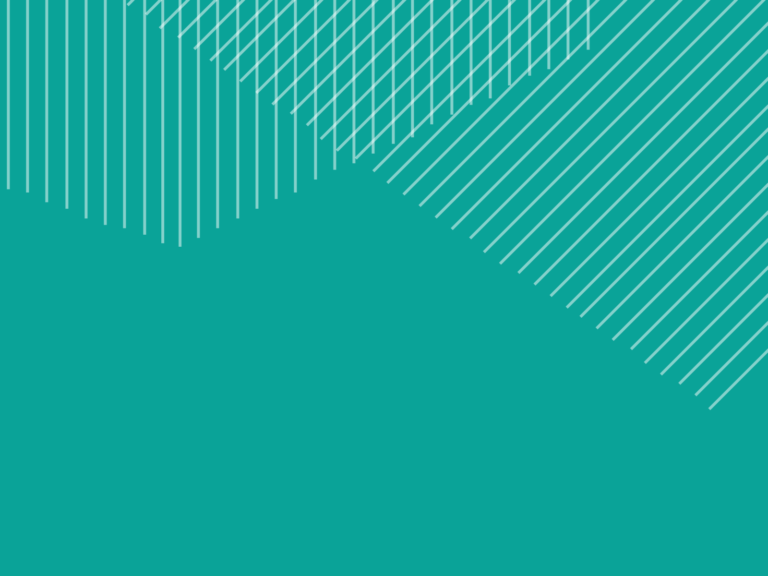 Paris School of Economics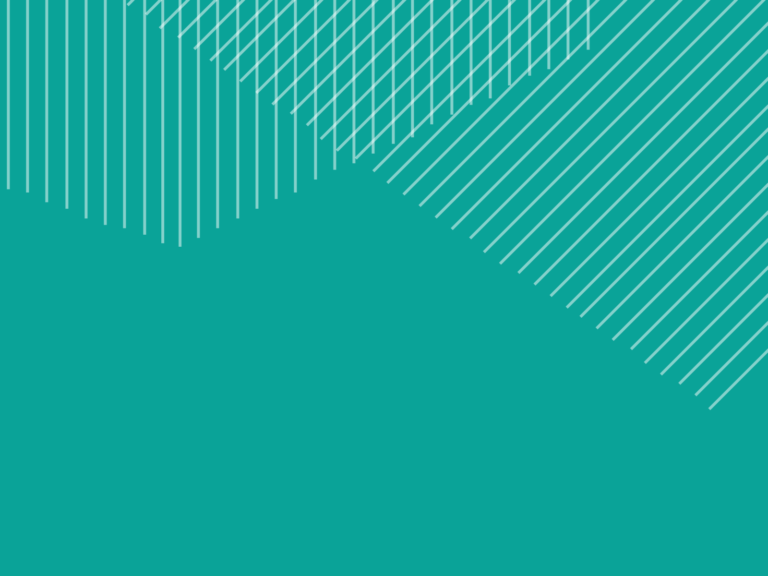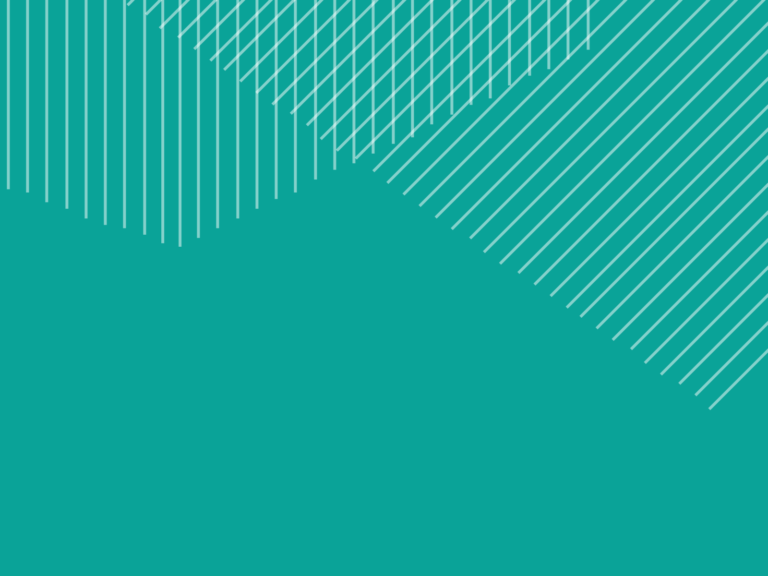 CREST/ENSAE & Institut Polytechnique de Paris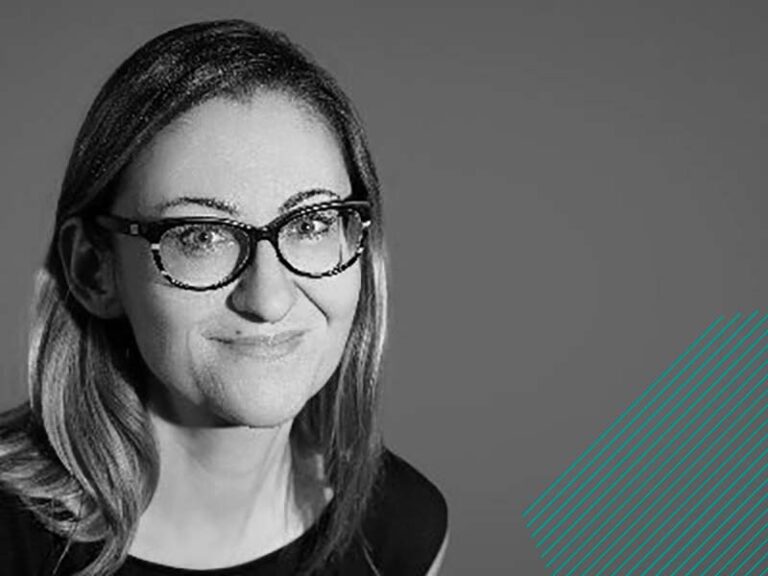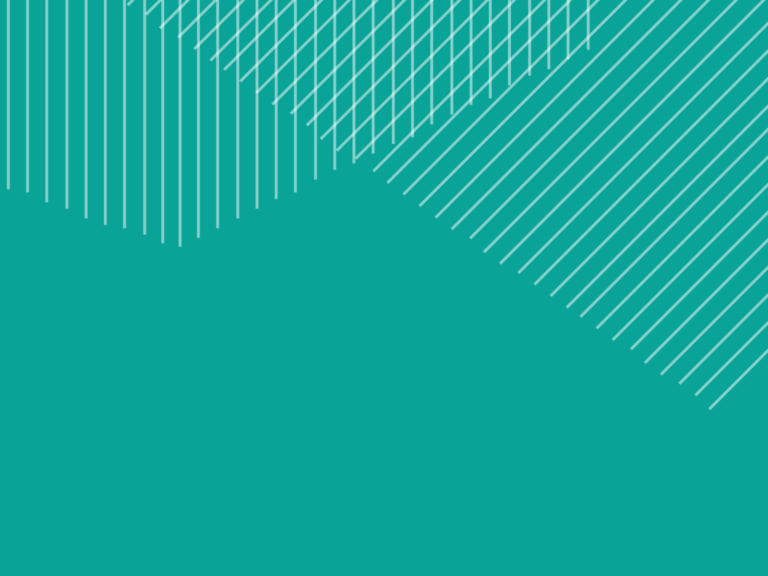 London School of Economics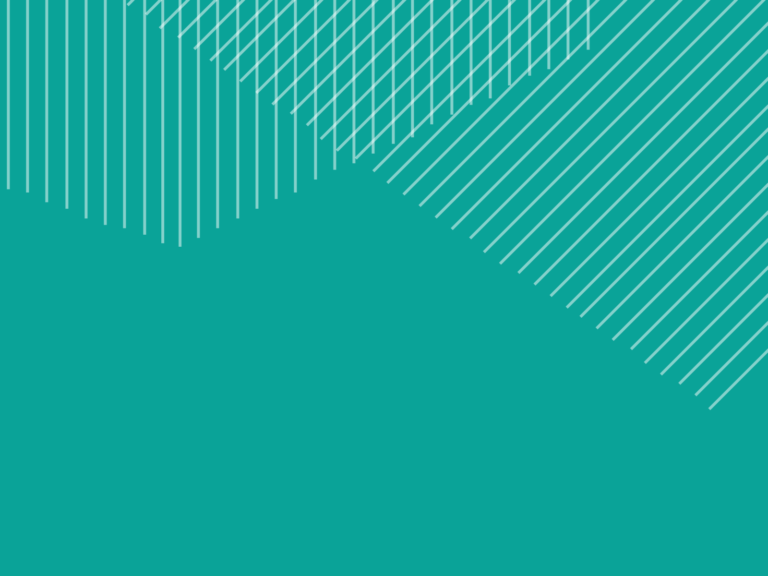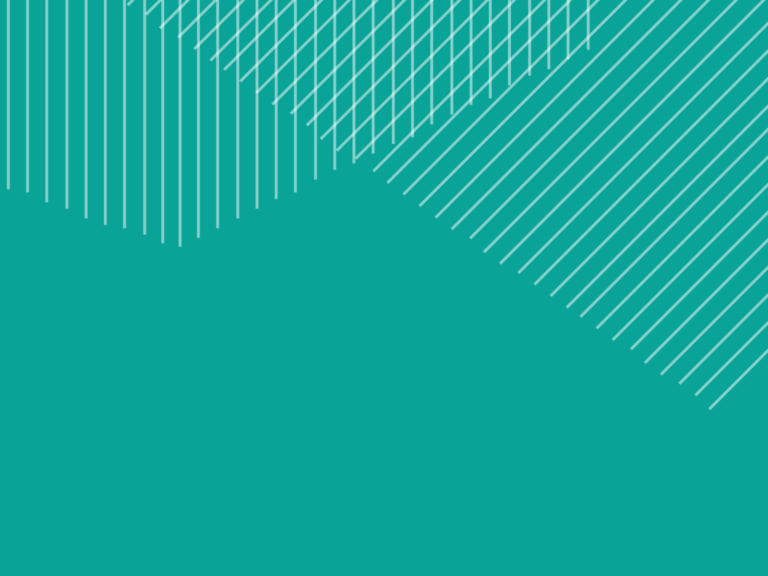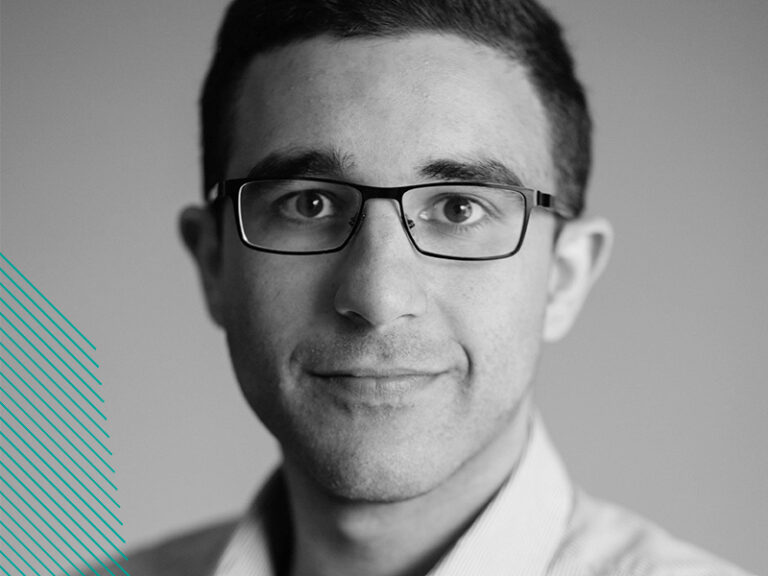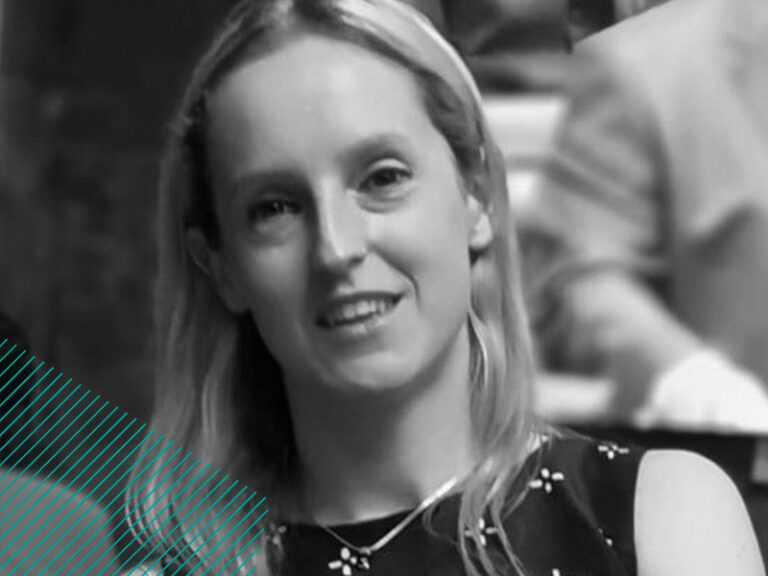 Fight Inequality Alliance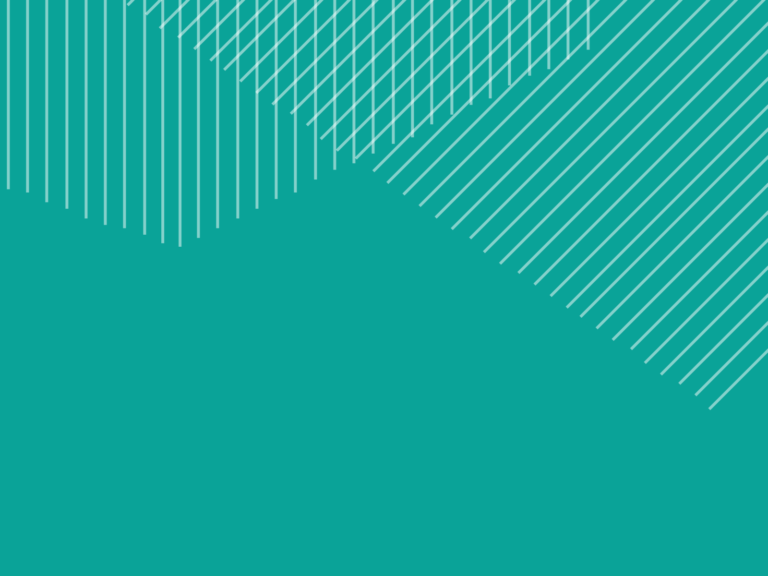 Federal Institute for Vocational Training (BIBB)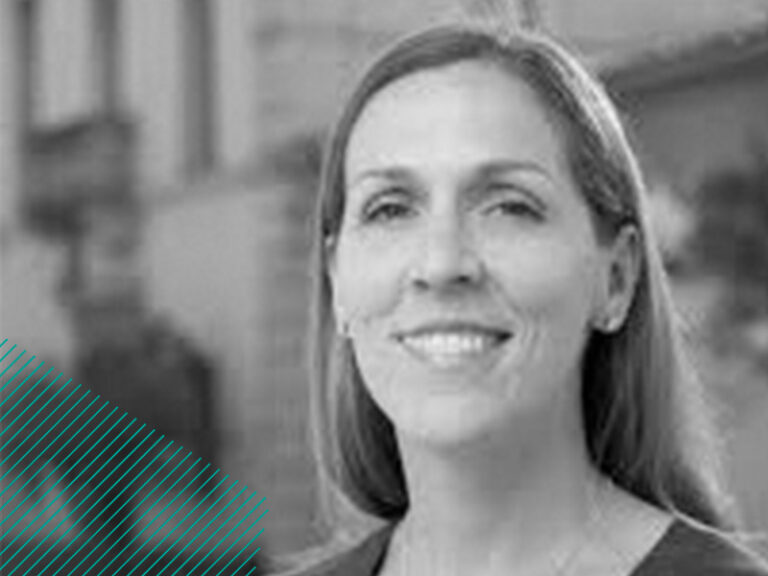 Claremont Graduate University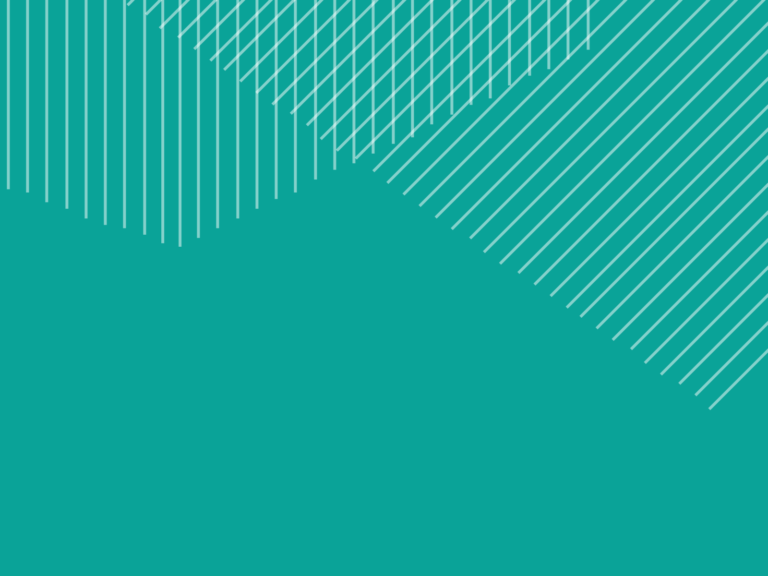 Goethe University Frankfurt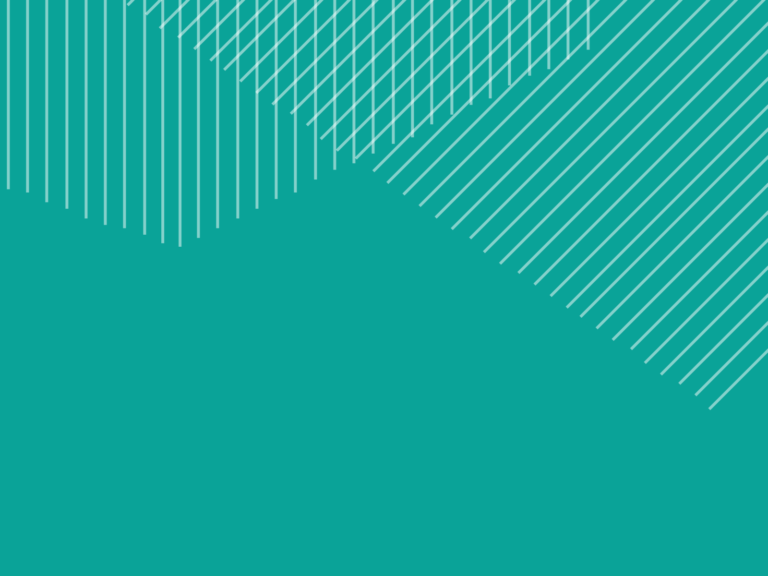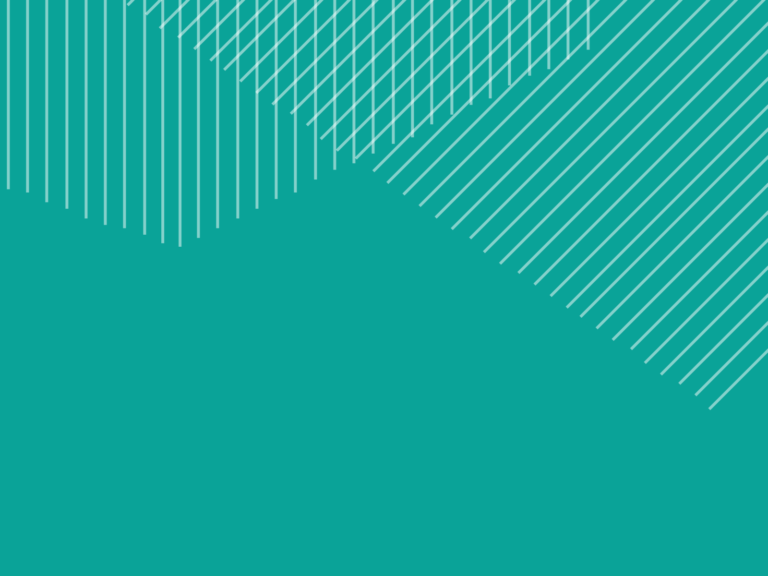 London School of Economics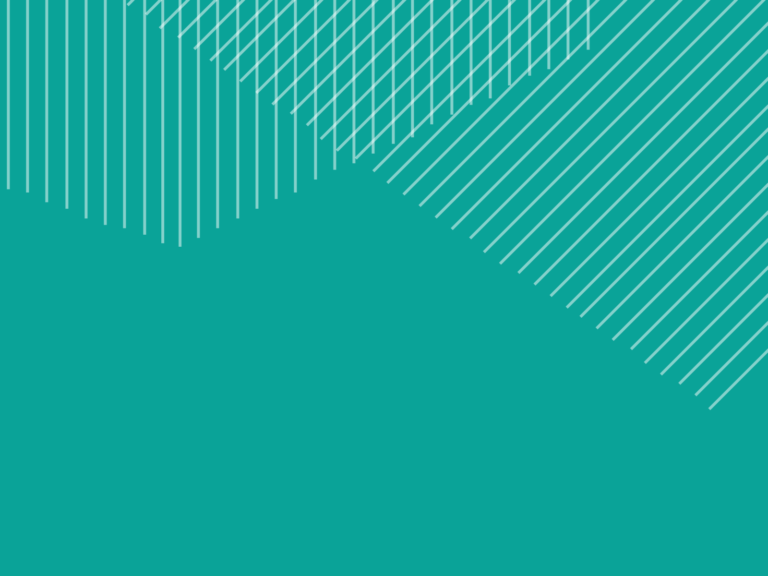 Ludwig-Maximilians-University Munich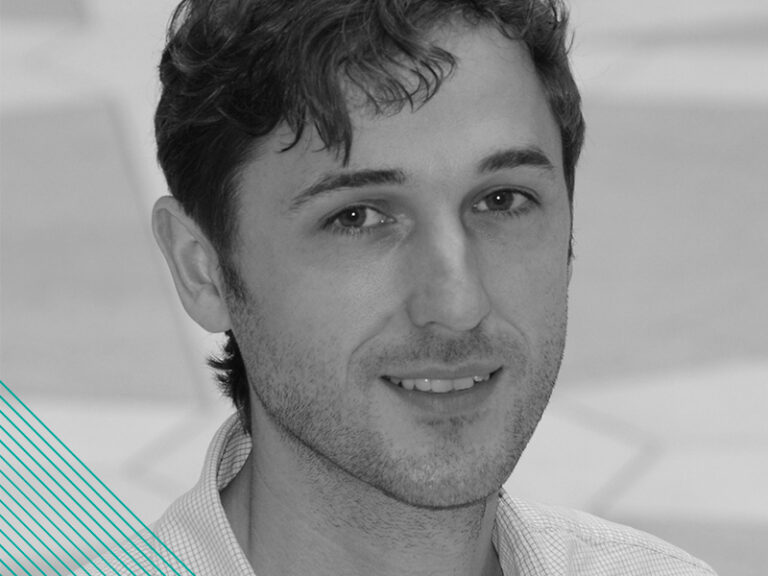 Federal Institute for Vocational Education and Training BIBB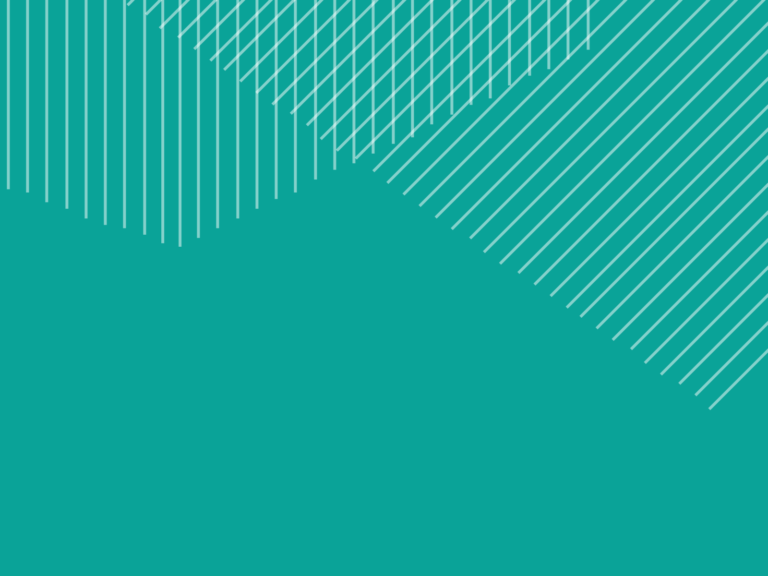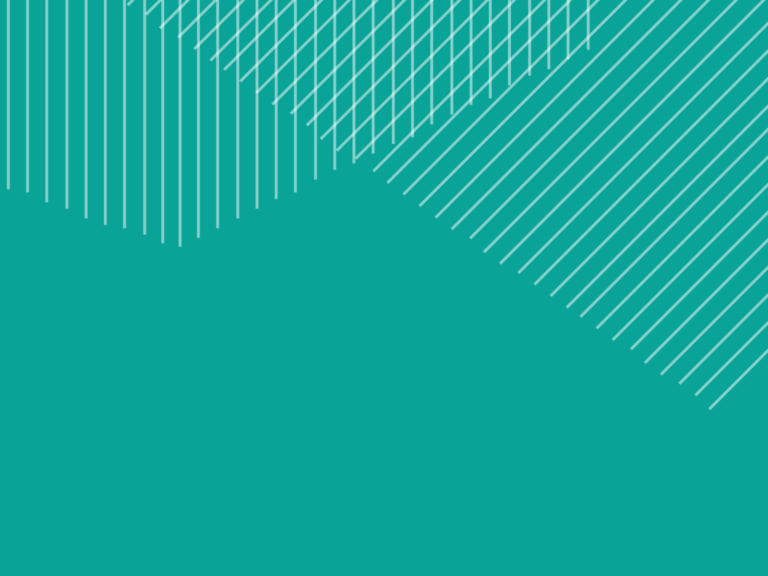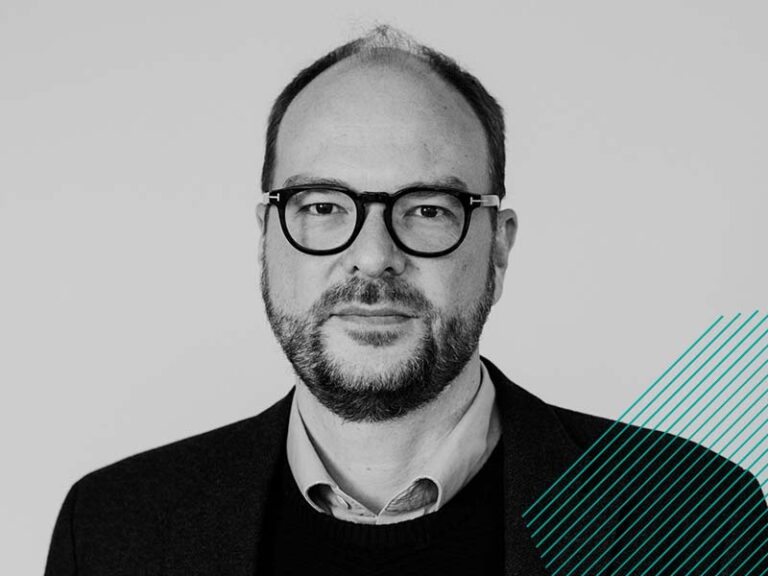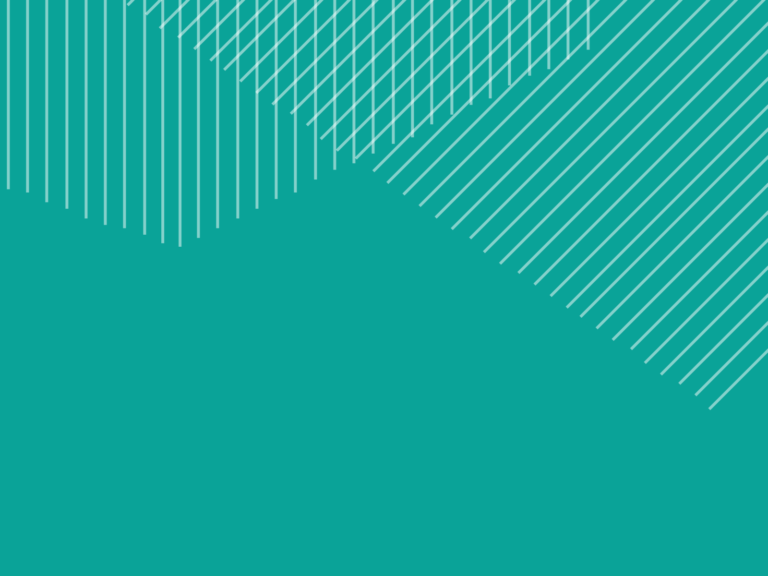 Leibniz Institute for Educational Trajectories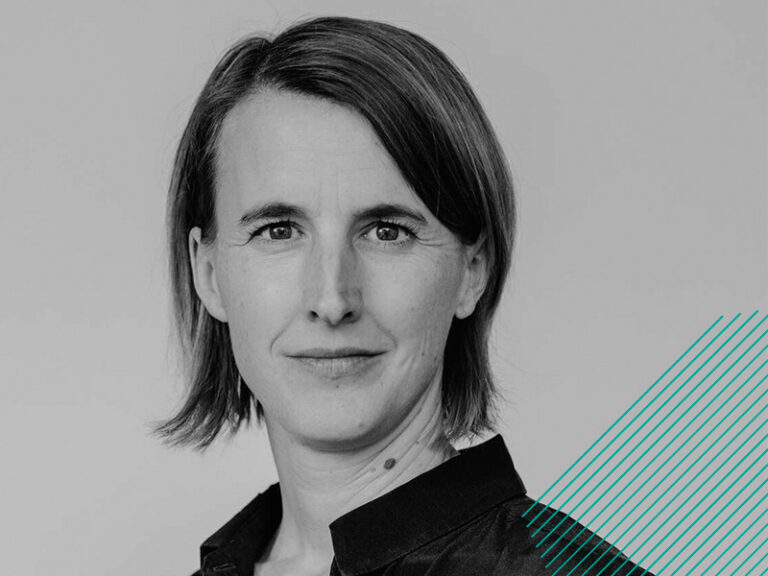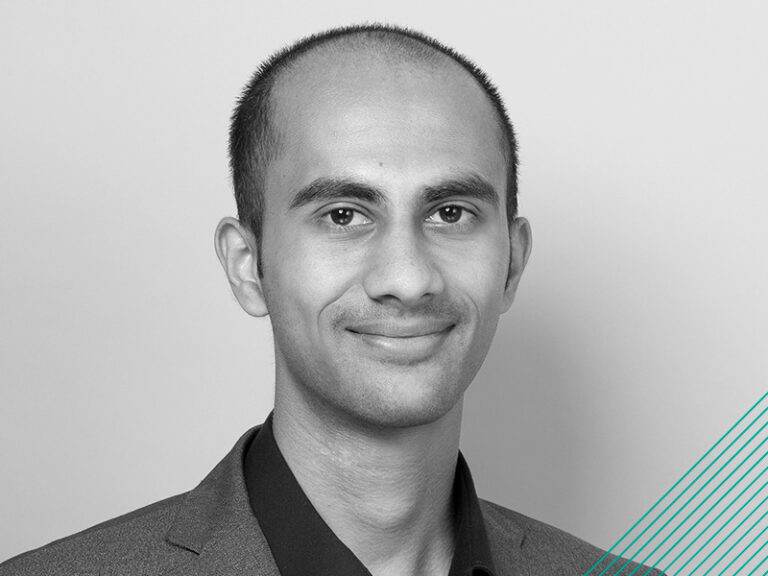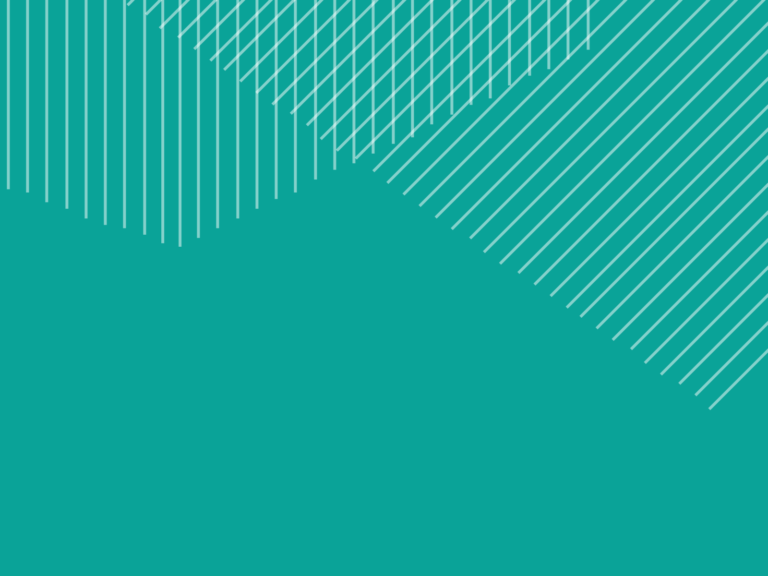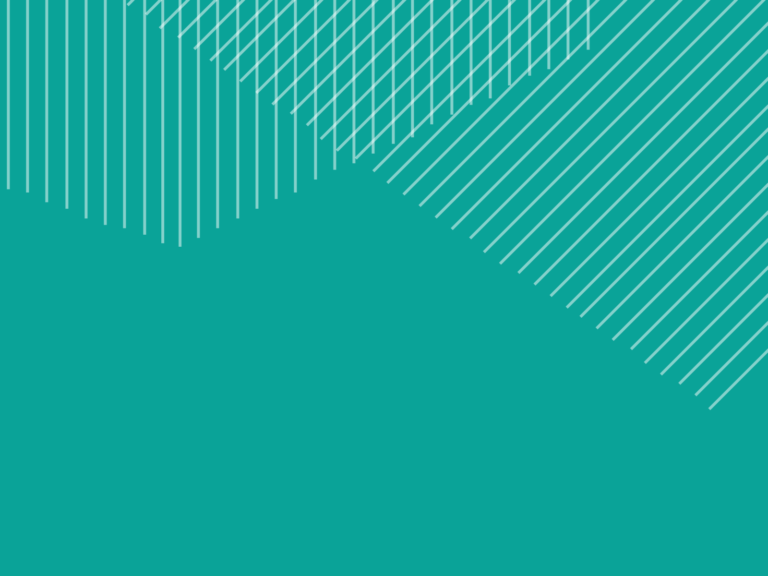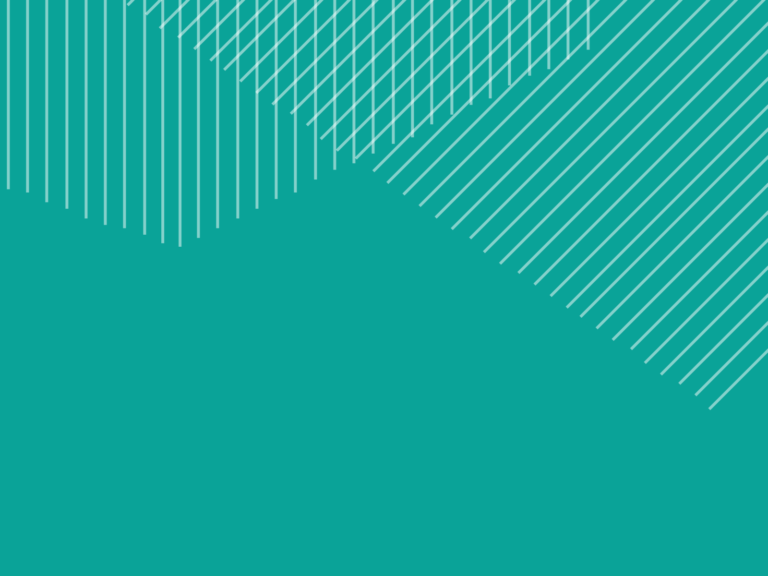 ifo Center for Macroeconomics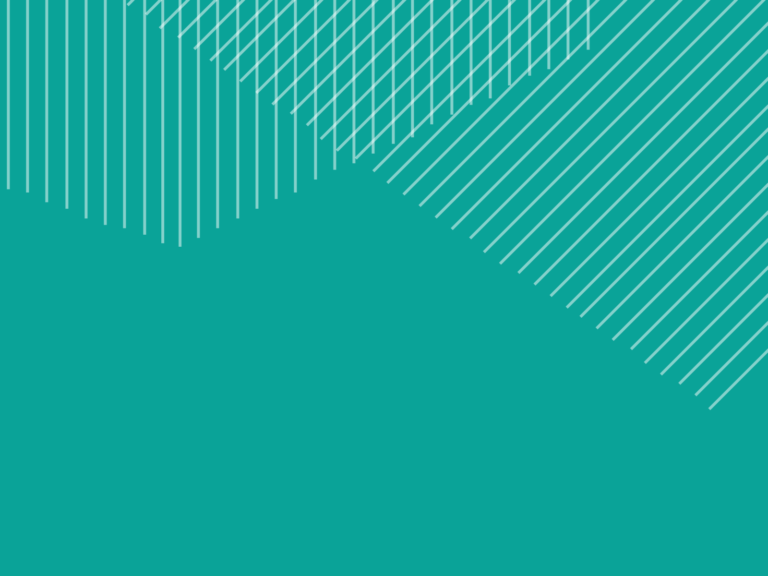 Humboldt University of Berlin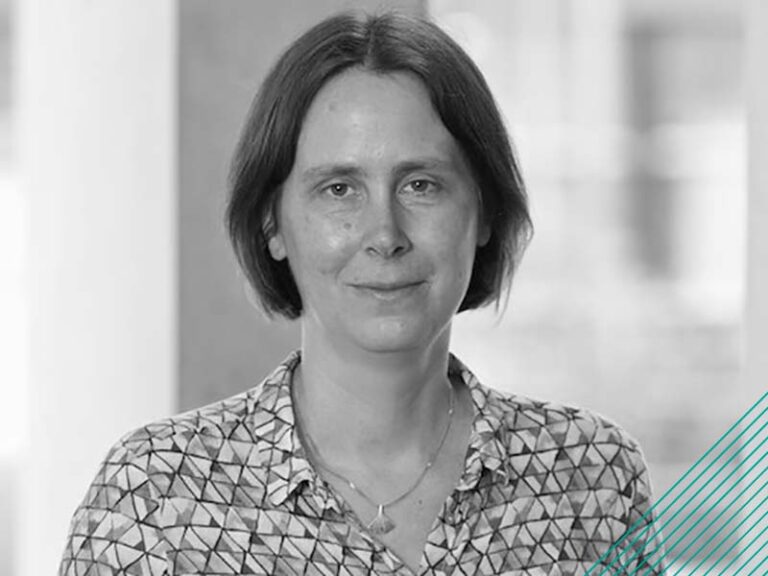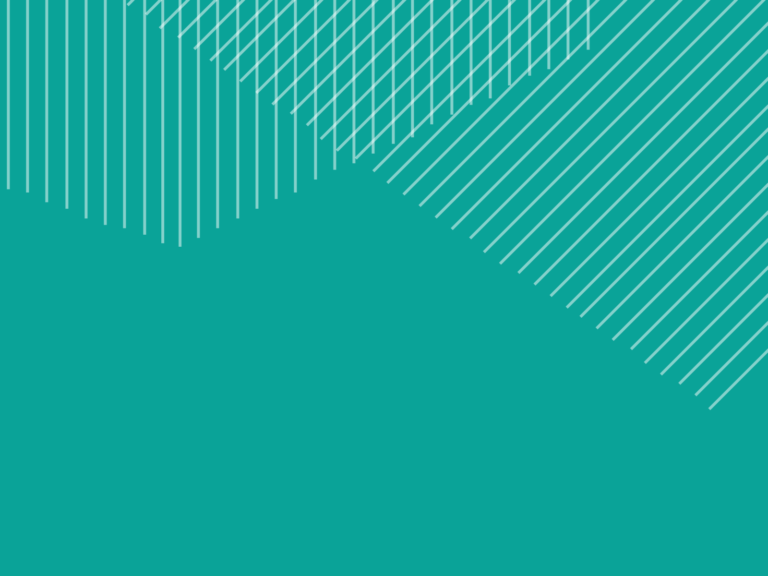 Martin Luther University Halle-Wittenberg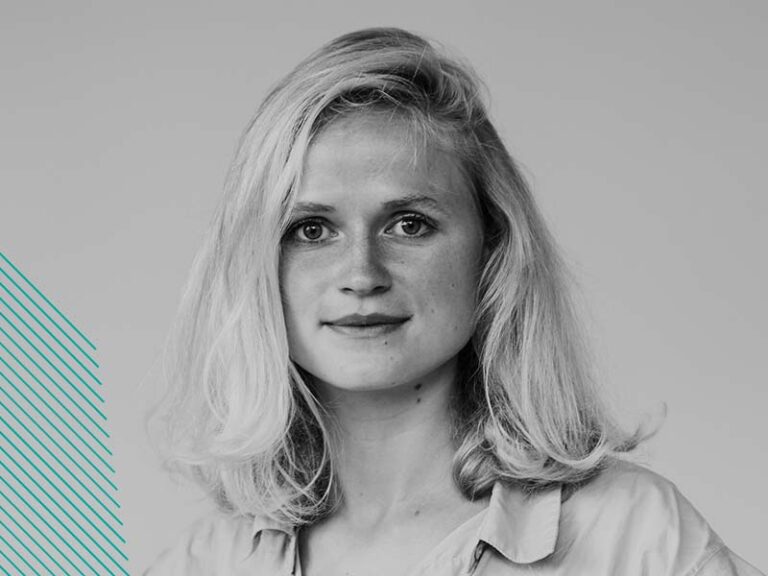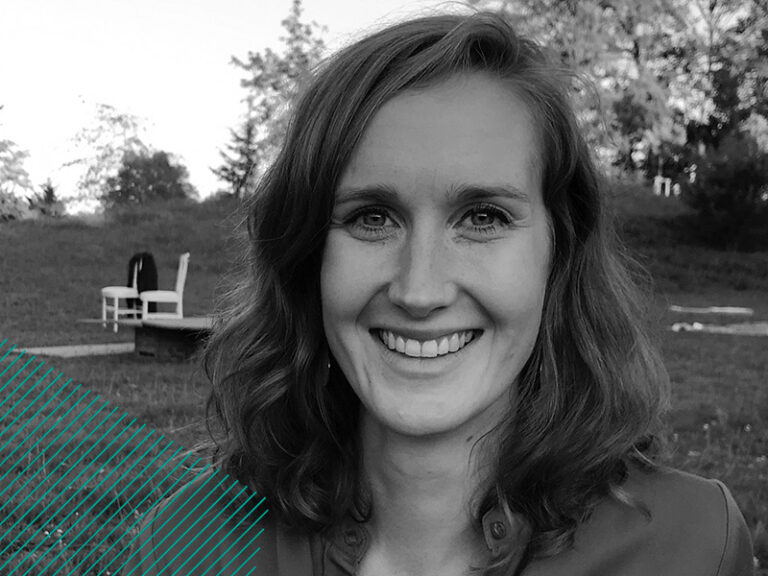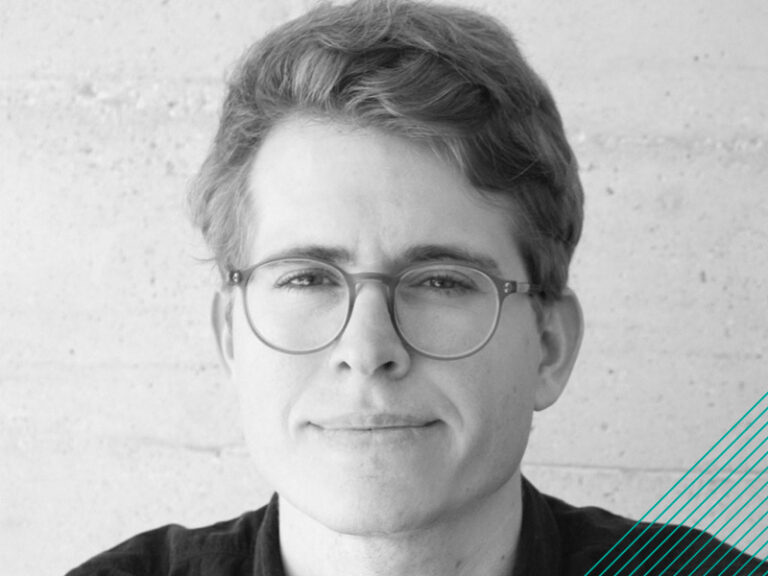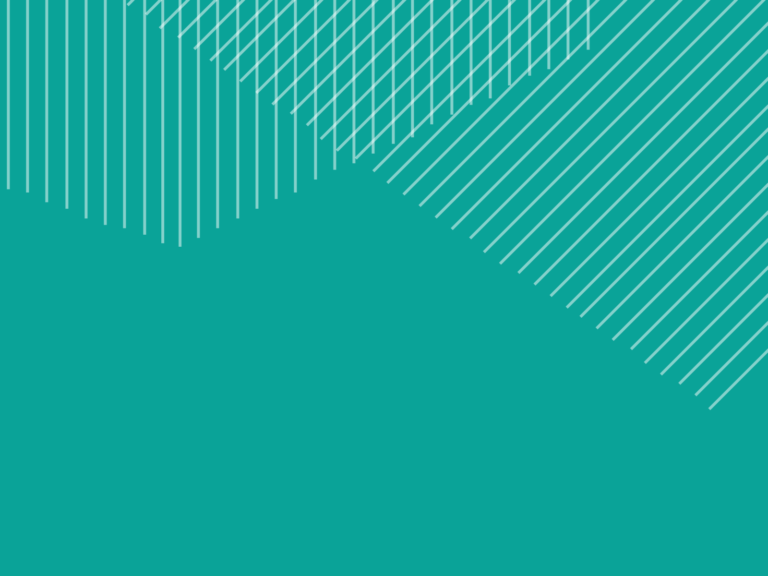 London School of Economics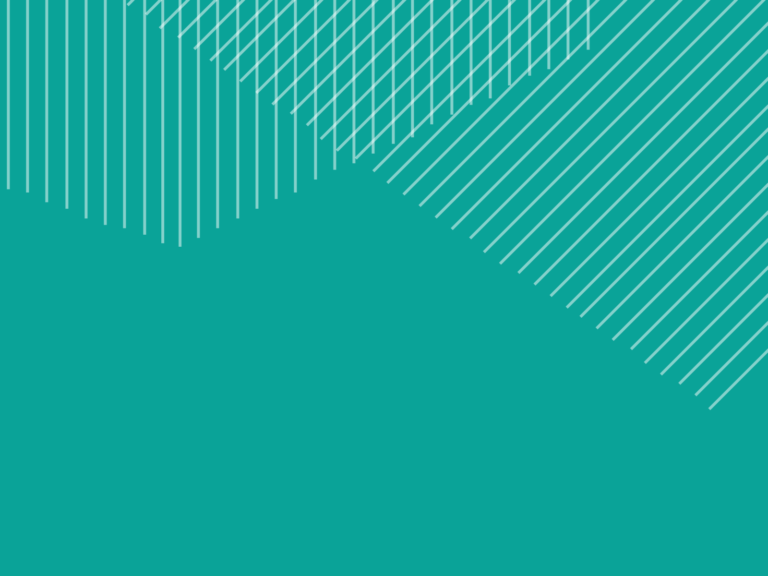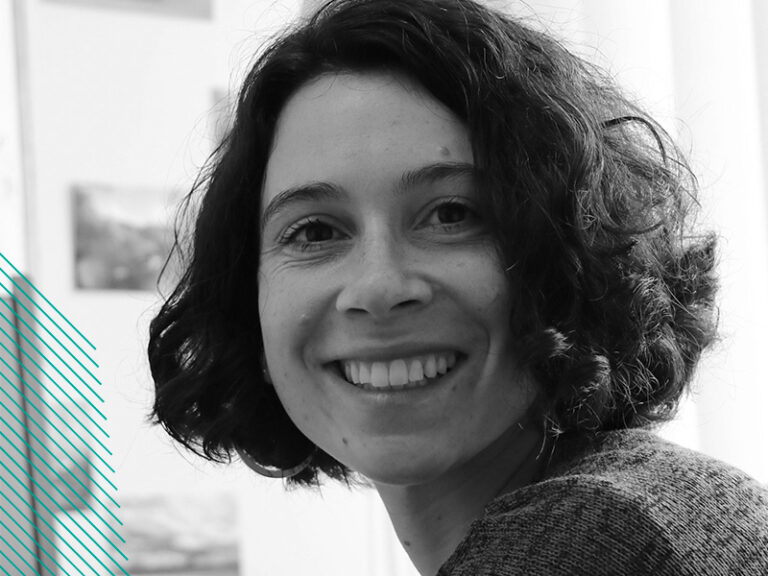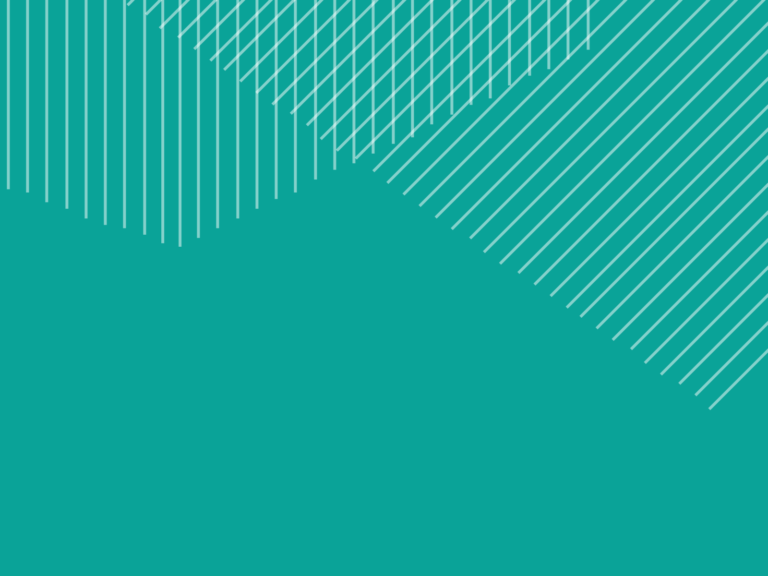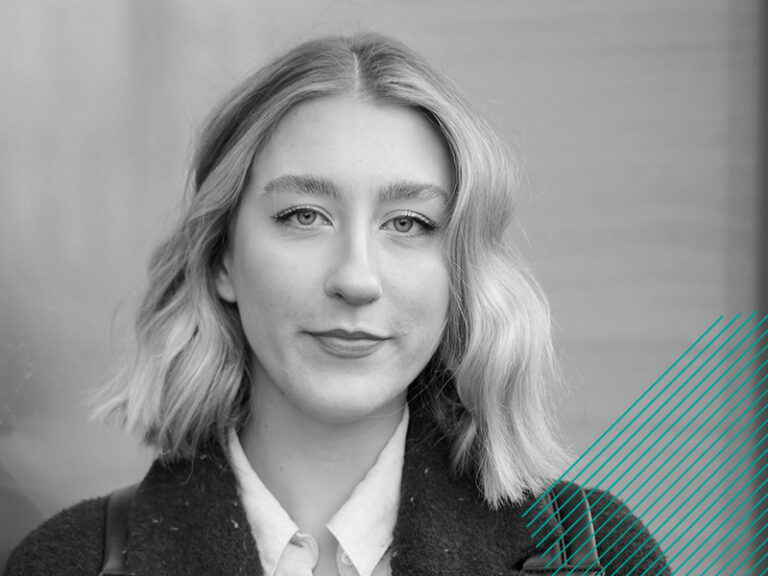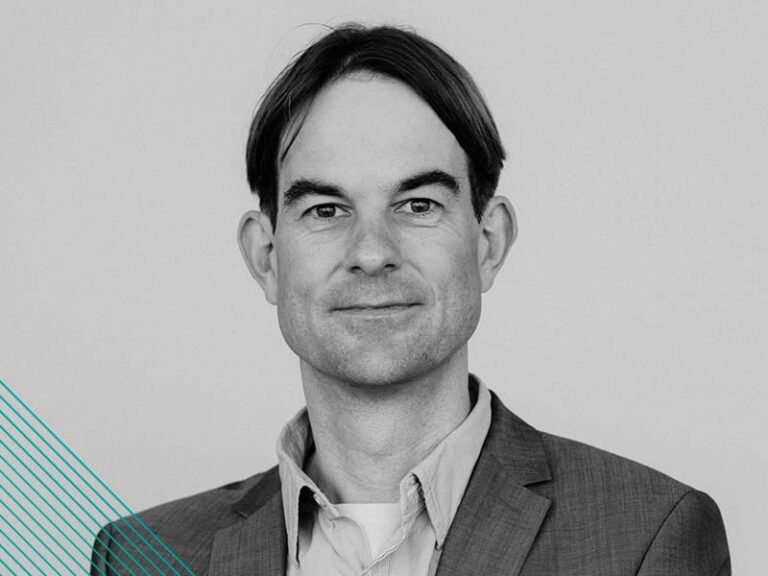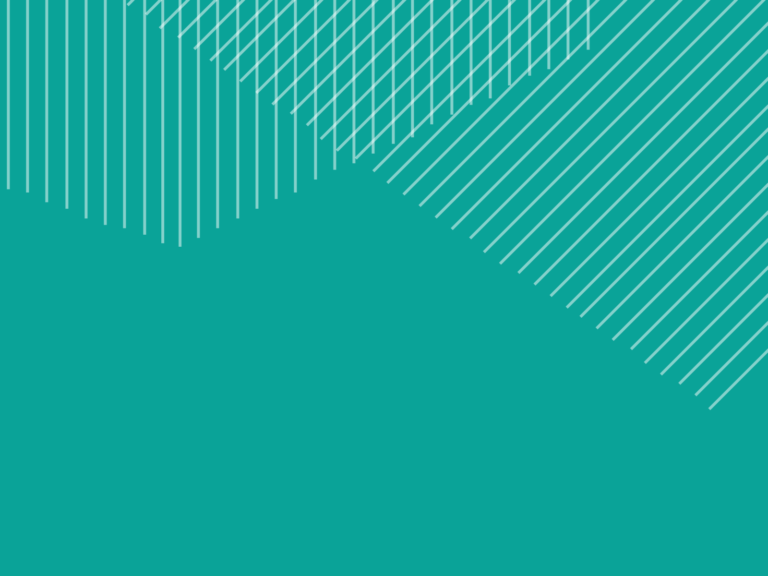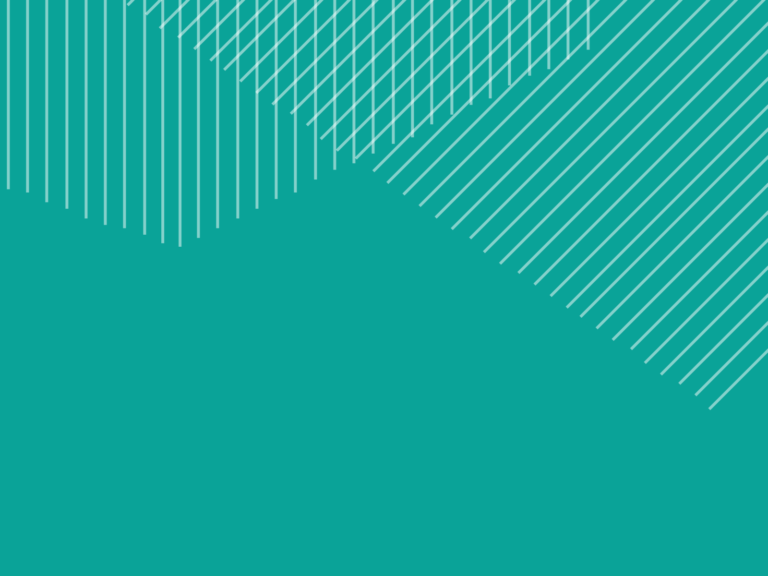 ifo Center for Education Economics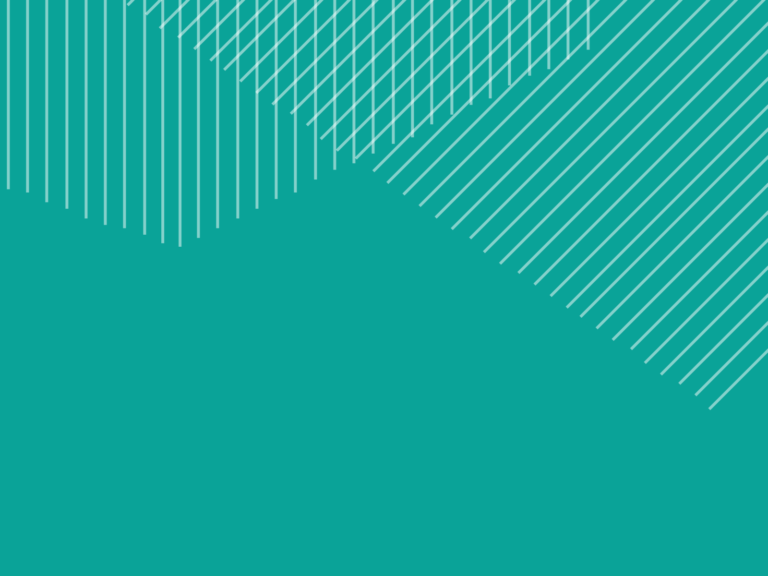 Catholic University Eichstätt-Ingolstadt/ifo Institute Munich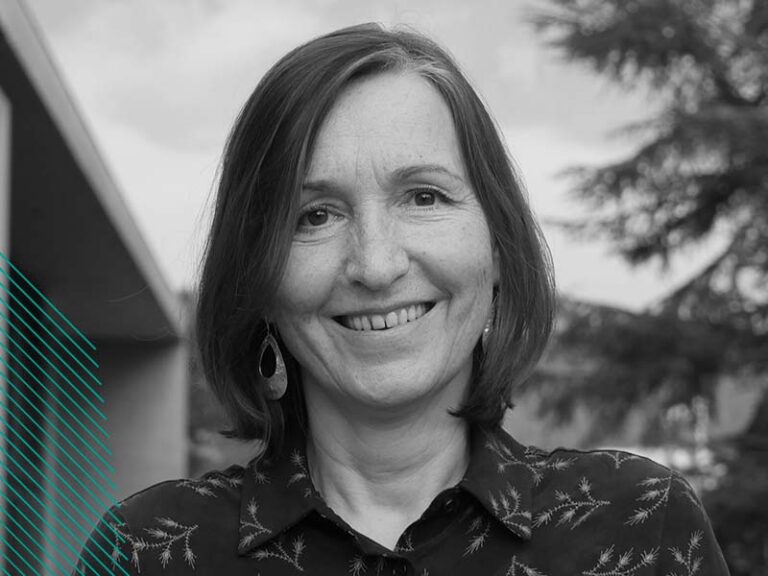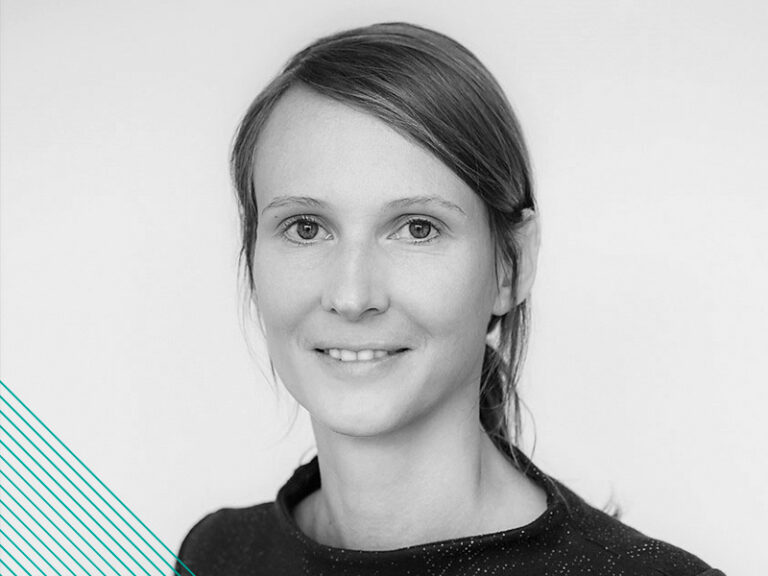 Carl von Ossietzky University Oldenburg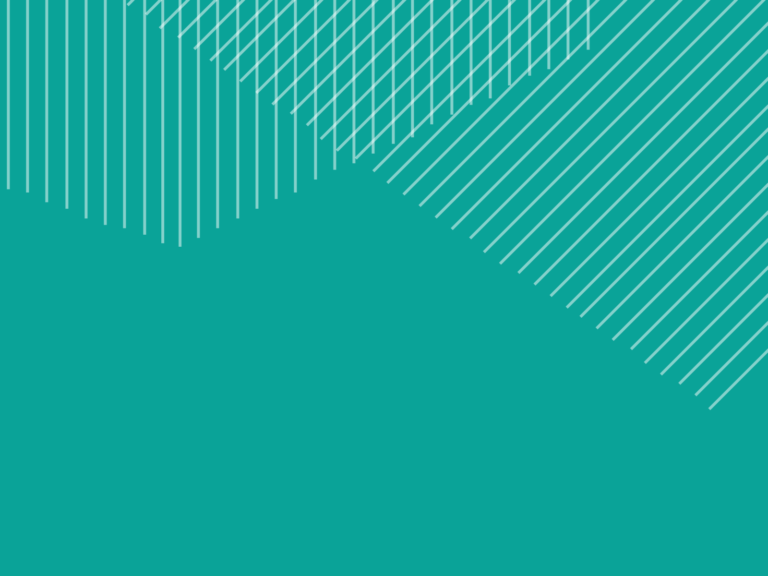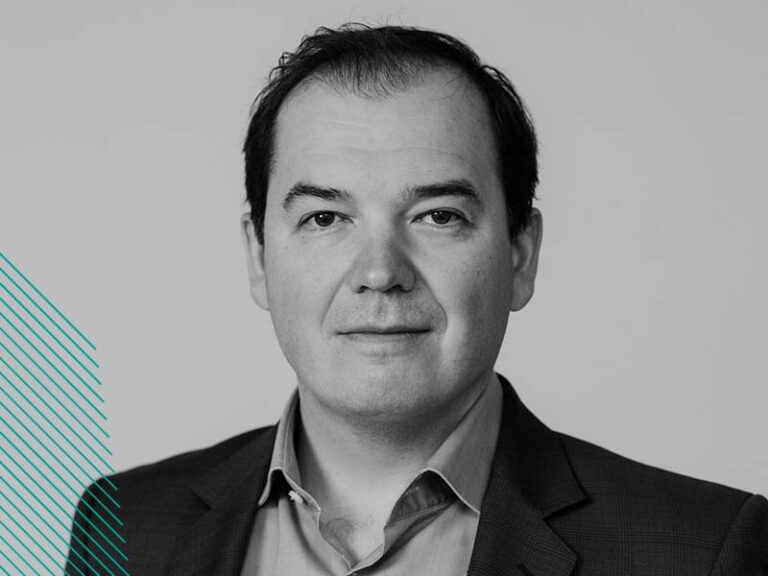 Registration for In_equality 2022 is open: Register now.
Registration for on-site participation will be open until 12 March. You may register for online participation until 02 April.
We use Converia to handle registrations and tickets. Find the available pricings below.
for B.A. or M.A. students only

(to register at the reduced price, select your participant type in the Converia portal as "Student participant")

Contribution for Virtual Participation

30 €

fee for online-only participants
For the In_equality Conference 2022, organizational matters such as registration, tickets, and invoices, but also our paper library, are handled via the conference software tool Converia.
Find the Converia conference portal here and login with your user name and password to access your account.
COVID-19-Related Regulations
At our event, the 3G ("Geimpft, Genesen, Getestet") rule applies: only vaccinated, recovered and negatively tested persons are allowed to enter. In order to make your time during the event as pleasant as possible, but also to ensure your safety and the safety of our staff, it is necessary that we adhere to the 3G rules as well as to the hygiene regulations.
The call for papers has closed on 30 November.
We leave this section up to give you an overview of the In_equality Conference 2022′ aims and topics.
In September 2021, we invited contributions from scholars with a background in political science, sociology, economics, linguistics, education research, psychology and law who investigate the politics of inequality using different methodological approaches. We asked for submissions by researchers at all career levels and welcomed early career researchers' contributions.
We were subsequently overwhelmed by the fantastic response by many hundreds of researchers from all over the world – thank you for your interest in the In_equality Conference 2022 and your willingness to contribute!
The program has by now been finalized.
Topics
We welcomed submissions and original research contributions on several fields of study, investigating questions such as (but not limited to) the following:
Perceptions. Analysis of stances, perceptions and preferences
How are different dimensions of structural inequalities related to subjective perceptions and evaluations of inequality? To what extent do they influence preferences regarding policy responses to inequality?
How do welfare and socio-economic institutions influence the relationship between the macro level of policy making and the micro level of individuals' attitudes and preferences?
Are subjective perceptions of inequality in line with factual inequalities – and if not, what are the factors that influence skewed perceptions?
What is the role of language and politically motivated framing in the perception of inequalities, and of policies regarding them?
Participation. Analysis of political behavior and mobilization
What are the context conditions that mobilize (or demobilize) those who are socio-economically left behind?
To what extent do political institutions and opportunity structures influence political reactions related to inequality?
What is the relation between inequality and changing patterns in political participation, such as the emergence populism, changing party politics and the rise of new social movements?
Does socio-economic inequality increase political inequality, and (how) can political mobilization contribute to a decrease in inequality?
Policies. Analysis of political decision-making and policy reactions
What are the political reactions to increasing (or decreasing) inequality?
Are policy-makers broadly responsive to public demands and concerns or do we observe inequality in responsiveness of policy-making to the benefit of privileged groups?
How do policies affect structural inequalities across a range of policy areas, from education to family, to the labor market, to health care policies?
Cross-cutting issues
How is economic inequality perceived, framed and debated in political and public discourses, and what aspects are paramount when talking about wealth and income inequality?
In what ways does unequal access to education and information make itself felt in political mobilization and participation?
What influence does inequality in rights and privileges, such as limited access to public office for certain groups, have on policies, and how do policy-makers address these inequalities?
Application & Selection
Applications were open 01 October – 30 November 2021.
Travel and accommodation costs for one presenter per accepted presentation will be covered.
The program has been finalized.