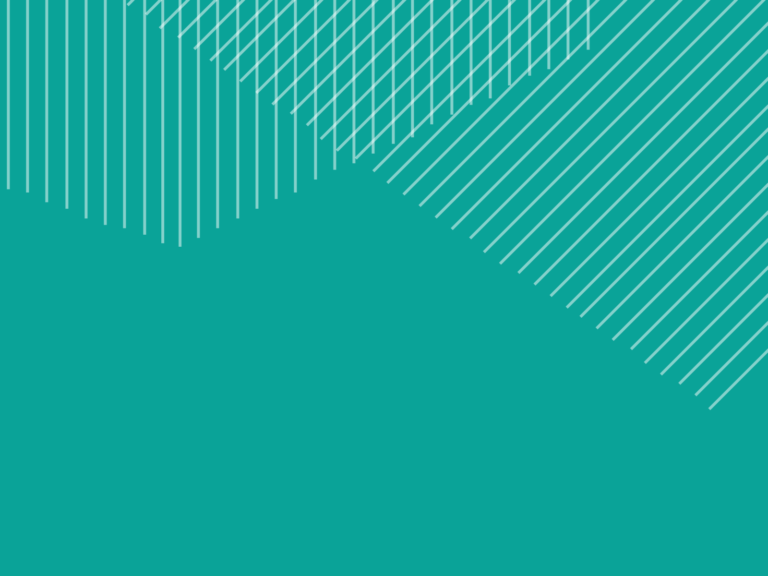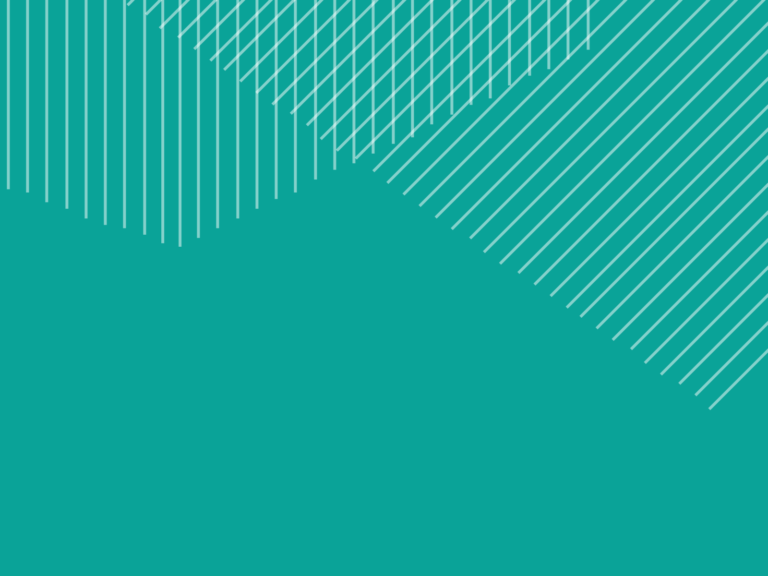 "Democracy and retrenchment: Income stagnation and the surprising appeal of spending cuts"
Tim Vlandas is an Associate Professor of Comparative Social Policy and Departmental Course Director at the Department of Social Policy and Intervention (DSPI) and Fellow at St Antony's college, both at the University of Oxford.
He is also currently an associate member of Nuffield College at the University of Oxford and part of the international advisory board of the Springer Series in Electoral Politics.
His research interests are in comparative social policy and political economy.
His research has been published in Basic Income Studies, Comparative European Politics, Comparative Political Studies, European Journal of Industrial Relations, European Political Science, European Political Science Review, French Politics, Journal of Common Market Studies, Journal of Ethnic and Migration Studies, Journal of European Social Policy, Journal of International and Comparative Social Policy, Nations&Nationalism, Political Science Research and Methods, Political Research Exchange, Politics&Society, Review of European Economic Policy, Scientific Reports (Nature Portfolio), Social Policy and Administration, Socio-Economic Review, Swiss Political Science Review, West European Politics, and Work, Employment and Society.
Learn more about Tim here:
https://timvlandas.com/