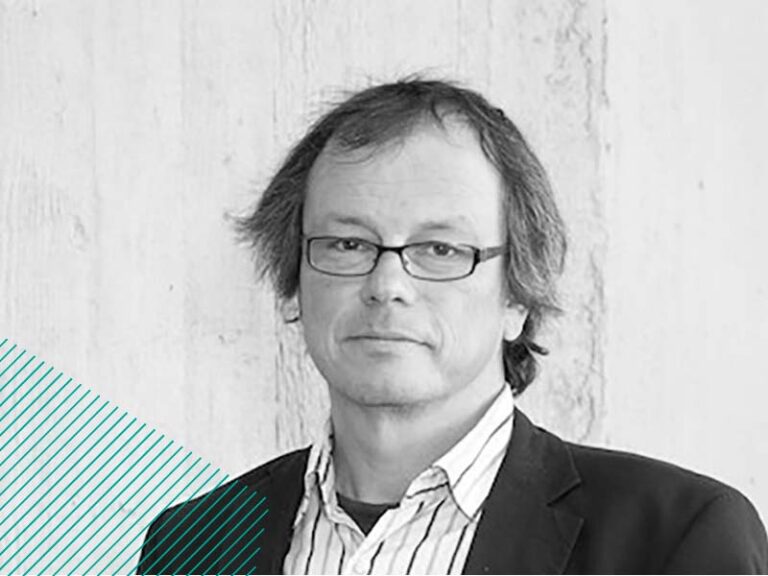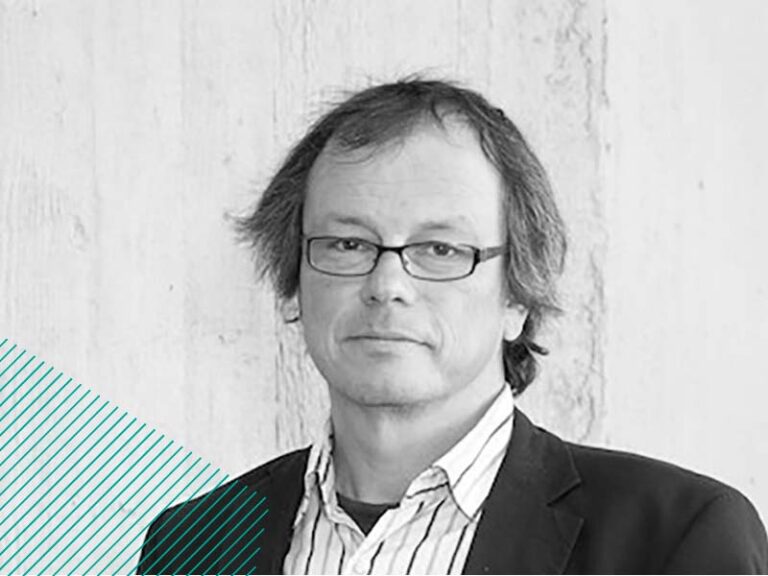 "Bringing in the context. How firm characteristics are related to employees' evaluation of fair wages. Results from a factorial survey experiment"
Prof. Dr. Thomas Hinz is Professor of Empirical Social Research with a focus on survey research at the Department of Sociology at the University of Konstanz.
His research interests lie in the conduct of survey experiments, methods of empirical social research, sociology of the labor market, social structure analysis, and organizational and economic sociology.
Learn more about Thomas here:
https://www.soziologie.uni-konstanz.de/hinz/team/prof-dr-thomas-hinz/