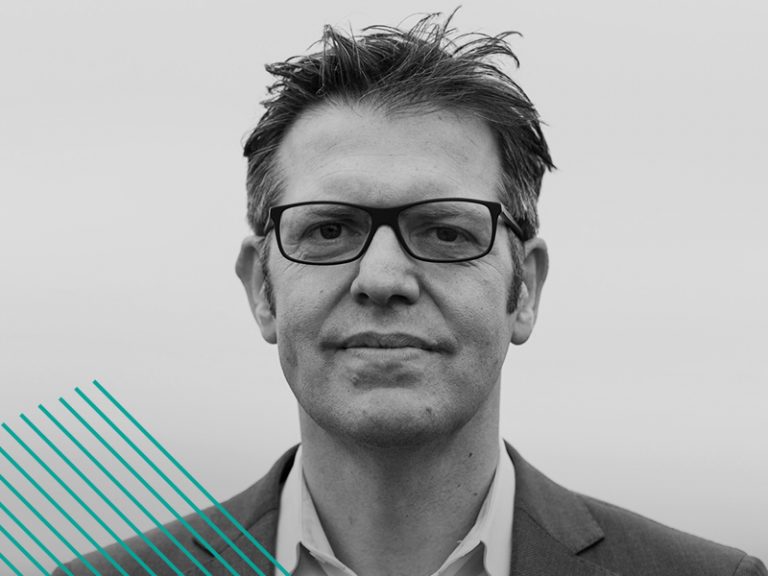 Humboldt University, Berlin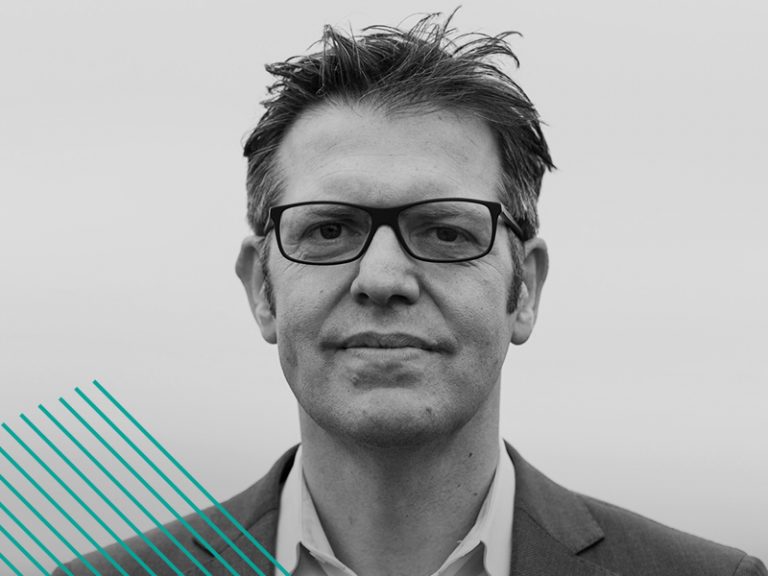 Steffen Mau is Professor of Macrosociology at the Department of Social Sciences at Humboldt University, Berlin. He has a wide range of research interests spanning the fields of macrosociology, social inequality, comparative welfare state research, political sociology, europeanization, transnationalization, sociology of borders, as well as digitalization.
Steffen Mau studied Sociology and Political Science at the Free University of Berlin. In 2001, he completed his doctorate in Political and Social Science at the European University Institute (EUI) in Florence. After research stays at the Berlin Social Science Center (Wissenschaftszentrum für Sozialforschung Berlin – WZB) and Humboldt University, Berlin, he held professorships of Social Policy, Political Sociology and Comparative Social Research at the University of Bremen from 2003 to 2015. He was a visiting professor and fellow at the Center for European Studies (CES) at Harvard University, at the Centre d'études européennes at Sciences Po Paris, at the Berlin Social Science Center (WZB) and at the University of Umeå/Sweden. Since 2019, Steffen Mau has acted as Co-Speaker of the research unit "Borders" at the Cluster of Excellence "Contestations of the Liberal Script (SCRIPTS)", Berlin. In 2021 he received the Gottfried Wilhelm Leibniz Prize of the German Research Foundation (Deutsche Forschungsgemeinschaft – DFG).
(image credit: Marten Körner)