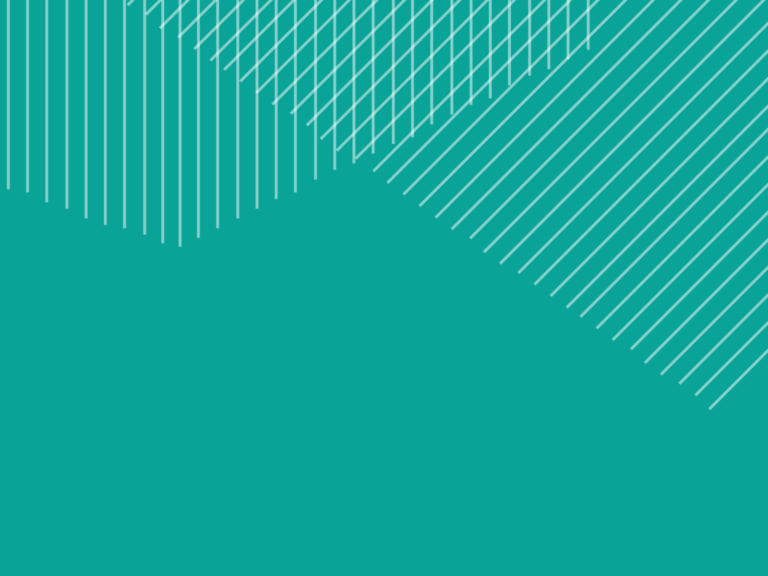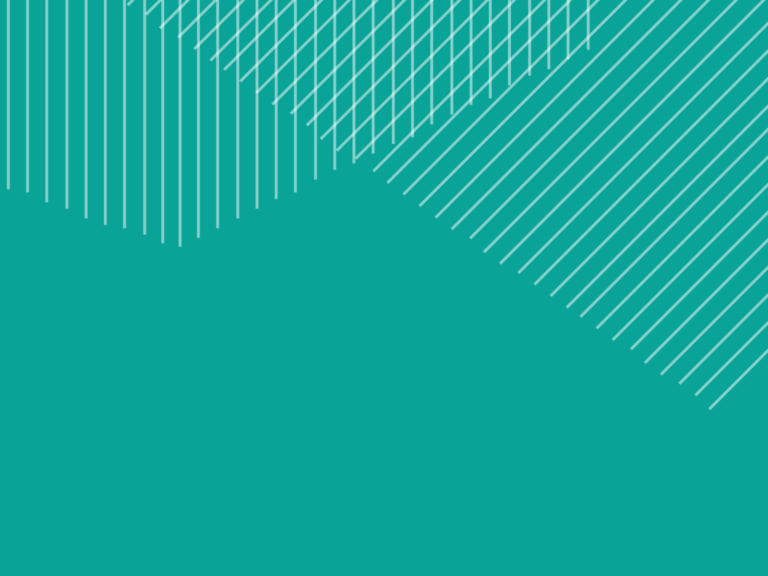 "Identity Formation between Structure and Agency – How 'Us' and 'Them' Relates to Voting Behavior in Contexts of Electoral Realignment"
Silja Häusermann is a Professor and currently Head of Department at the Department of Political Science at the University of Zurich, where she teaches classes on Swiss politics, comparative political economy, comparative politics and welfare state research.
Her research interests are in comparative politics, comparative political economy and behavior. More specifically, she studies electoral and party system change and their impact on distributive policies, as well as the transformation of welfare state and labor market politics in advanced post-industrial democracies.
Learn more about Silja here:
http://siljahaeusermann.org/