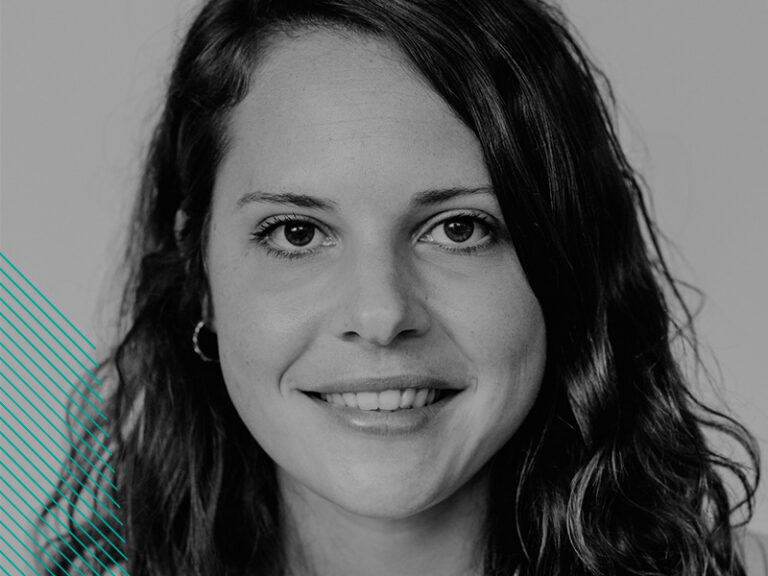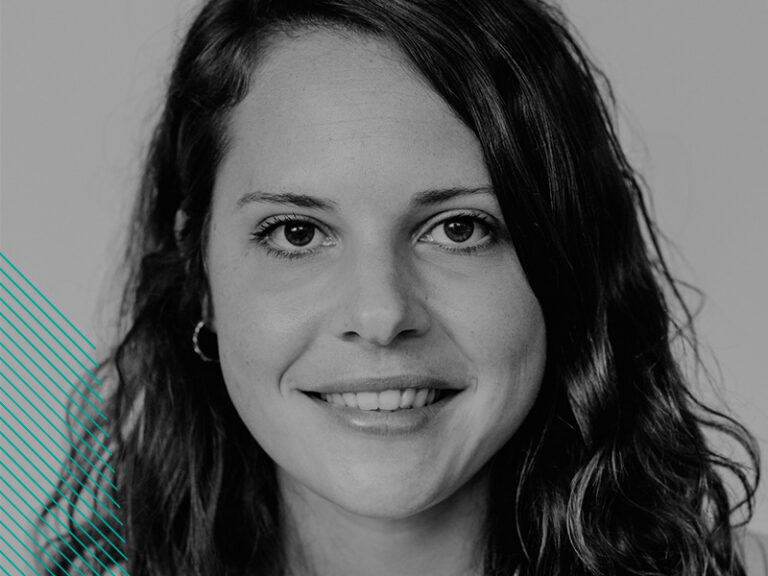 "Leadership, Community Ties and Participation of the Poor: Evidence from Kenya, Malawi and Zambia"
Prisca Jöst is a Postdoctoral Research Fellow at the Cluster of Excellence "The Politics of Inequality" and affiliated with the Program on Governance and Local Development (GLD) at Gothenburg University. She holds a Ph.D. in Political Science from the University of Gothenburg (Sweden) and a Master's degree in International Politics and Peace and Conflict Research from the University of Tübingen. Before joining the University of Konstanz, she was a visiting researcher at Mannheim University, Chair of Political Science, Empirical Democracy Research.
Her research broadly focuses on comparative politics and development studies. Specifically, she is interested in political participation, social movements and social inequality. She relies on survey methods, qualitative interviews, and field experiments. Her current research investigates how local social ties influence attitudes and behavior of low-income individuals in the Middle East, North Africa and Sub-Saharan Africa.
Learn more about Prisca here:
https://priscajoest.wordpress.com/