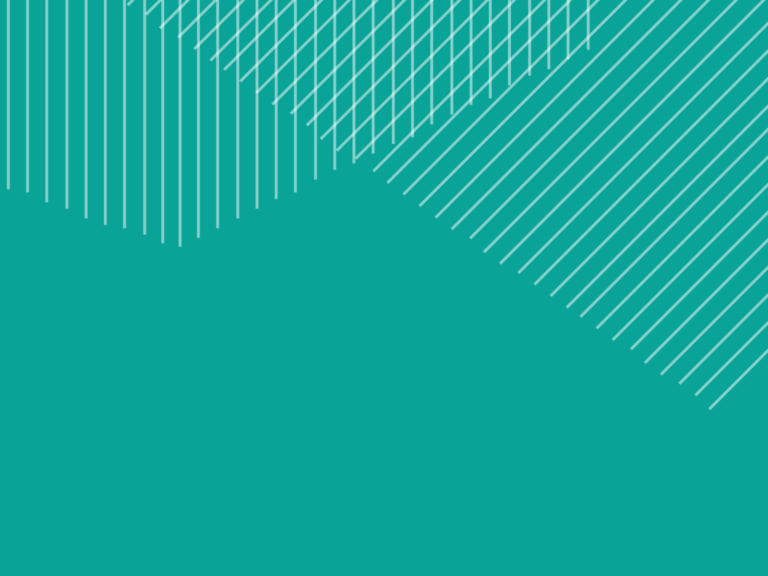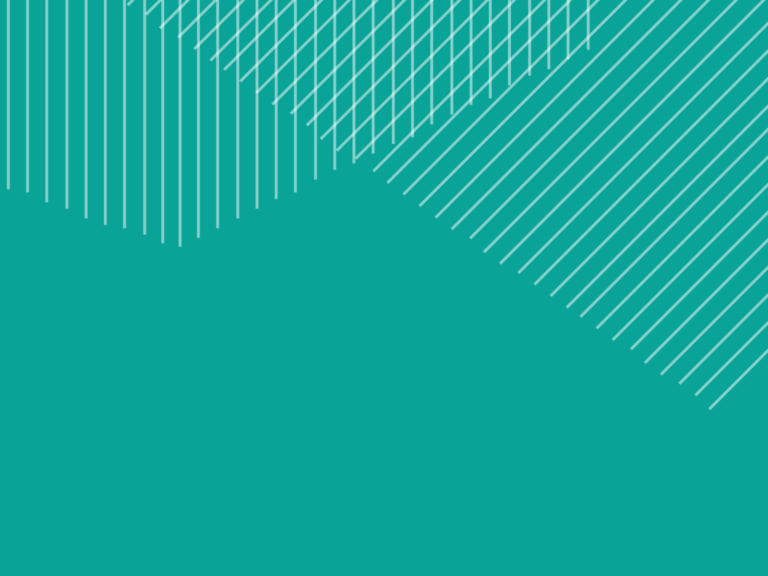 "The microfoundations of "permanent austerity": Income stagnation and tax policy preferences "
Olivier Jaques is a political scientist engaged in comparative and Canadian political economy. His doctoral research concerns the political economy of public finance in advanced democracies, with a focus on the consequences of austerity on policy choices and on politics. He is interested in the impact of austerity on intergenerational equity, and argues that governments implementing fiscal consolidations prioritize policies beneficial in the short term to the detriment of policies delivering societal benefits in the future. Olivier's research investigates the institutional and political drivers of future-oriented decision-making processes and examines the impact of austerity on public opinion. One underlying theme of his research agenda is to explore if the policy trade-offs inherent to periods of austerity hinder social-democratic parties' ability to assemble a viable electoral coalition.
His research agenda in Canadian political economy has addressed various areas of public policy such as Canadian provinces' (lack of) childcare policy development, political discretion in infrastructure spending at the federal level and the determinants of tax policies. He also studied the impact of welfare states on income distribution and on health outcomes. Olivier has been the vice-president responsible for policy at Force Jeunesse, a non-profit organization committed to intergenerational equity. He was recently selected to participate in the Government of Canada's Recruitment of Policy Leaders program. He regularly contributes to public debate in Policy Options, Le Devoir and La Presse.
Learn more about Olivier here:
https://www.queensu.ca/politics/people/post-doctoral-fellows/olivier-jacques