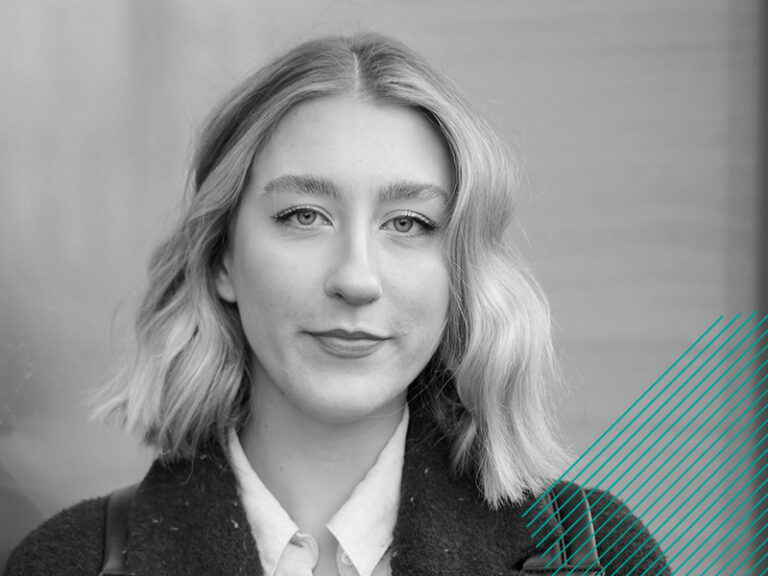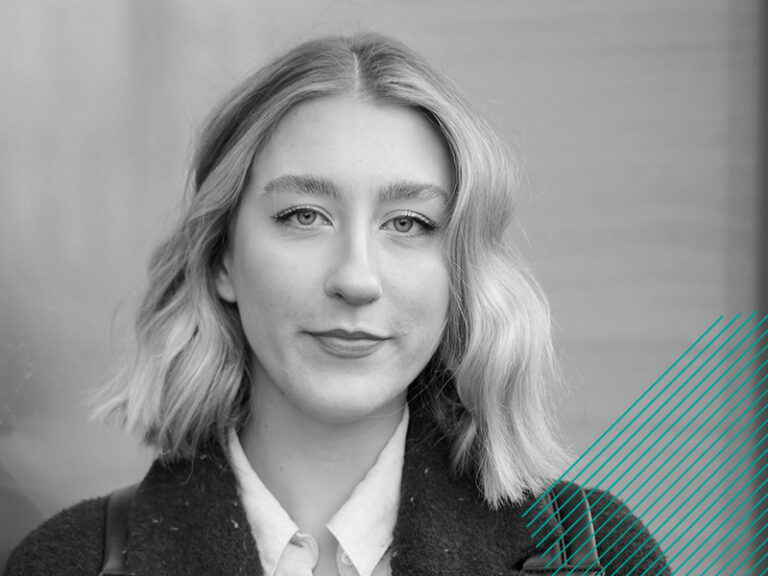 "Why Do (Some) Ordinary Americans Support Tax Cuts for the Rich? Evidence From a Randomized Survey Experiment"
Nina Weber is a doctoral candidate in the department of Political Economy at King's College London. Her research focuses on prosocial preferences and economic inequalities. Specifically, she is interested in how procedural fairness concerns affect preferences and behaviours.
She is currently also a visiting scholar at the FAIR – Centre for Experimental Research on Fairness, Inequality and Rationality at NHH Norwegian School of Economics until December 2021.
Learn more about Nina here:
https://ninasophieweber.com/