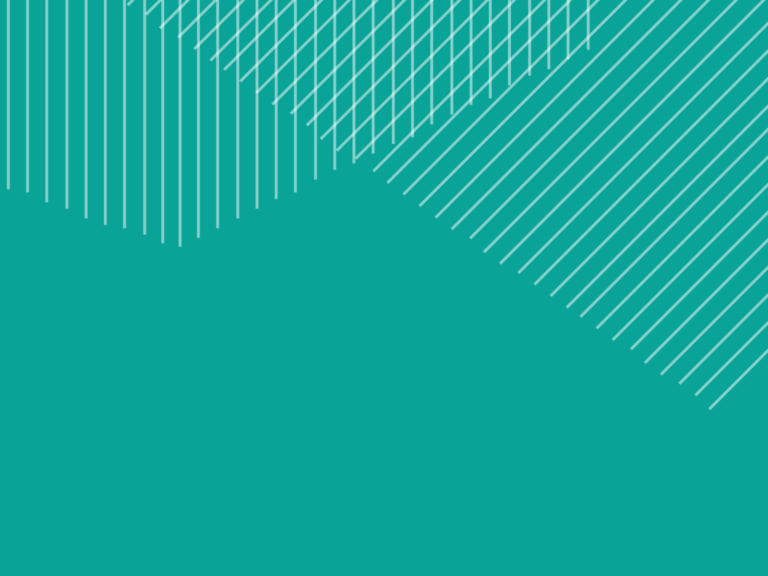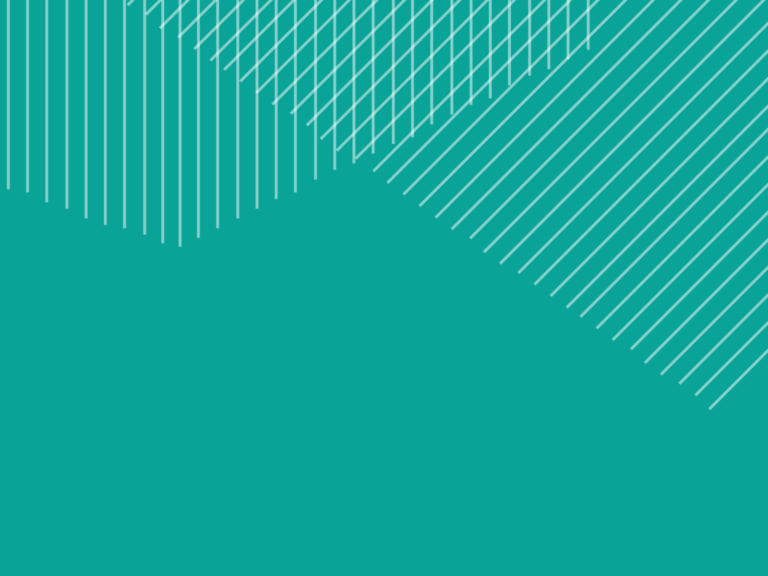 "What Kind of Legitimacy? How Material Circumstances Make the Two Types of Welfare State Support Mutually Exclusive"
Miroslav Nemčok is a Postdoctoral Fellow at the University of Oslo, working on the project (Welfare State Support and Political Trust).
His research addresses the reasons why people support democratic systems – mainly performance of democratic institutions, welfare state policies, and the implications of people's political participation.
His research has appeared in Political Behavior, Party Politics, European Political Science Review, Politics, Journal of Elections, and Public Opinion and Parties, among others.
Learn more about Miroslav here:
https://www.miroslavnemcok.com/