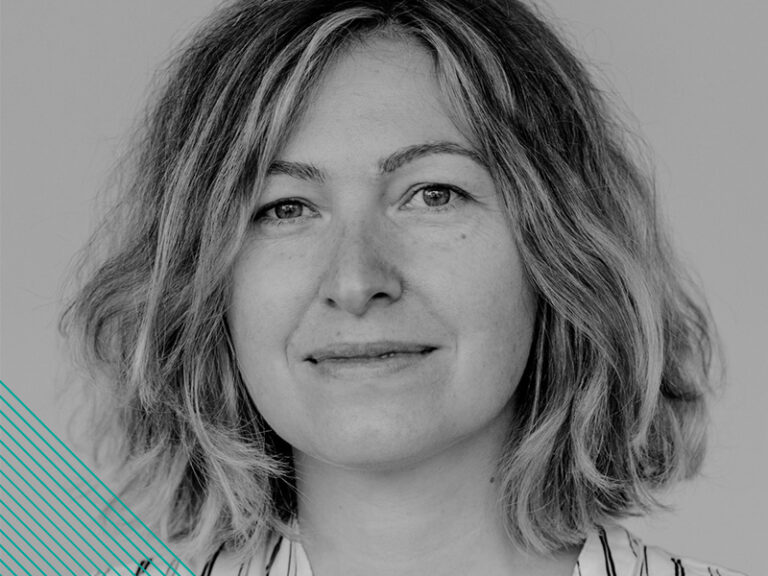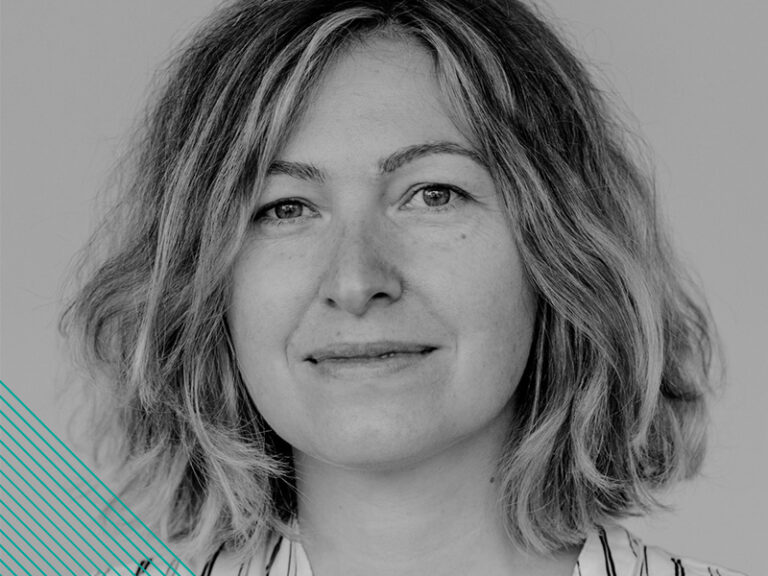 "Support for school closure policies during the COVID-19 pandemic: what is the role of concern for gender and education inequality?"
Luna Bellani is an applied microeconomist with a particular interest in intergenerational mobility, inequality (both between and within households) and the political economy of redistribution.
She is Research Group Leader and P.I. at the Cluster of Excellence "The Politics of Inequality" and lecturer at the Department of Economics at the University of Konstanz, Germany
She is a research fellow at IZA, Bonn, and research affiliate at the AXA Research Lab on Gender Equality of Dondena Research Center, Bocconi University
She completed her PhD in Economics at Bocconi University in Milan.
Learn more about Luna here:
https://sites.google.com/site/lunabellani/