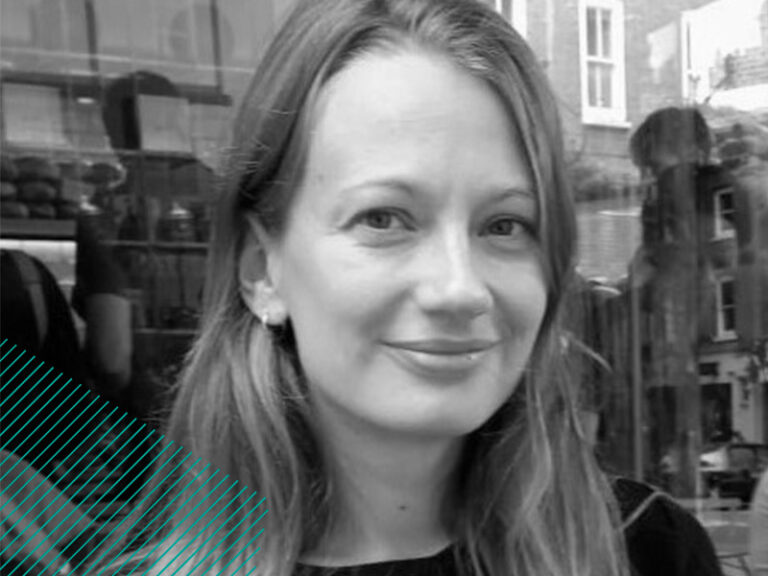 Goethe University Frankfurt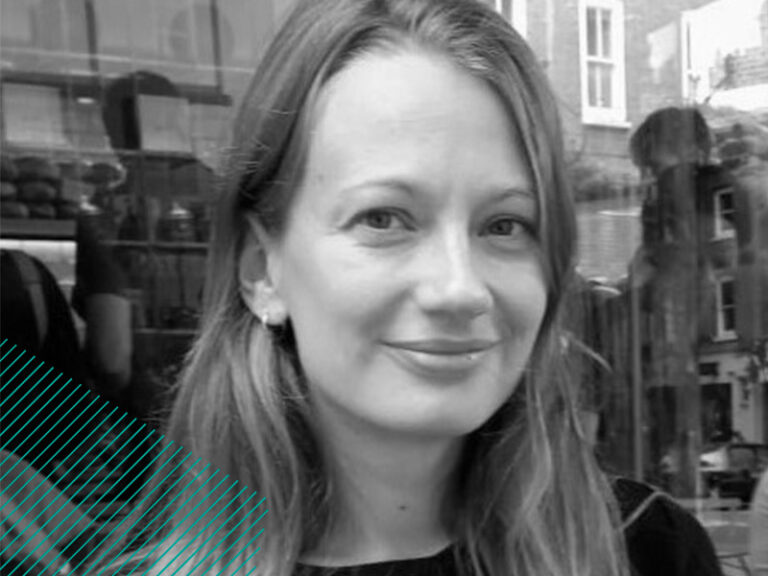 "How do social and educational policies affect the educational outcomes of youth from single-mother families? A comparative study of European countries"
Kristina Lindemann is a postdoctoral researcher at the Institute of Sociology at Goethe University Frankfurt. Currently she is working on the research project "Family Instability and Educational Inequality" funded by the German Research Foundation (DFG program Eigene Stelle).
Her work focuses on educational inequality, intergenerational mobility, family dynamics, migration and comparative quantitative analysis. In her current project, she studies the role parental separation plays in shaping children's educational attainment and its dependence on societal contexts. She has also done research on the intergenerational effects of parental unemployment, ethnic inequalities in education and perceptions of social stratification.
She has a Ph.D. degree in sociology from Tallinn University. She has been a visiting fellow at the MZES in Mannheim and at the BIGSSS in Bremen. Her research has been published in Social Forces, European Sociological Review, International Migration Review, Ethnic and Racial Studies, Journal of Ethnic and Migration Studies and in Research in Social Stratification and Mobility.
Learn more about Kristina here:
https://www.fb03.uni-frankfurt.de/52606546/Kristina_Lindemann