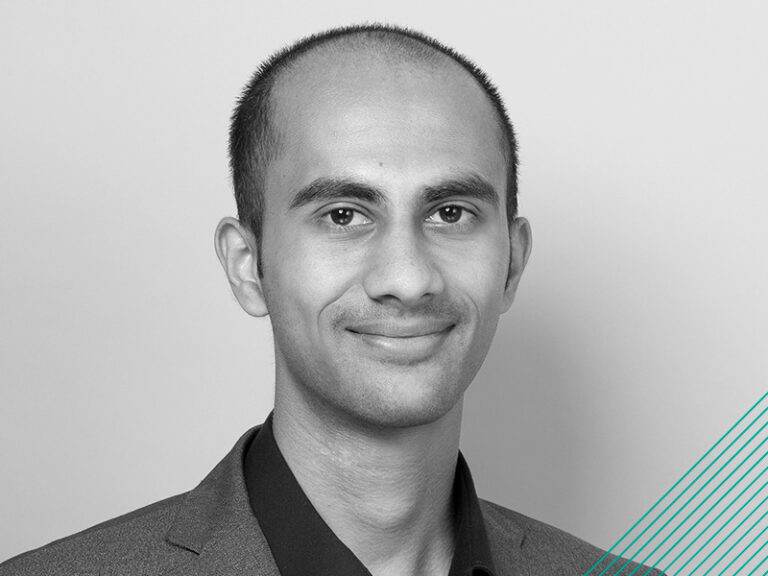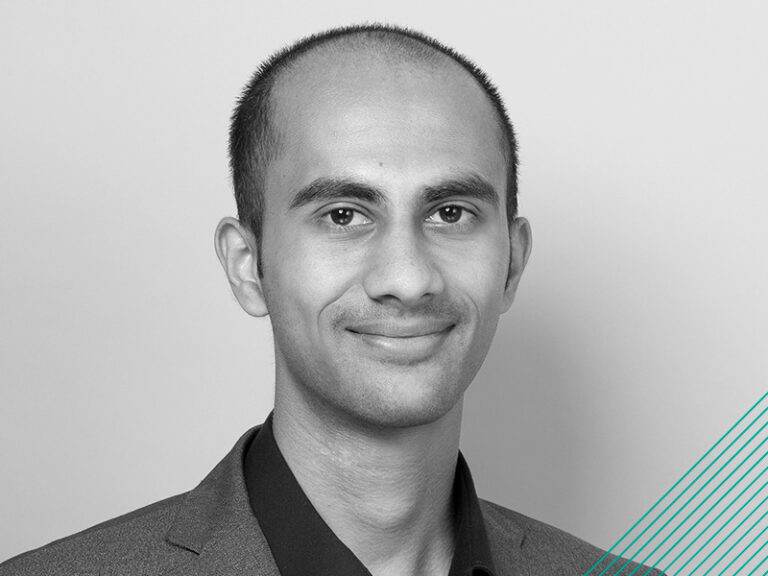 "Who Should Get Money? Estimating Welfare Preferences in the U.S."
Krishna Srinivasan is a PhD Candidate in Economics at the University of Zurich.
His primary interests are in behavioral economics and public economics. Among other things, he is interested in studying how people's preferences affect their reactions to governmental interventions and their support for policies.
Learn more about Krishna here:
https://krishnasrini.com/