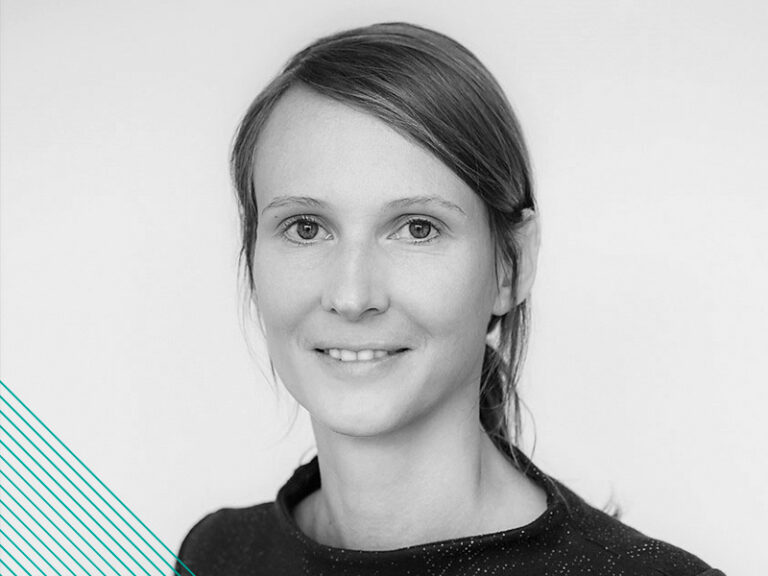 Carl von Ossietzky University Oldenburg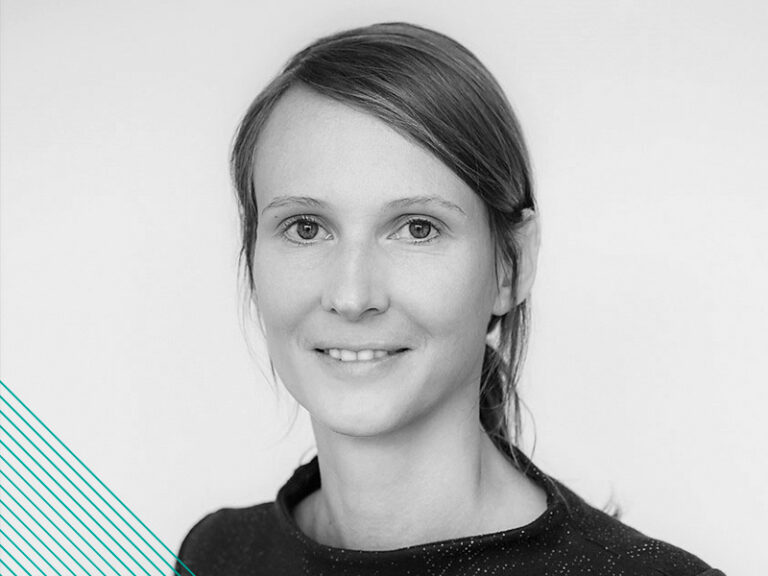 "One country, one Identity? Working Class Identity in East and West Germany since Reunification"
Gundula Zoch is an assistant professor of sociology at the University of Oldenburg and a research fellow at the Leibniz Institute for Educational Trajectories (LIfBi) in Bamberg, Germany.
Her research focuses on social inequalities in the labour market, gender inequalities in paid and unpaid work, social policy evaluations, and the formation and change of gender role and welfare state attitudes.
Results of her work have been published in journals such as Journal of Marriage and Family, European Sociological Review, and Journal of European Social Policy.
Learn more about Gundula here:
https://www.gundulazoch.de/