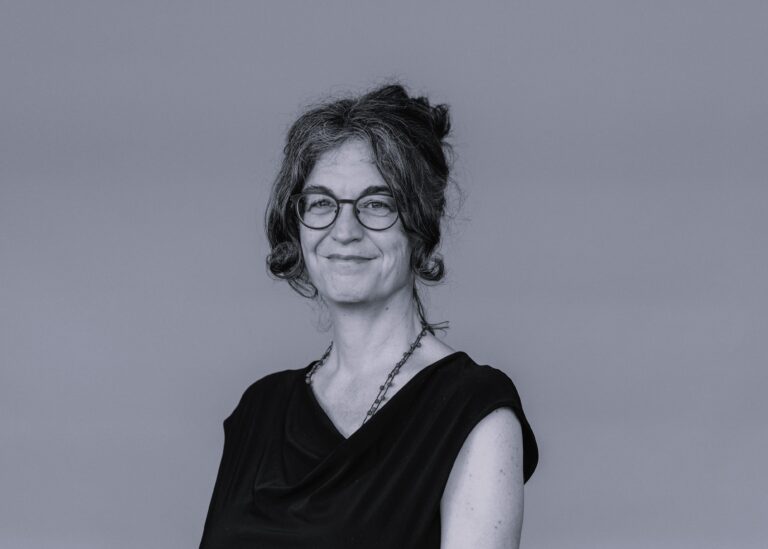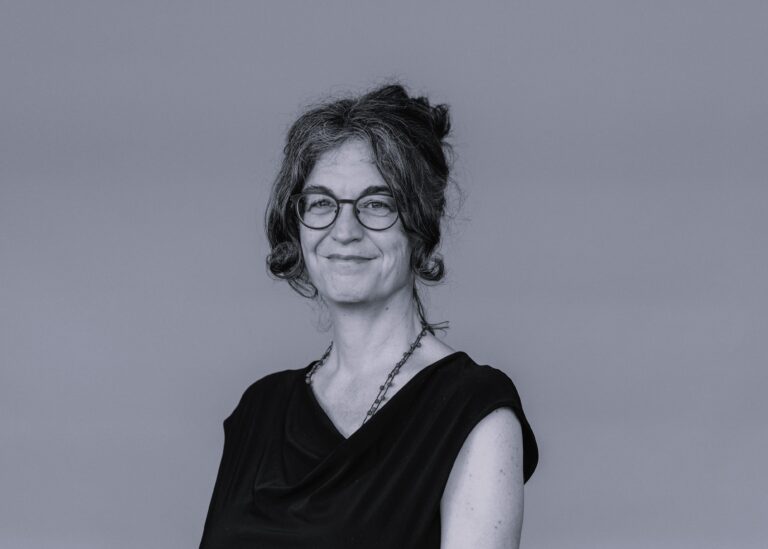 Claudia Diehl is a renowned professor of Microsociology at the University of Konstanz, known for her expertise in the field of social inequality. Currently serving as the co-speaker of the prestigious Cluster of Excellence "The Politics of Inequality", Diehl's research focuses on critical issues such as integration processes among new immigrants in Europe, as well as the complex dynamics of xenophobia and ethnic discrimination.
Diehl completed her PhD at the University of Mannheim in 2001. She has since built an impressive career, holding positions at the Federal Institute for Population Research and the University of Göttingen before joining the University of Konstanz. She has also gained valuable international experience through distinguished visiting fellowships at institutions such as the Graduate Centre of the City University of New York and the Munk School of Foreign Affairs and Public Policy in Toronto. Throughout her career, Diehl has made significant contributions to the field of Microsociology. Her publications include a notable special issue of Ethnicities, which delves into early integration patterns of recent migrants in four European countries. She has also edited a volume on ethnic educational inequality in Germany and has authored numerous journal articles on topics ranging from migration and integration to ethnic discrimination.
Diehl has been appointed to The Standing Conference of the Ministers of Education and Cultural Affairs of the Länder in the Federal Republic of Germany. Additionally, she serves as a valuable member of the Advisory Board for Family Affairs.