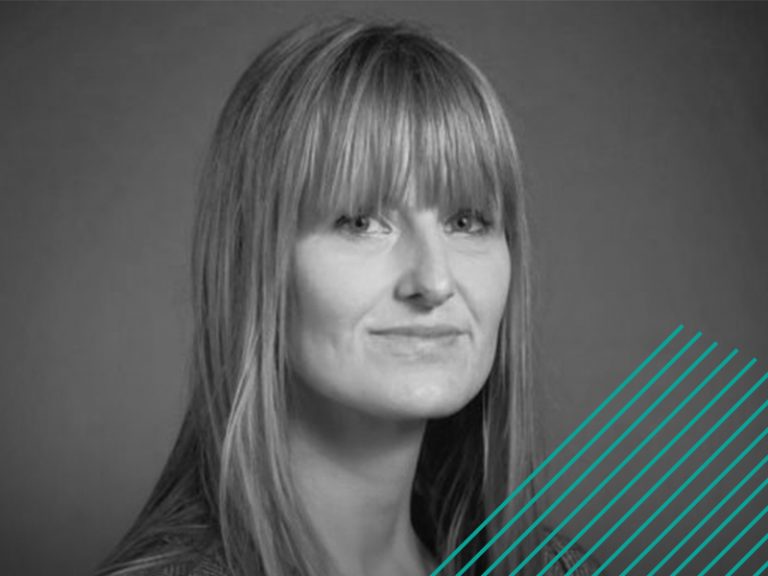 Bocconi University, Milan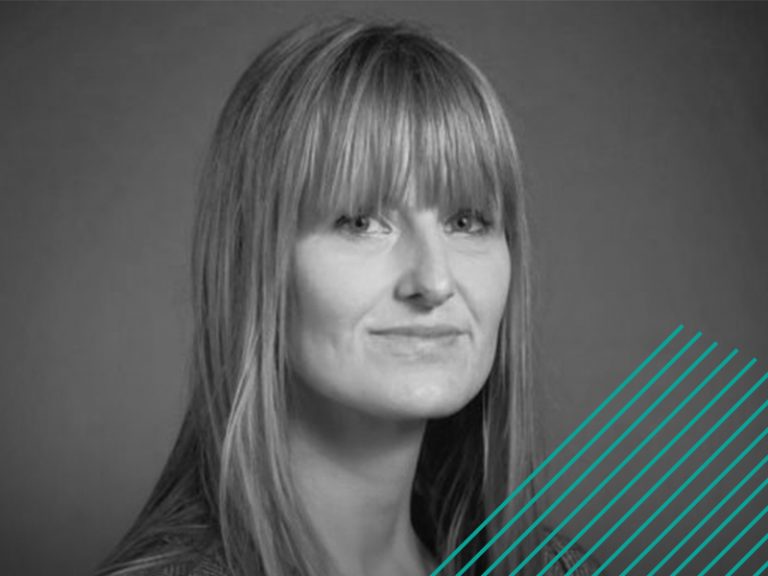 Catherine de Vries is Professor of Political Science and Dean of Diversity and Inclusion. In addition, she is an affiliated professor at the Vrije Universiteit Amsterdam and associate member at Nuffield College, University of Oxford. She is Dutch by birth, but has lived in the United States and across Europe. In her working live, she cares deeply about diversity and inclusion in academia in Italy, Europe and beyond, next to being passionate about research and teaching in the field of political science, political economy and European integration. In 2013, she was selected a Young Global Leader in the World Economic Forum for her societal impact.
Throughout her career, she has published three academic books, one of which (Euroscepticism and the Future of European Integration, Oxford University Press) was listed in the Financial Times's top-5 books to read about Europe's future. Catherine has also published a large array of research articles, in journals such as the American Political Science Review and International Organization. She also serves as a columnist for the Dutch Financial Times, and is a member of European Integration Committee of the Dutch Advisory Council on Foreign Affairs, and Board of Trustees of the Hertie School of Governance in Berlin.
(image credits: Financieël Dagblad)