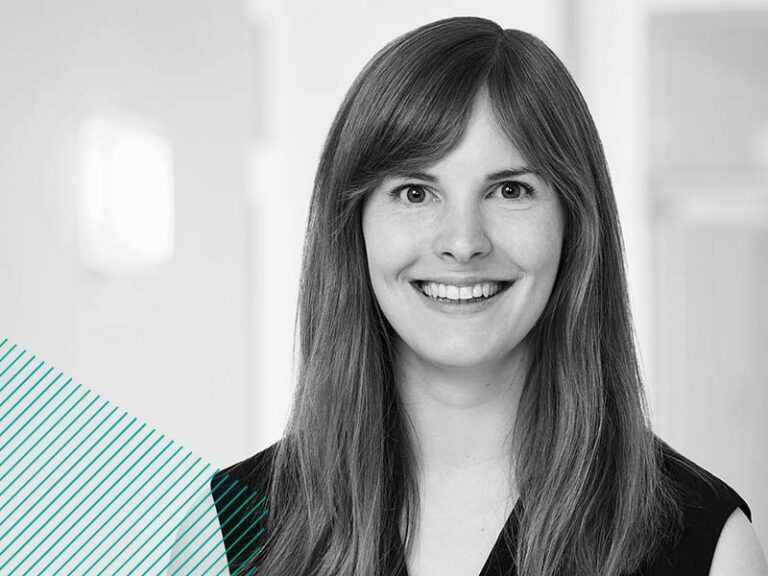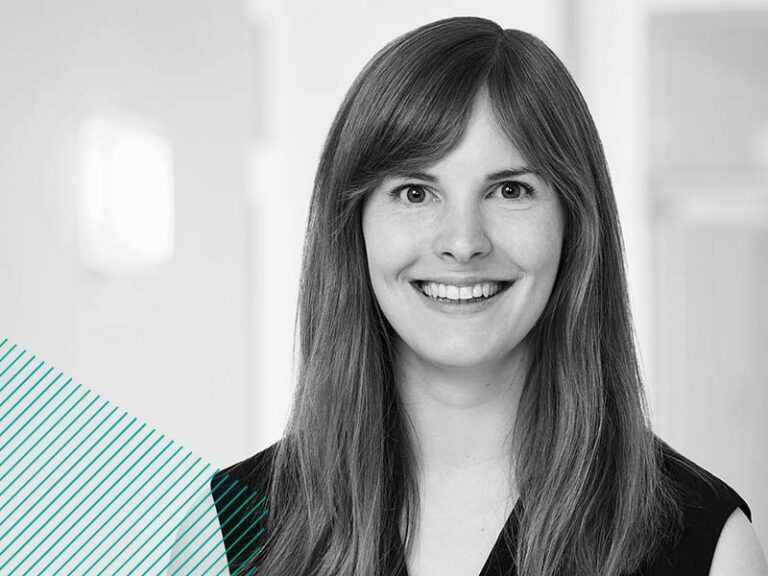 "Household Debt and Inequality in the United States, 1950-2019"
Alina Kristin Bartscher is a Research Economist at Danmarks Nationalbank. She obtained her PhD from the University of Bonn, where she was a member of the Young ECONtribute Program and the Macrofinance & Macrohistory Lab.
Her research fields are applied economics, macroeconomics and household finance, with a particular interest in housing and debt, inequality, labor and demographics, and monetary policy.
Learn more about Alina here:
https://sites.google.com/view/alina-bartscher