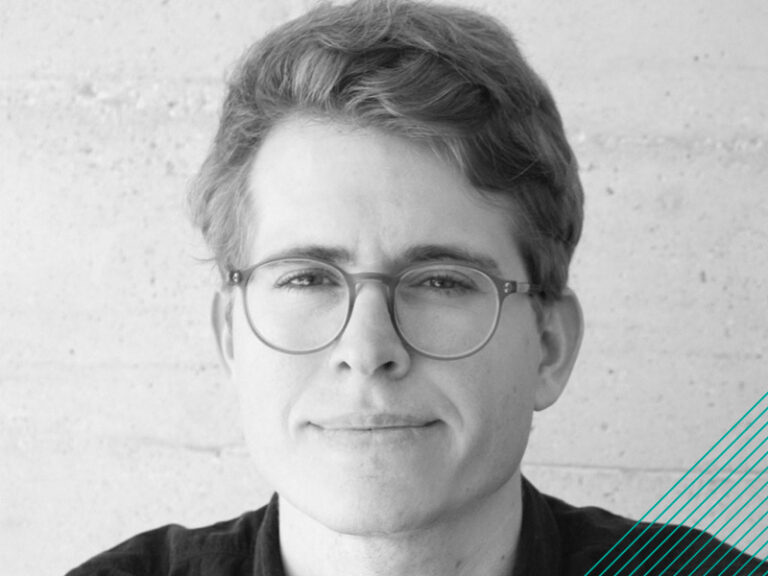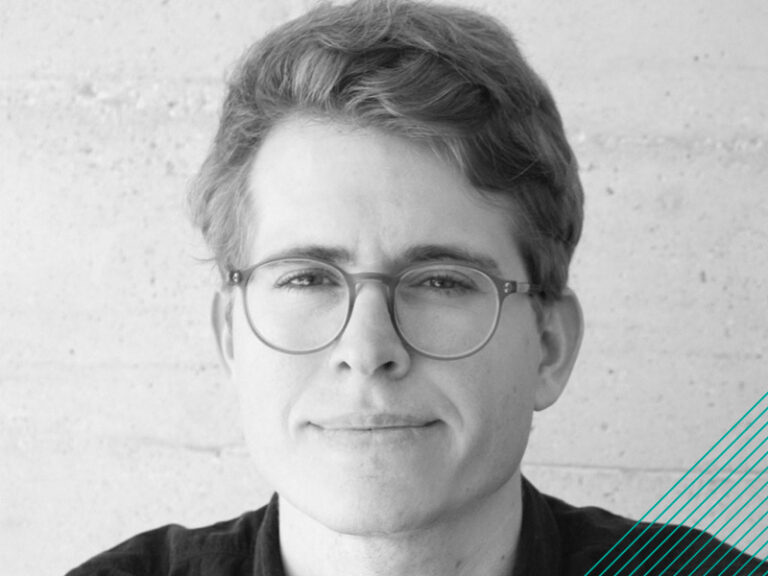 "Dealing with Technological Change: Social Policy Preferences and Institutional Context"
Dr. Tobias Tober joined the Cluster of Excellence "The Politics of Inequality" as postdoctoral researcher in October 2020. Between 2009 and 2015, he completed the bachelor's and master's degree in Political Science and Public Administration at the University of Konstanz. After a stint at Nuffield College in Oxford, he obtained his doctorate under the supervision of Lucio Baccaro and Jonas Pontusson at the University of Geneva in February 2020. Until September 2020, he was a senior researcher at the LMU Munich.
Dr. Tobias Tober studies the intersection of markets, institutions, and society. His areas of interest include the economic consequences of European integration, the institutional foundations of inequality and redistribution, as well as the political economy of technological change.
Learn more about Tobias here:
https://www.polver.uni-konstanz.de/en/busemeyer/team/team-prof-dr-marius-r-busemeyer/dr-tobias-tober/